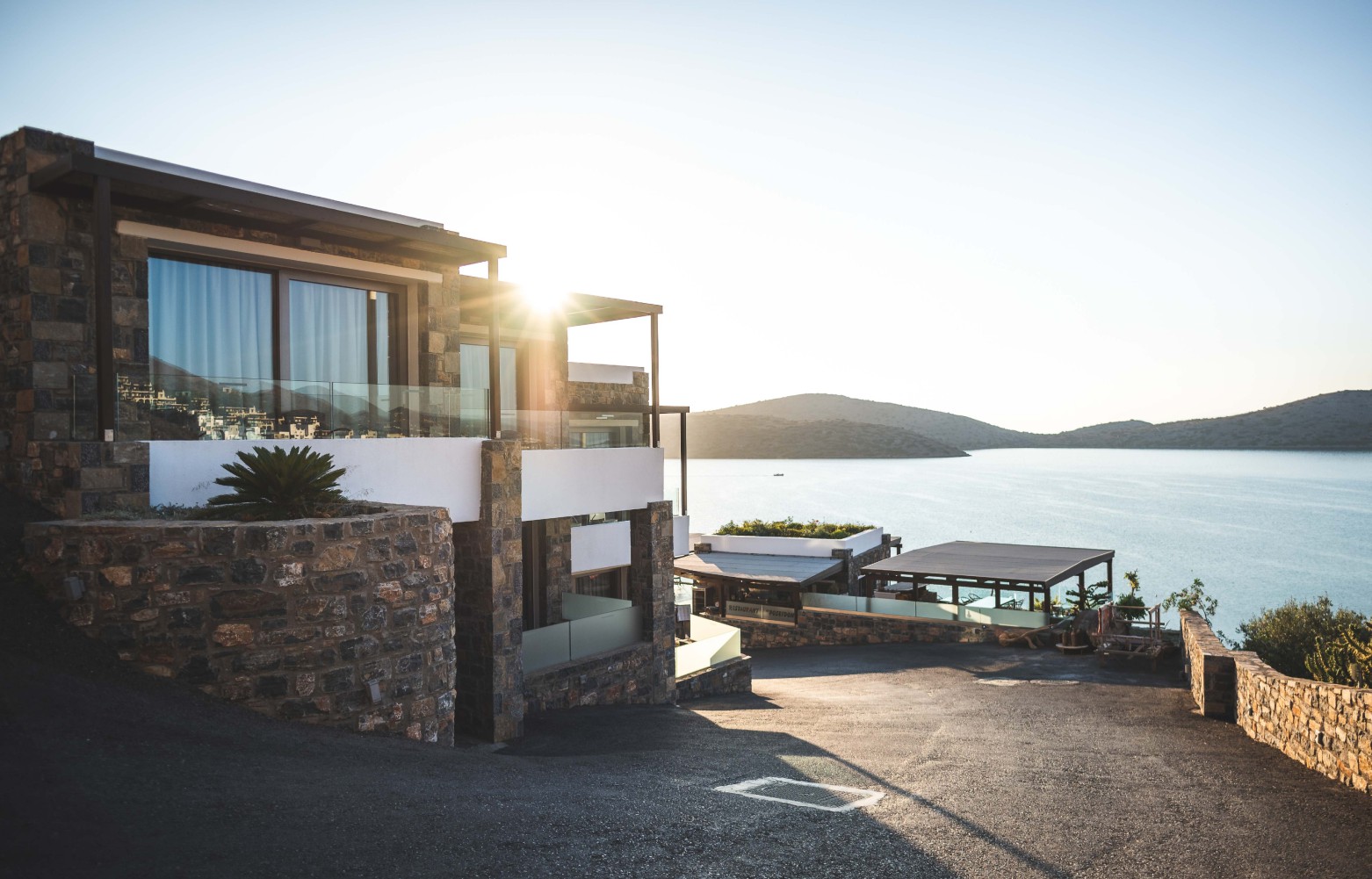 Z-Yachting & Golf-Estates
Discover a new lifestyle in Spain
Client:
Z-Yachting & Golf-Estates
Project Description
Z-Yachting & Golf-Estates is a highly experienced and totally dedicated real-estate platform, which combines local market expertise with international contacts.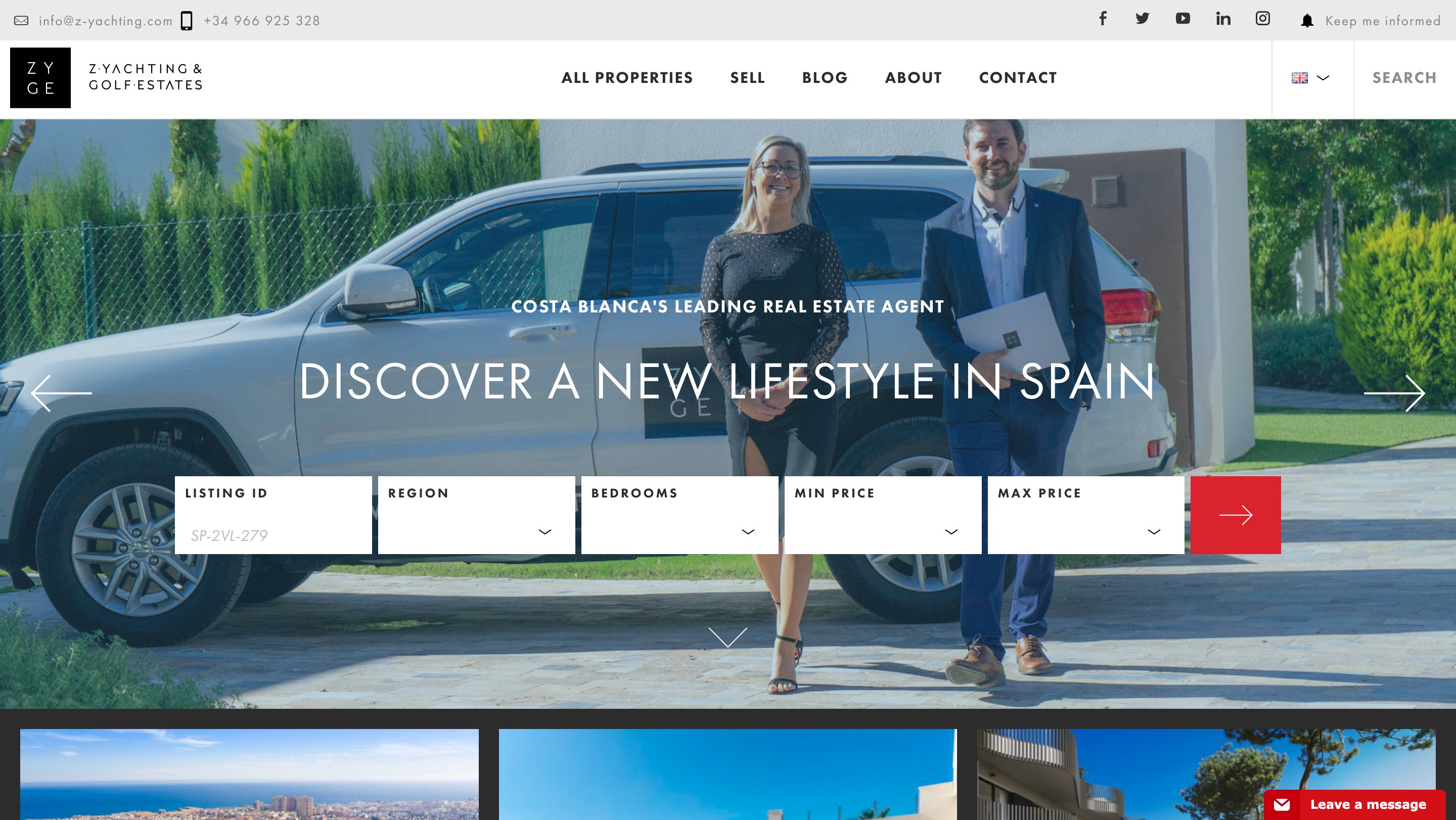 We were approached with a request of making a real estate platform redesign because the old platform had bad usability so users were suffering while working with it. The client's idea was in providing Spanish people with a readily access for selecting properties and increase average user session.
The color palette should be selected this way, to provide a user with comfort selecting apartments and arouse a desire to work exactly with this company.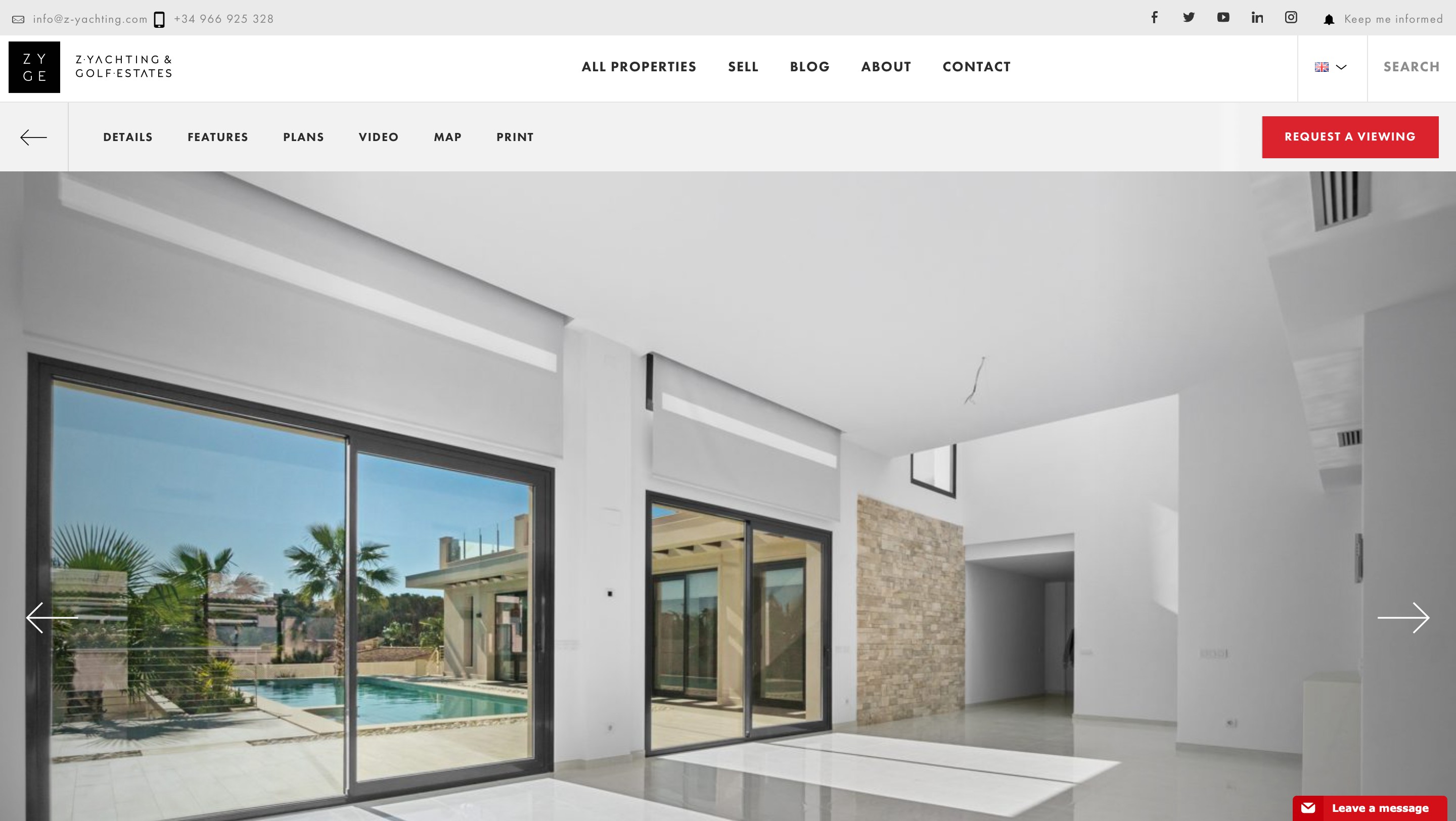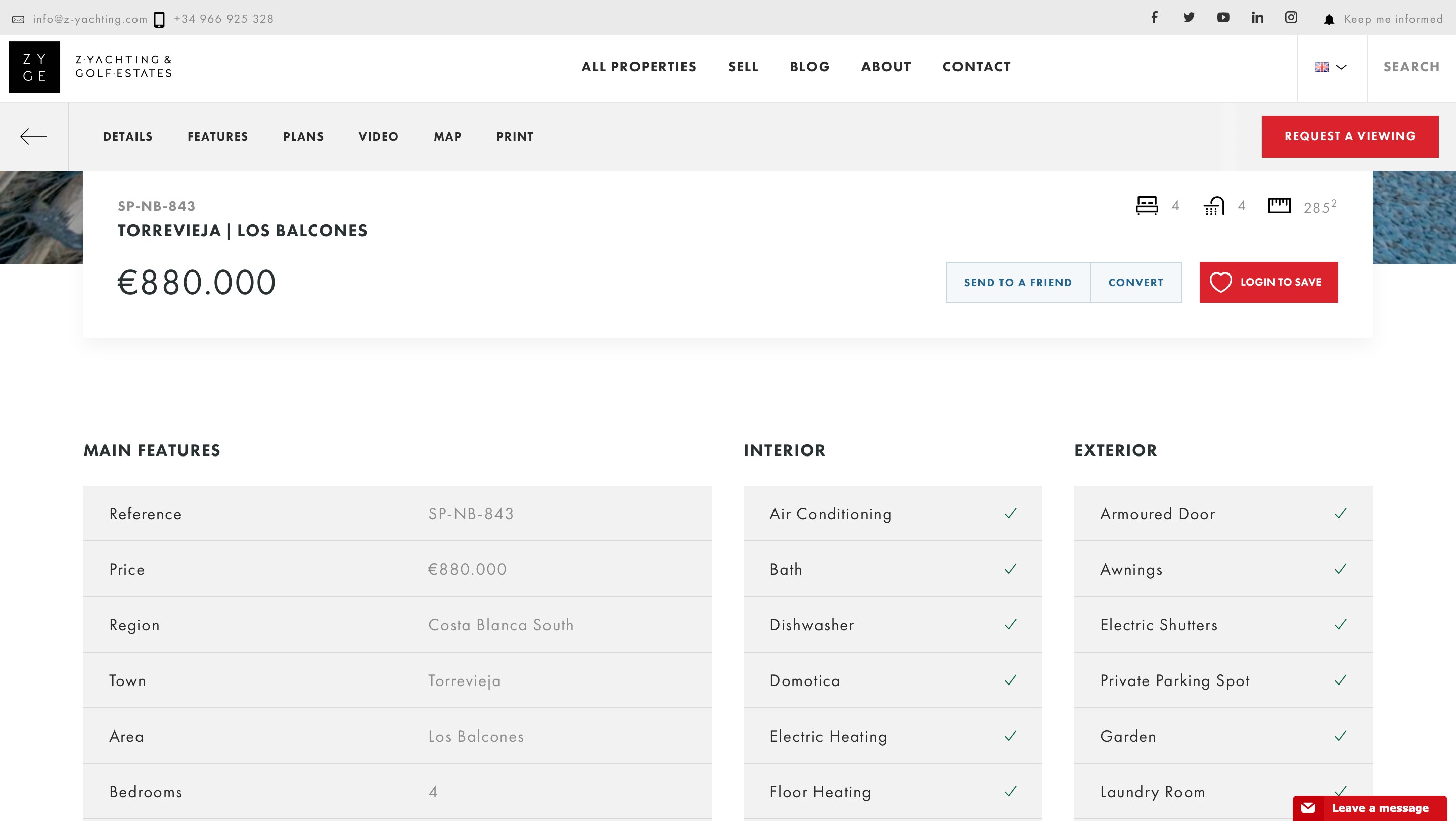 Initially, we allocated a senior UI/UX designer who had had past experience in real estate projects. The main goal was to keep the same structure, however, to change the user interface and colors, adding some fresh details to the platform.
There were used calm shades of colors and minimalistic style to inspire the target audience to play with the platform much longer. Such a solution helped us to create conditions to increase user time session. The platform became more attractive and natural. We drew a simple system of filters at the main page to simplify the searching process. This way users are able to filter their needs and get a list of properties easy and fast.
There was redeveloped the UX part of the detailed property page. The client asked to find the way of increasing the conversion rate. So we deleted lots of unnecessary fields here and rebuilt the page structure. We made all components of the page easy to understand and it helped to solve an issue with the conversion rate.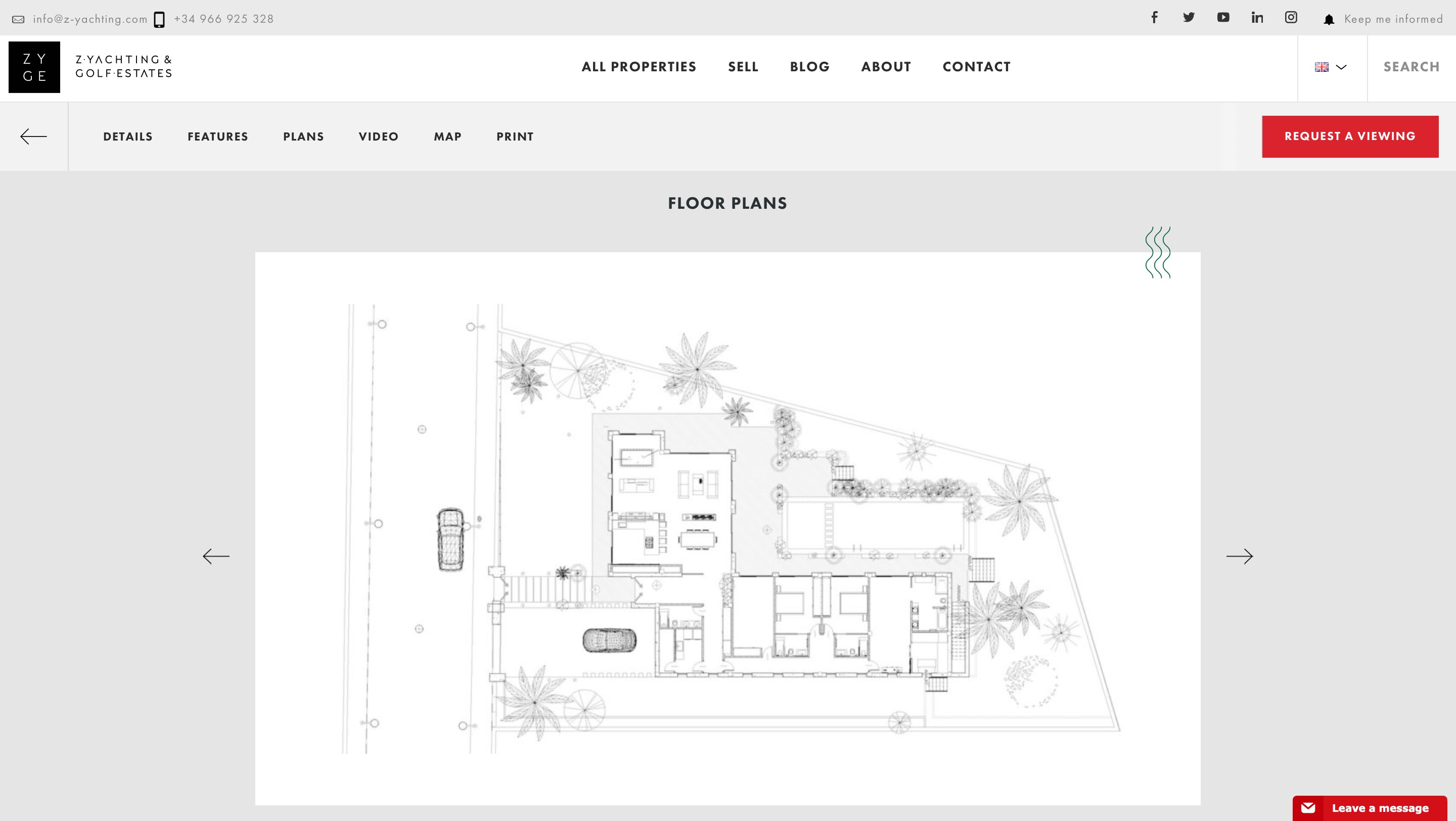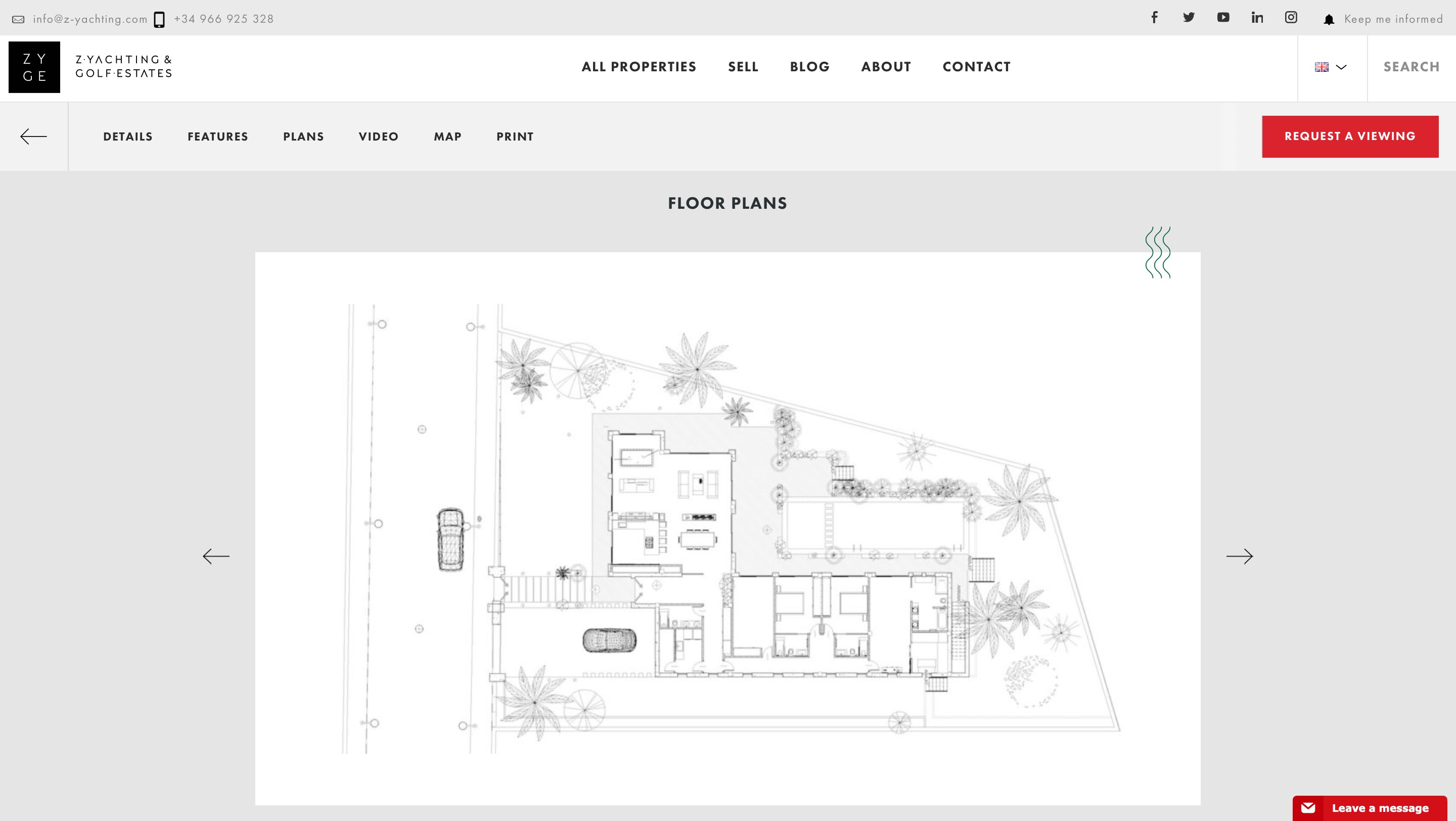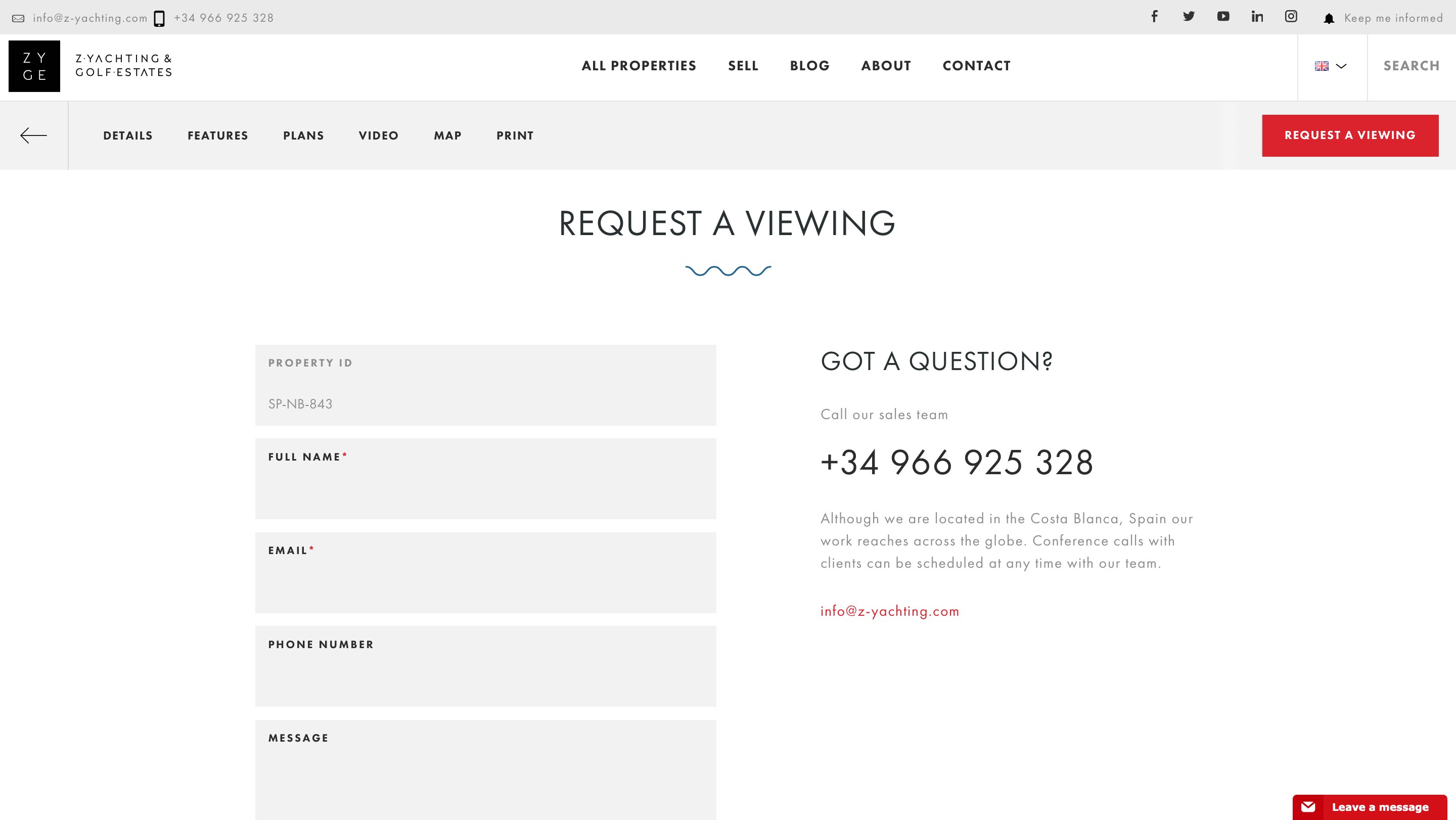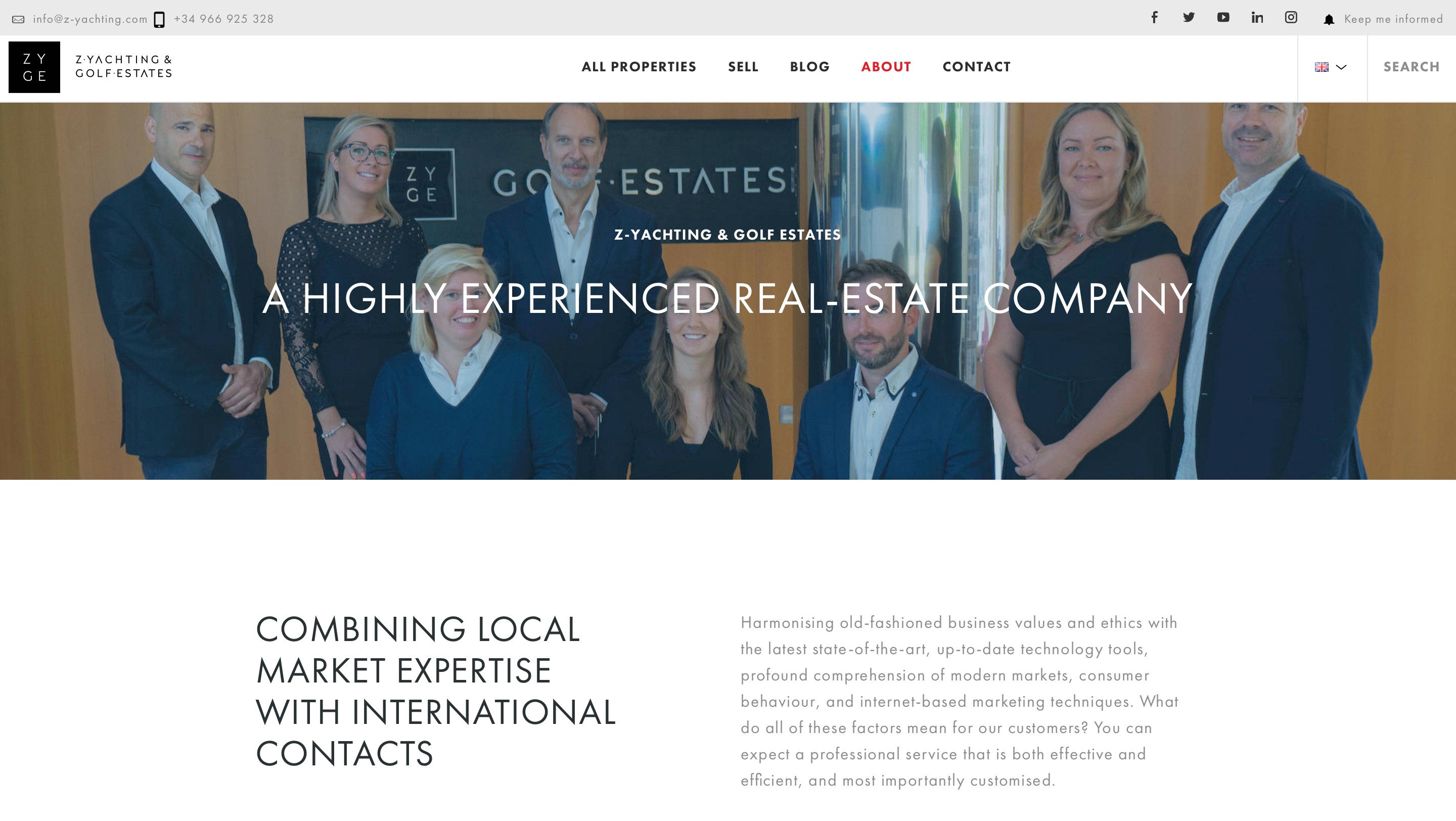 Finally, we changed the main colors and platform style at all. It gave a feeling of freshness and confidence for users having a session at the platform. The old fonts and marks were also replaced to modern ones.
After release, the client counted traffic activities at the platform and as a result user session was increased by 26,45%. At the same time users became more active using the same features that weren't changed.
In conclusion, we have redesigned the real estate platform increased usability and average user time session as had intended.
Technologies used

Ajax

Melissa, Rest API, Booking API
Blog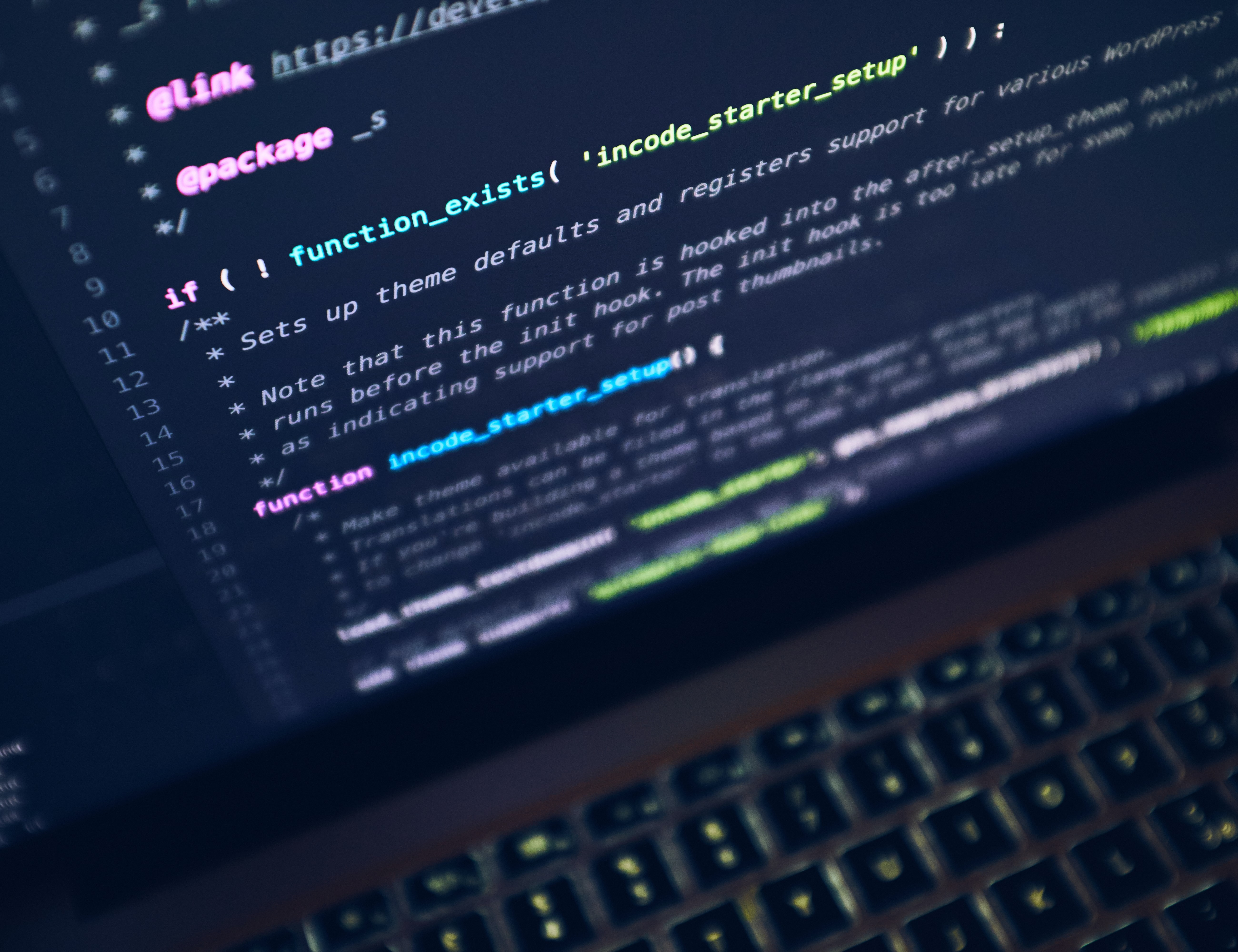 Igor Shiyan
This article will help you to have an understanding and vision of technologies and how to find a good way to develop your project.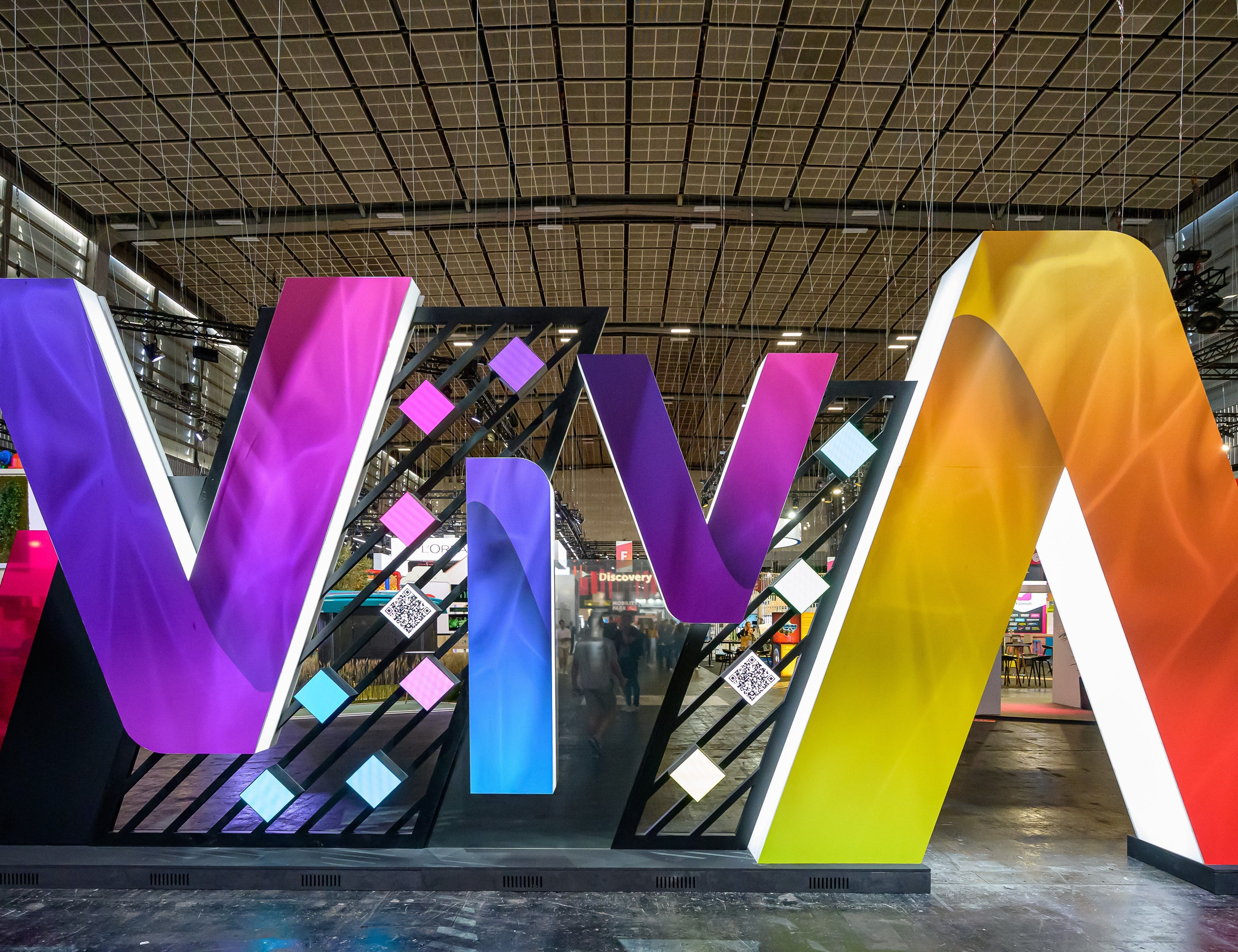 Igor Shiyan
AlvariumSoft has visited VivaTech 2023 Paris where presented to the world our SaaS that is called AStime.
Z-Yachting & Golf-Estates