Dedicated Team
Dedicated Team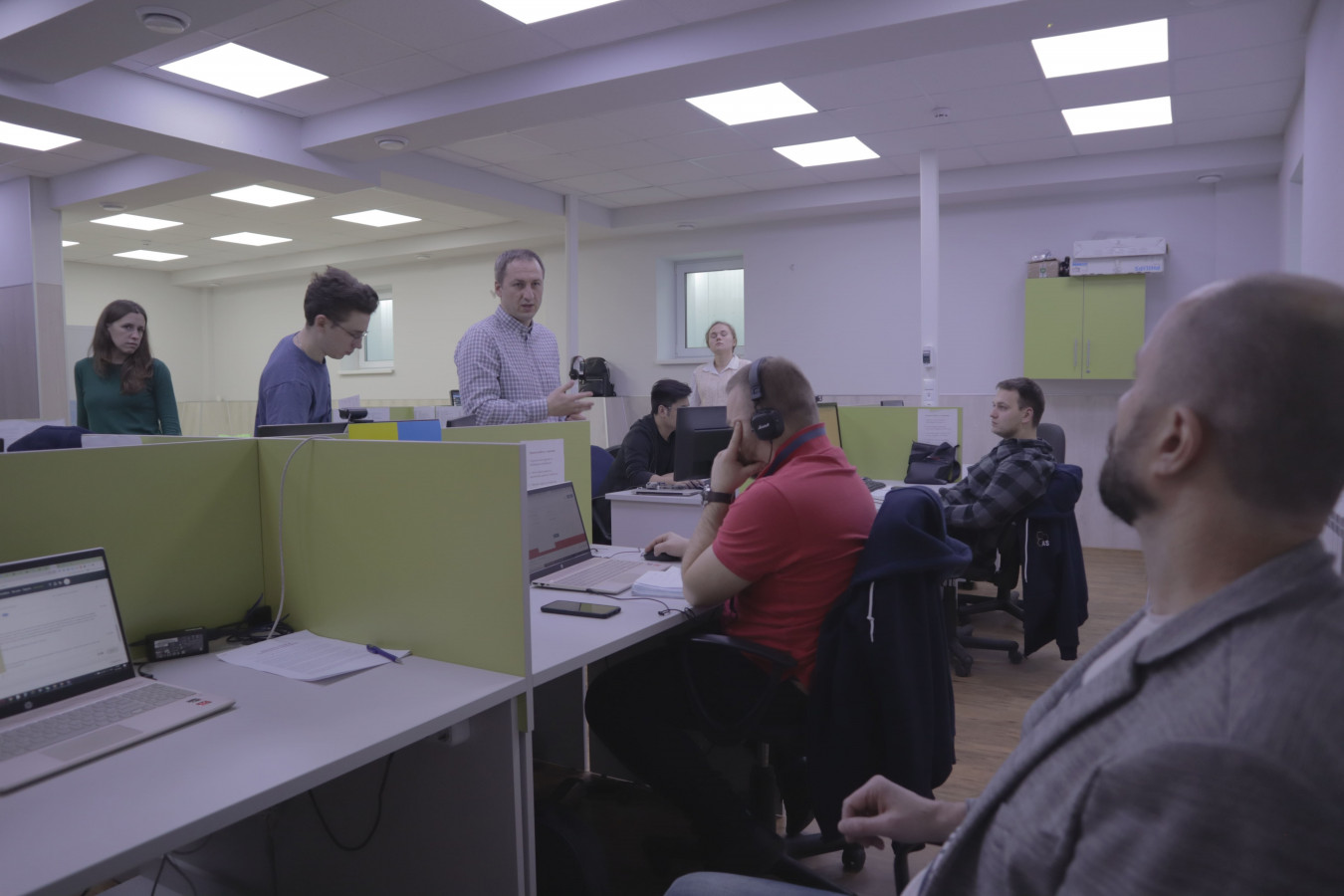 Dedicated team model refers to an agreement between the customer and the service provider, when the latter assigns a team of software developers exclusively for the client's project. These specialists are selected based on the client's demands. Unlike an extended team, which could be described as an extension of the main team, a dedicated team is a separate entity with its own management and frameworks. It works directly with and reports specifically to the client. We provide recruiting services, administrative support, and resources for the project implementation.
When to choose
When to choose
Here are some instances when hiring a new offshore dedicated development team is a good choice:
1

When you wish to economize the overhead expenses and infrastructure costs as compared to the increase in the local IT staff;

2

When you wish to minimize your efforts in establishing a new seasonal or cyclic workload team with strict deadlines;

3

When you need a shorter starting cycle as compared to the in-house team arrangements;

4

When you wish to minimize the risks by working with competent project management and trusted operating processes;

5

When encountering a shortage of IT staff, capable IT specialists or lack of particular technical skillset in your area;
Fixed budget option is applicable for:
A short-term project with limited scope;

A project with clearly identified objectives, detailed execution plan and settled end result;

A pilot project, i.e. testing a software provider before hiring him as your permanent dedicated developer;

A collaborative project, i.e. when internal and external teams work in cooperation with each other;

MVPs;
Time & Material engagement
Long-term projects with continually evolving and unclear requirements;

When you want enough flexibility to modify your requirements and to vary workload;

Execution of complex projects that needs several iterations;

When you want transparency between you and the development team;
Integration
process
Integration process
1

We sign the NDA;

2

You identify the project objectives, provide the documentation and the necessary access to our team, while we determine the further steps and appoint the appropriate specialists;

3

We evaluate the project and divide it into phases with milestones;

4

We sign the contract (technical requirements for the system are a part of the contract) and you make the advance payment;

5

We begin to work. The project manager keeps you up to date about the progress. We evaluate the work and make the task adjustments after achieving every milestone. You'll be provided with a demo version and the intermediate results.

6

We present the final deliverables, compliant with the requirements from the technical documentation;

7

We hold a strategic session of partnership development;
Benefits working with
Alvarium Dedicated Team
Benefits working

with
Alvarium Dedicated Team
Our professional teams are closely familiar with all the development specifics;
Our software developers have extensive experience in the industry;
Each team is exclusively occupied with the individual client's project;
Administrative processes are handled by Alvarium;
The client may decide to manage the team from his side;
Specialists are selected in accordance with specific client's demands;
Transparent work process;
No risks, HR costs and overhead;
Blog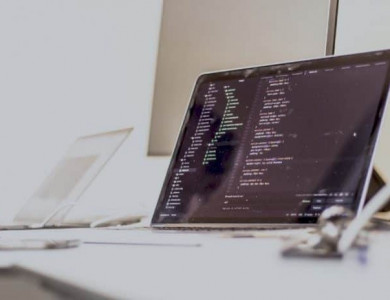 Andriy Petrenko
Explore why AlvariumSoft leads the way in web development, offering cost-effective solutions and an extensive portfolio of satisfied clients. ...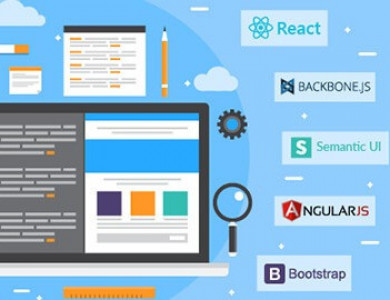 Andriy Petrenko
Explore why AlvariumSoft leads the way in web development, offering cost-effective solutions and an extensive portfolio of satisfied clients. ...