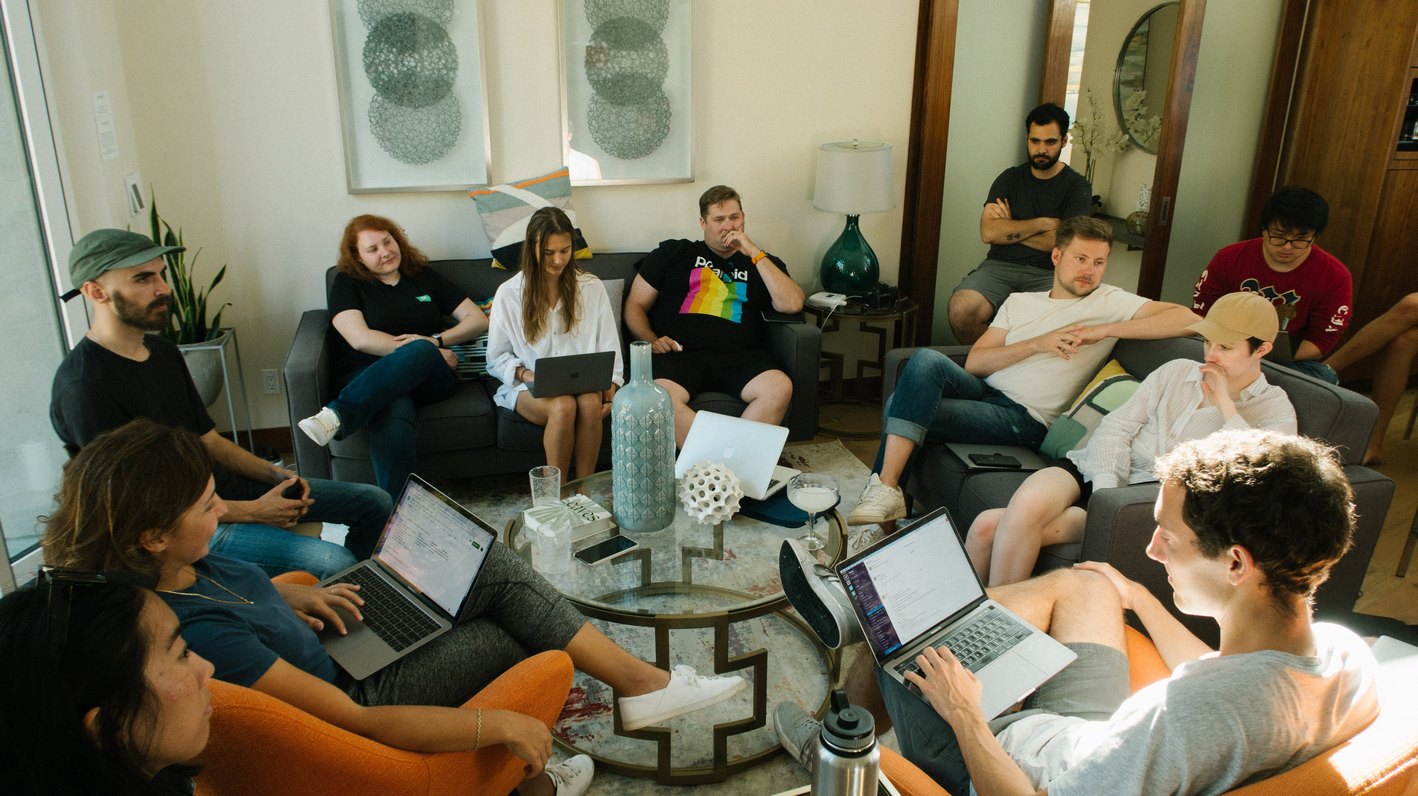 Team Extension
Team Extension
While traditional IT outsourcing companies tend to provide staff augmentation services, AlvariumSoft found a better solution. We took the idea of supporting companies' technical capacity and incorporating human resources to a new level.
At AlvariumSoft, we provide high standard solutions and proficient technology specialists, whose relentless performance will ensure the success of your project.
We call it a Team Extension. Our engineers join your team at the outset, ready to implement your organization's objectives... all at the best costs.
When to choose
When
to
choose
When you already have a launched long-term project and you wish to enhance the existing team (the staff works on one project at a time, thus, the team will use all its potential to provide the best outcome to the assigned task);

When you wish to hire each specialist in the team separately, based on the specific task requirements;

When you wish to develop a new product, but do not have an internal team for that;

When you expect getting a fair cost (since talent is not available on-demand but still needs to be hired, the costs are going down with no extra overheads);
Integration process
Integration process
1

We sign the NDA;

2

We define the team positions' requirements and confirm the talent identification. The price, terms and responsibilities are determined beforehand. You set the talent identification deadline. We estimate the potential need for additional equipment and prepare the team for the project execution;

3

We sign the contract and you make the advance payment;

4

We approve the potential team members. We firstly go through and select each candidate who meets your criteria. Then, you conduct interviews with the selected ones and choose;

5

You provide the necessary access. We ensure the smooth workflow of the team;

6

6. We solve issues critical to the organization of the team's workflow, but not the matters concerning the project development itself;

7

7. You provide feedback on the team's work, suggest improvements and request a team member replacement, if necessary. We ensure your request are fulfilled and oversee the general work of the team;

8

Once we fulfill the obligations, the contract is closed;
Integration process
Benefits working with
Alvarium
Benefits working with Alvarium Team Extension
You have greater control over the project while maintaining direct communication within the team;

You can distribute responsibilities among all team members, both in-house and offshore;

You fully focus on speed and effectiveness;

Your strategic competencies stay in-house;