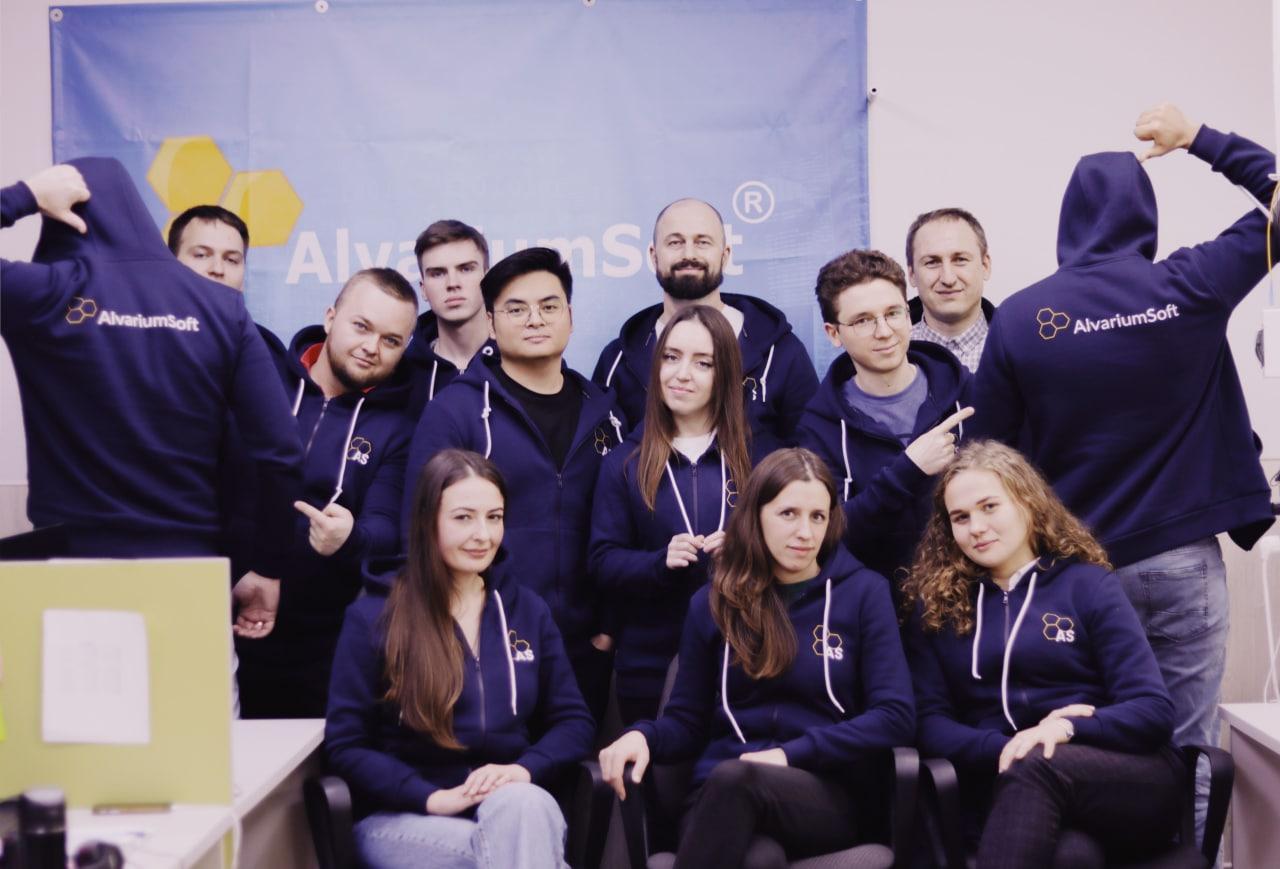 AlvariumSoft is a custom software development operation that is located in Ukraine. We continuously advance and implement the most contemporary approaches in our product development strategies. Supported by the undisputed skills of our engineers and consistent cost-efficiency, our brand remains prevalent in the European and American markets.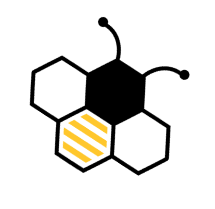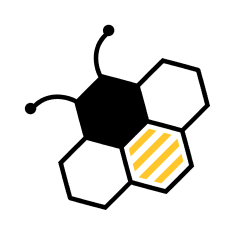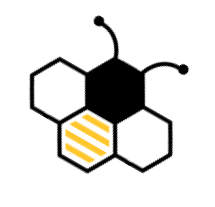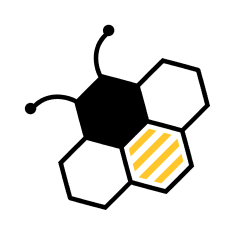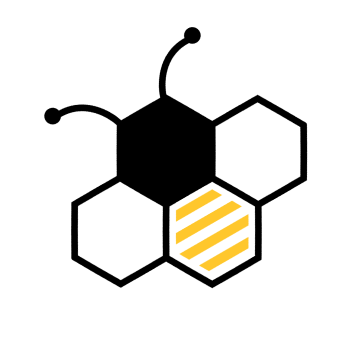 We always care about and pay the closest attention to our partners' and customers' needs, thus being ready to work on multiple complex projects simultaneously to expand business opportunities. Among other things, our clients are always satisfied with the level of professionalism demonstrated by our engineers as well as with the excellent quality of our software.
Meet our team
Meet our team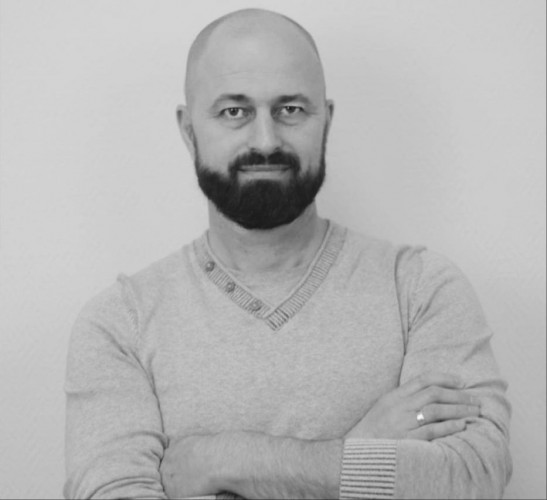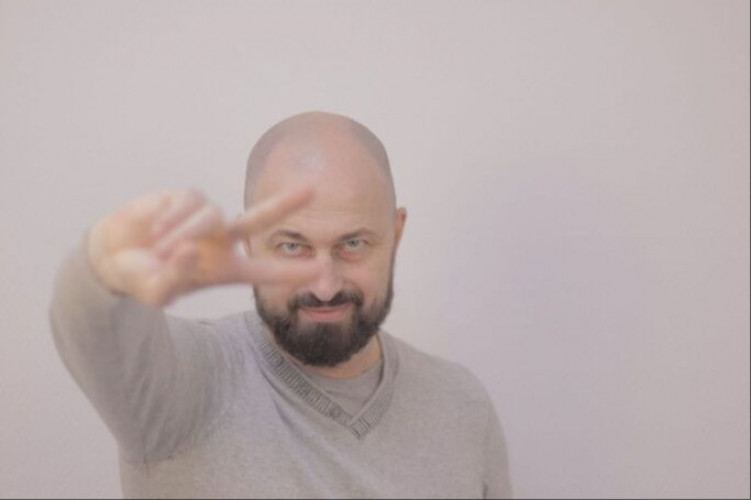 Andryi
Founder&CEO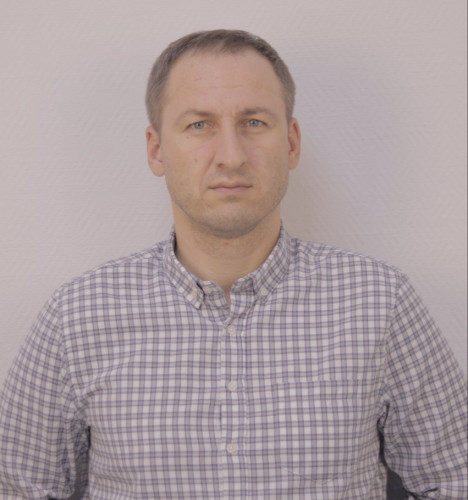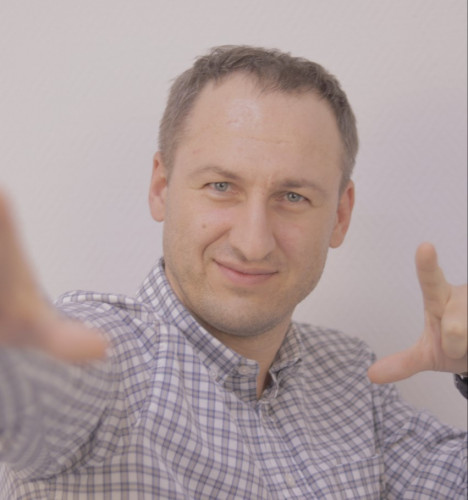 Igor
Project Manager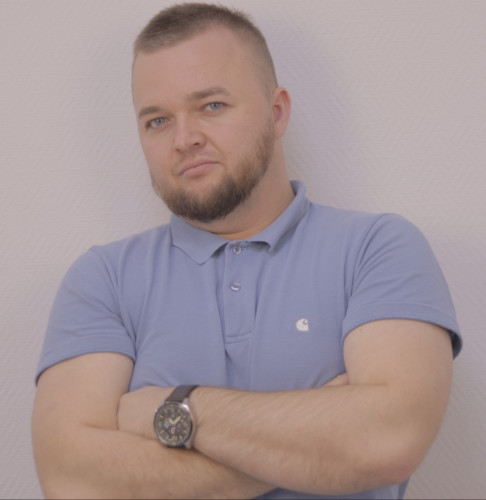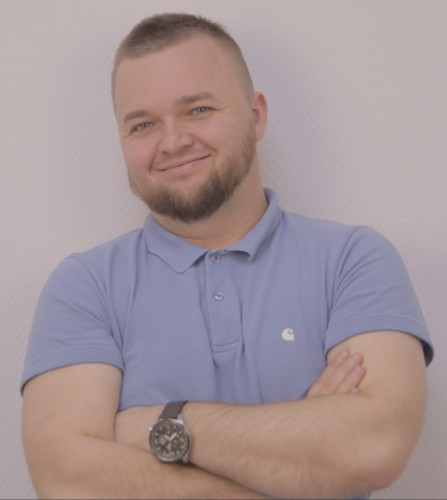 Artem
Project Manager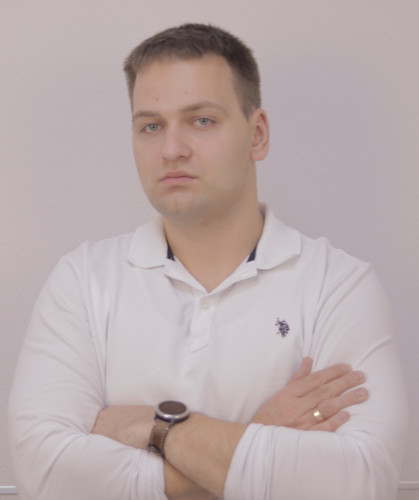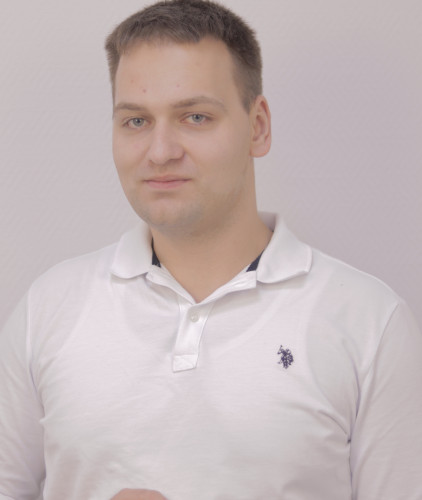 Ivan
Team Lead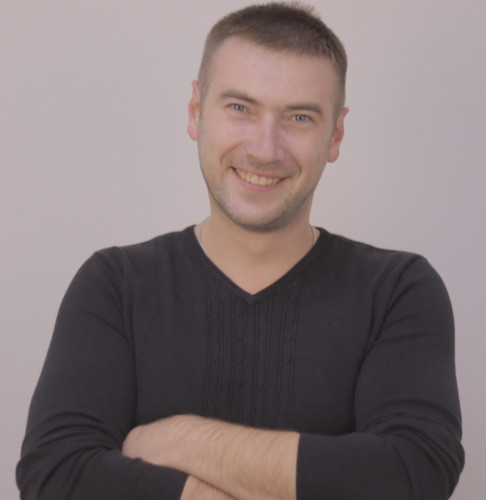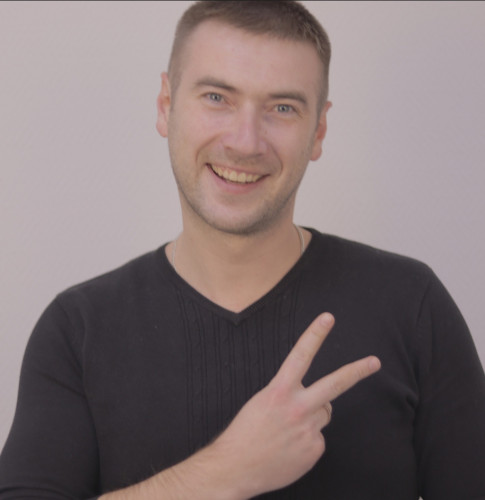 Dmitry
React Developer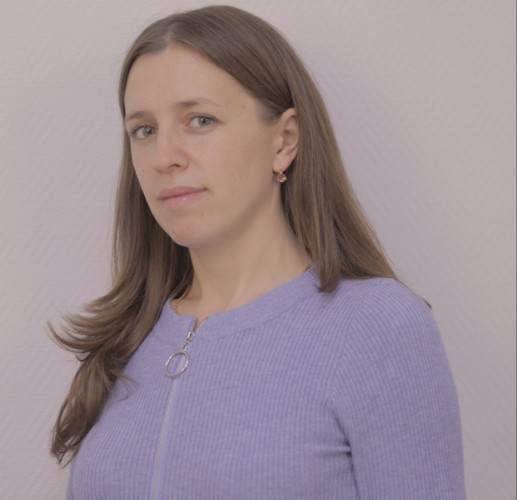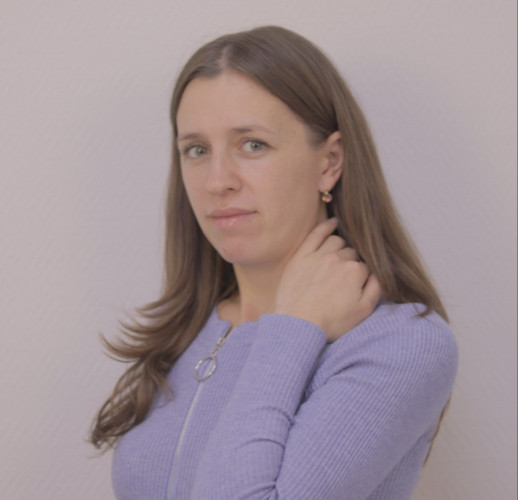 Julia
Hr Manager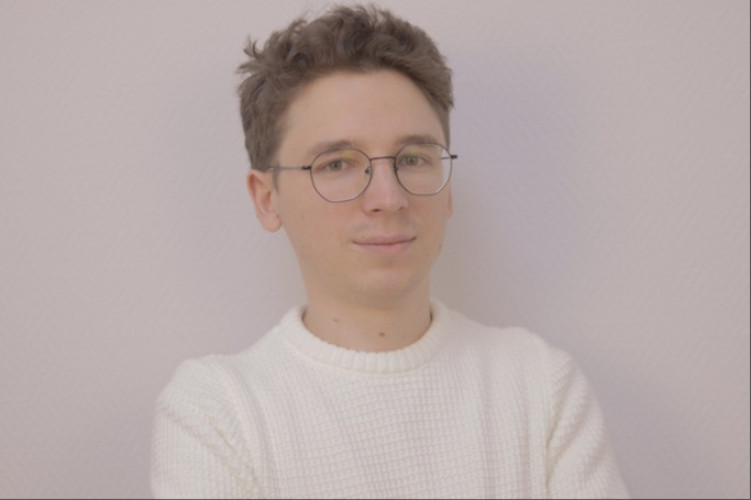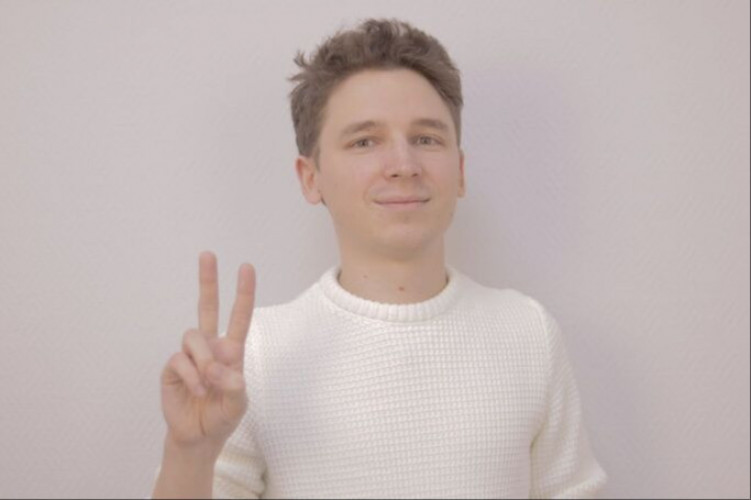 Andriy
Php Laravel Developer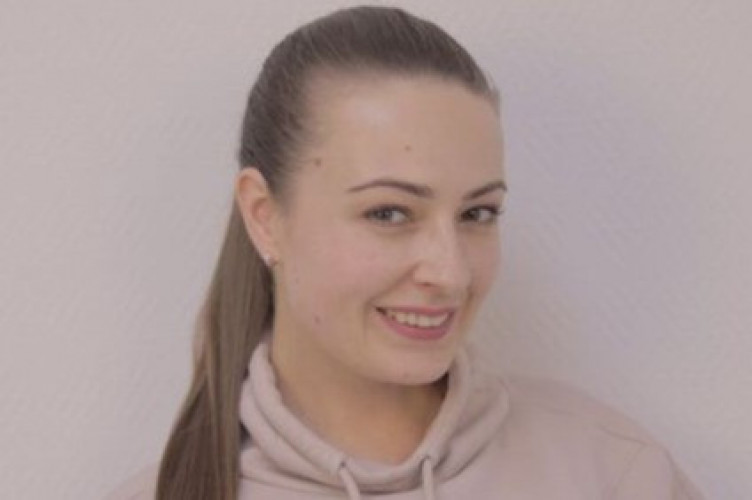 Ilona
React Developer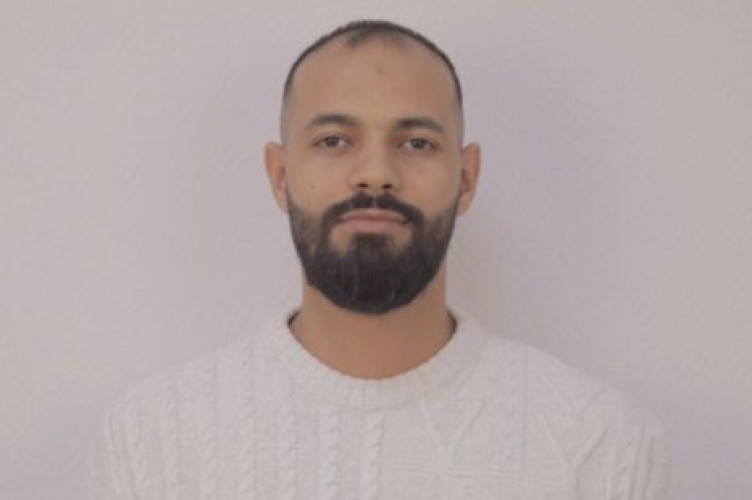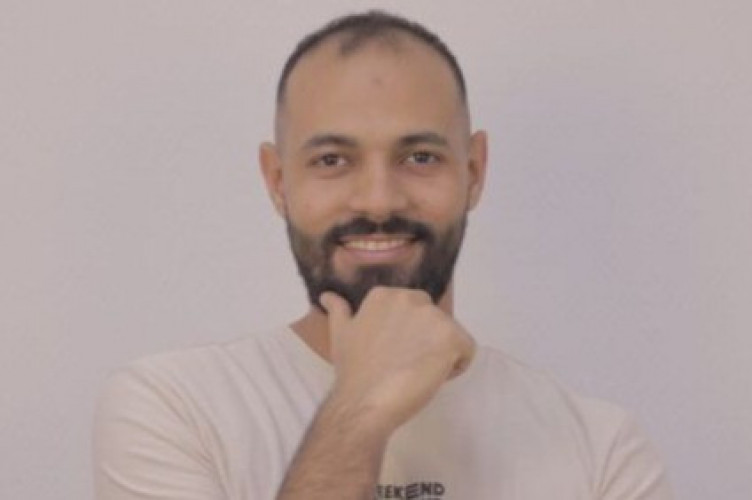 Abderrahman
Full Stack Developer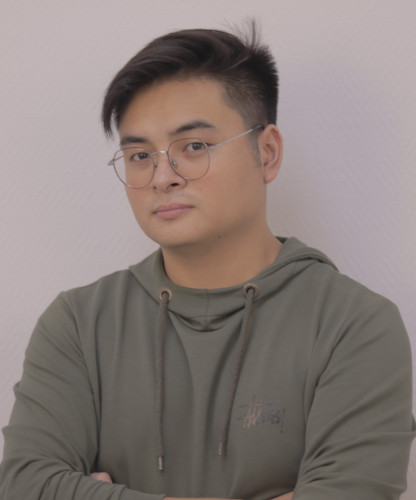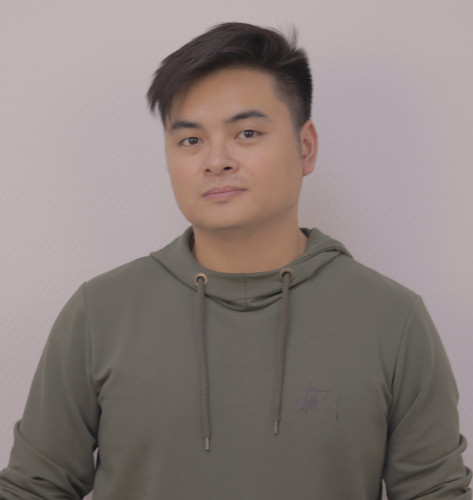 Alex
QA Engineer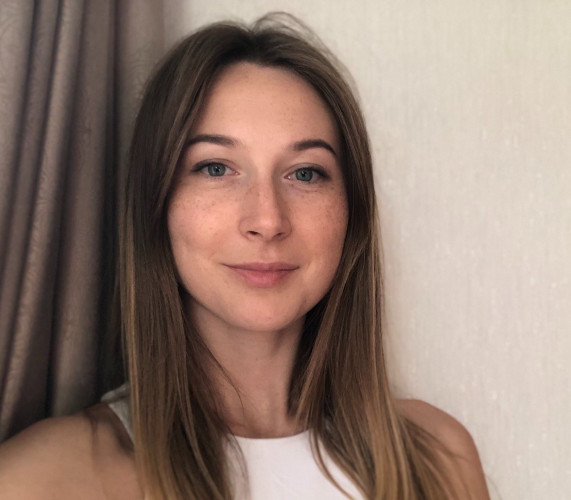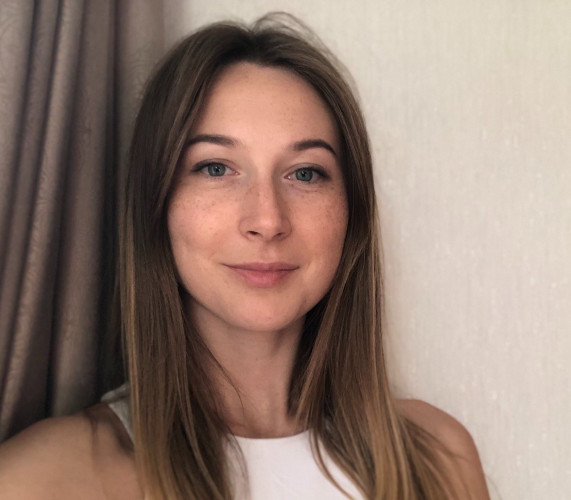 Alina
Sales Manager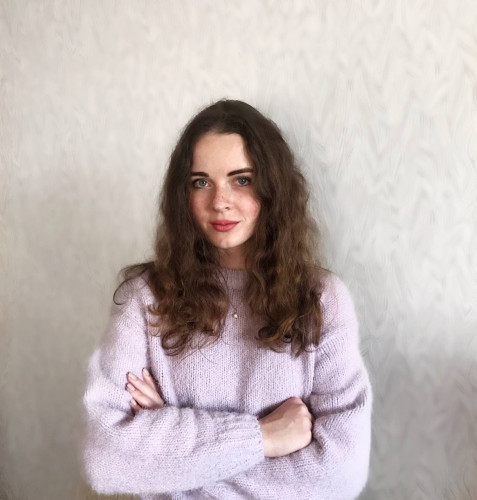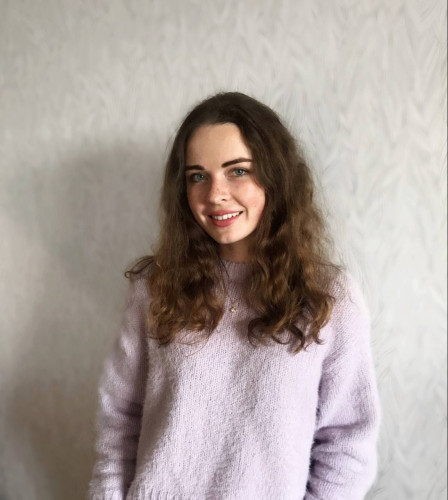 Alena
Project Manager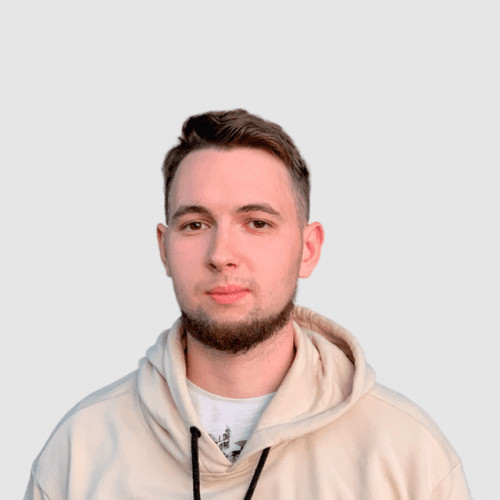 Maxim
Quality Assurance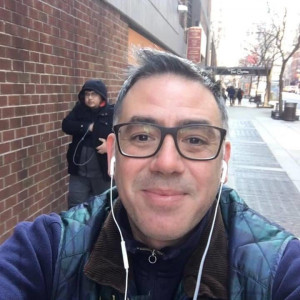 Name: Mason Phillpot
Company: Plusobject
Title: Co-Founder & CCO
Country: UK
Project name: +Object
AlvariumSoft showed real expertise and confident vision in UI/UX design. I needed to create a really great web catalog for my company's production. Their designer demonstrated the highest level of vision and understanding I had ever seen. Actually, I had something in mind, but describing it was a problem for me. The designer caught my unclear thoughts and did the great concept. Working with these guys was a great pleasure for me.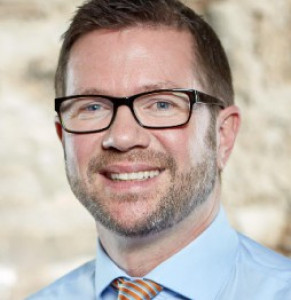 Name: Johannes Klemeyer
Company: Globiana
Title: CEO, EMEA operations and Co-founder
Country: Germany
Project name: Crossculture2go
I'd like to recommend AlvariumSoft team. Andriy and Sergiy have been helping to improve some of our products for almost 4 months now and what I really like is the fact that they not only deliver a great job based on our requirements, but they also provide us with their vision of how to improve the product even further. I'm absolutely satisfied with the work they have done so far and I look forward to continuing our proven cooperation.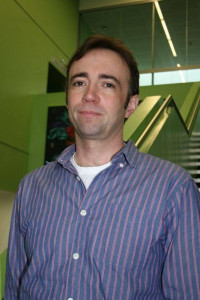 Name: Steven Patterson
Company: Hotel Hunter LTD
Title: Founder & CTO
Country: USA
Project name: Hotel Hunter
I'm totally satisfied with Alvariumsoft and their staff. Especially, I liked their relation to my project. We had a discovery phase, it provided me and them with a more accurate understanding of the project and all development processes and communication concerning it. Everything was organized and looked professional. All the questions about the project were clear, it allowed me not to spend much time communication, I saw his expertise and trusted them. I didn't doubt I had chosen the right company. Thus, in the end of the development guys released the project and helped with hosting adjustments. Thank you, guys!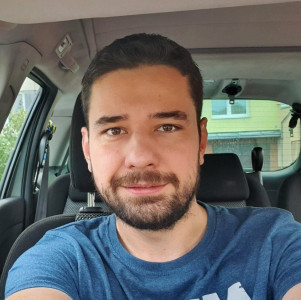 Name: Viktor Boiko
Company: Family Doctor
Title: COO
Country: Slovakia
Project name: FDoctor
Everything was clear, professional and done on time. I had some worries about my offline clinic's processes and their reflection at the online system. That is why I was choosing the contractor carefully for some time. Andriy and Alvariumsoft proved their skills and ability to dive into details and processes even deeper than I expected. Such a point was very important, I mean responsibility and relation for clients and their problems. As a result of our cooperation, we released a cross-platform mobile application and web system for my clinic to work with patients online. I'm very appreciated you, guys!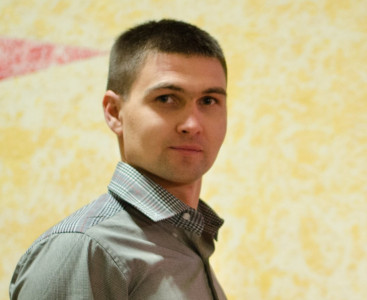 Name: Vyacheslav G.
Company: GruzLife
Title: Founder & CEO
Country: Ukraine
Project name: GruzLife
Andriy and his team were very professional and organized. I approached them to help me with building Marketplace for my automotive startup and was surprised by their desire to help. I'd never seen such a client-oriented team. I had lots of wishes in mind and they helped me to describe it and create project documentation. Thanks a lot and hope to continue maintaining my project.