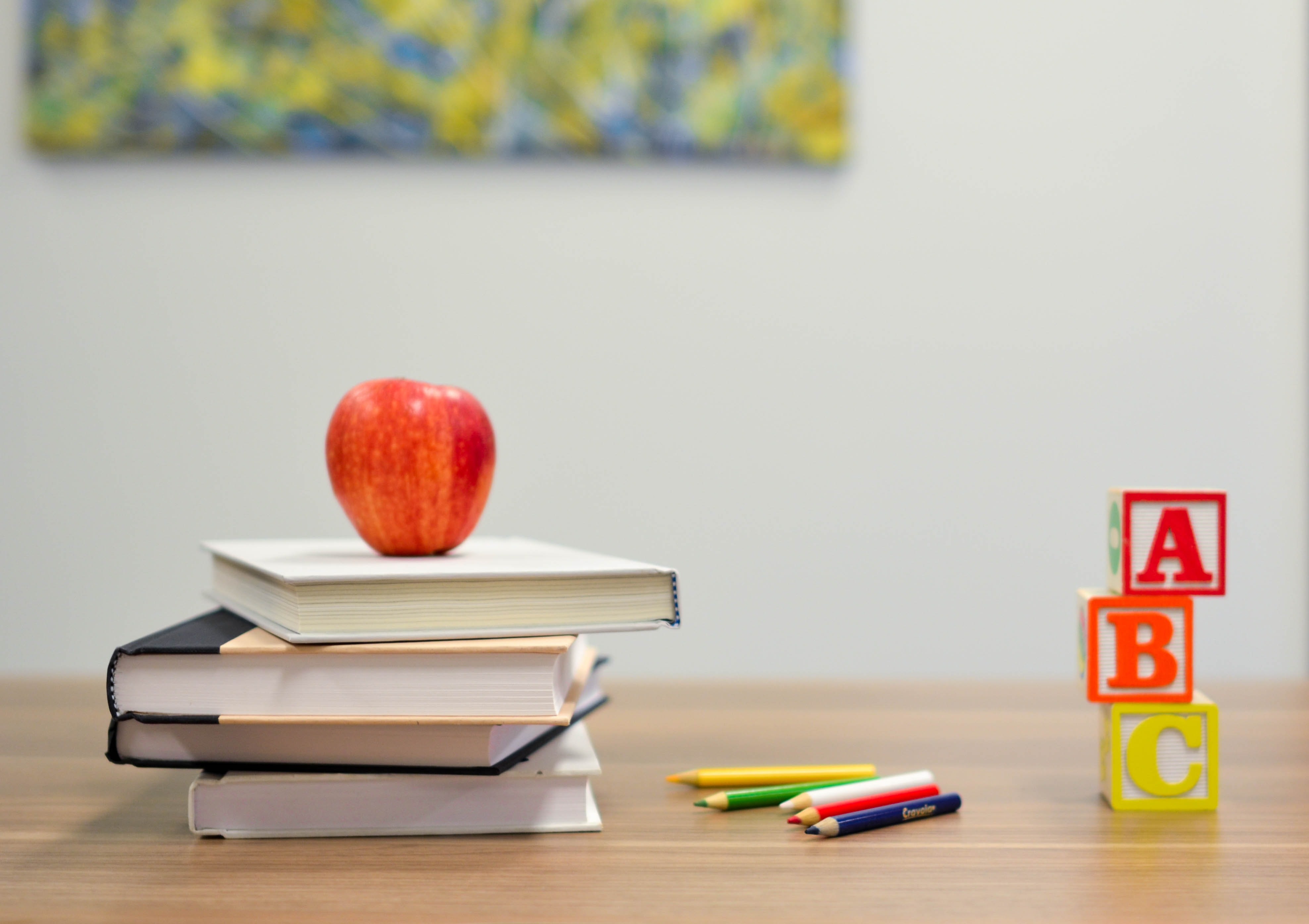 Spearlight
Touch to your education
Project Description
Spearlight is an E-learning startup for getting knowledge in different areas. It helps people to find what they need and reach their goals by an easy learning process.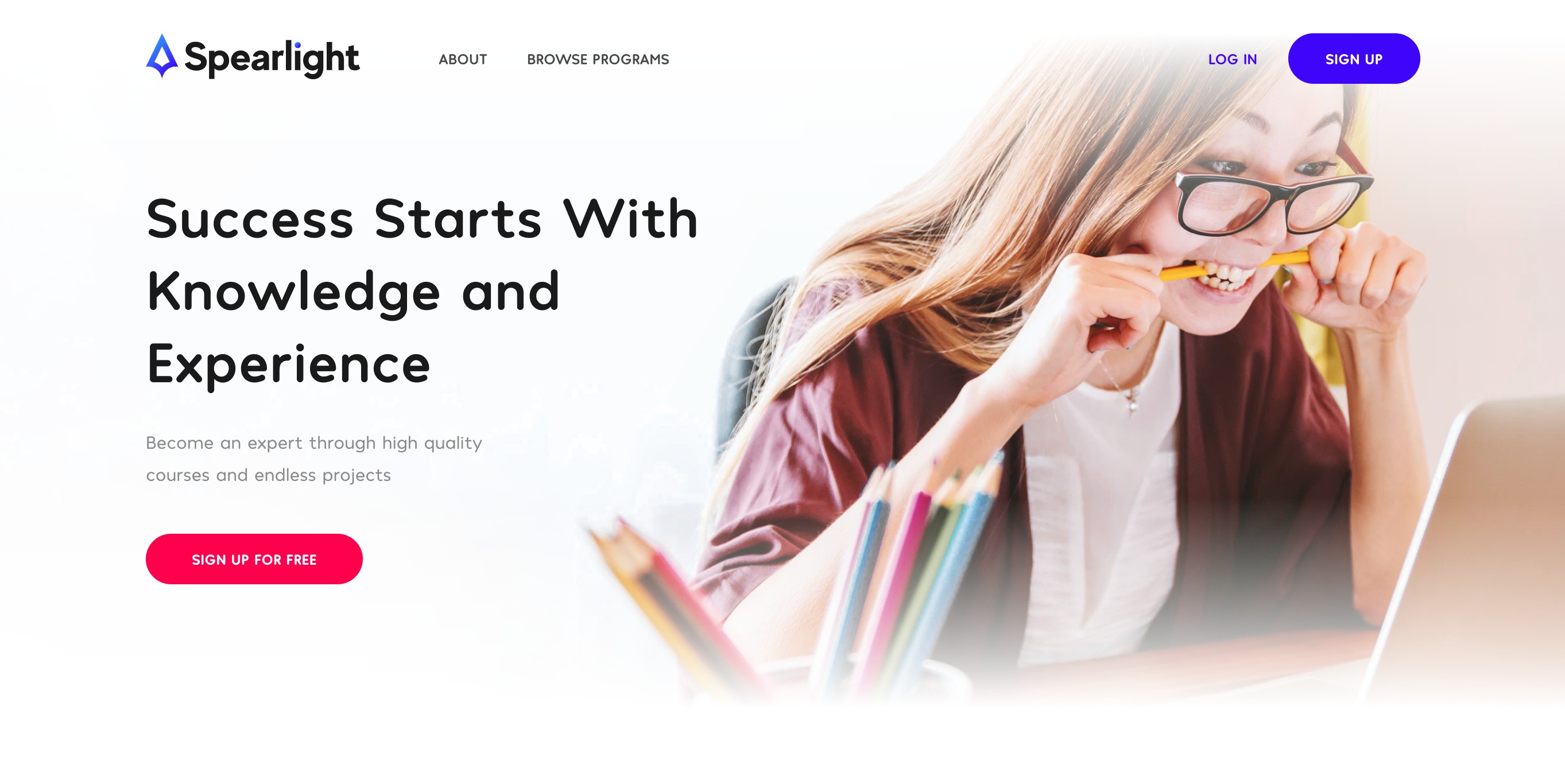 Once we had a conversation with a client about logo creation. All activities were as usual. We discussed the main details, the client provided us with his point of view and strategic goals about the project we were going to create the logo. The future project should have been an elearning startup.
The primary requirement for the logo sounded like "The logo should inspire users to use the platform. It should be modern, simple, and inspiring." The client also mentioned Landing Page creation, but it looked more like future plans, not a task to be done immediately, so we concentrated on logo creation. Having finished the negotiation process, we signed the contract and started working on the logo.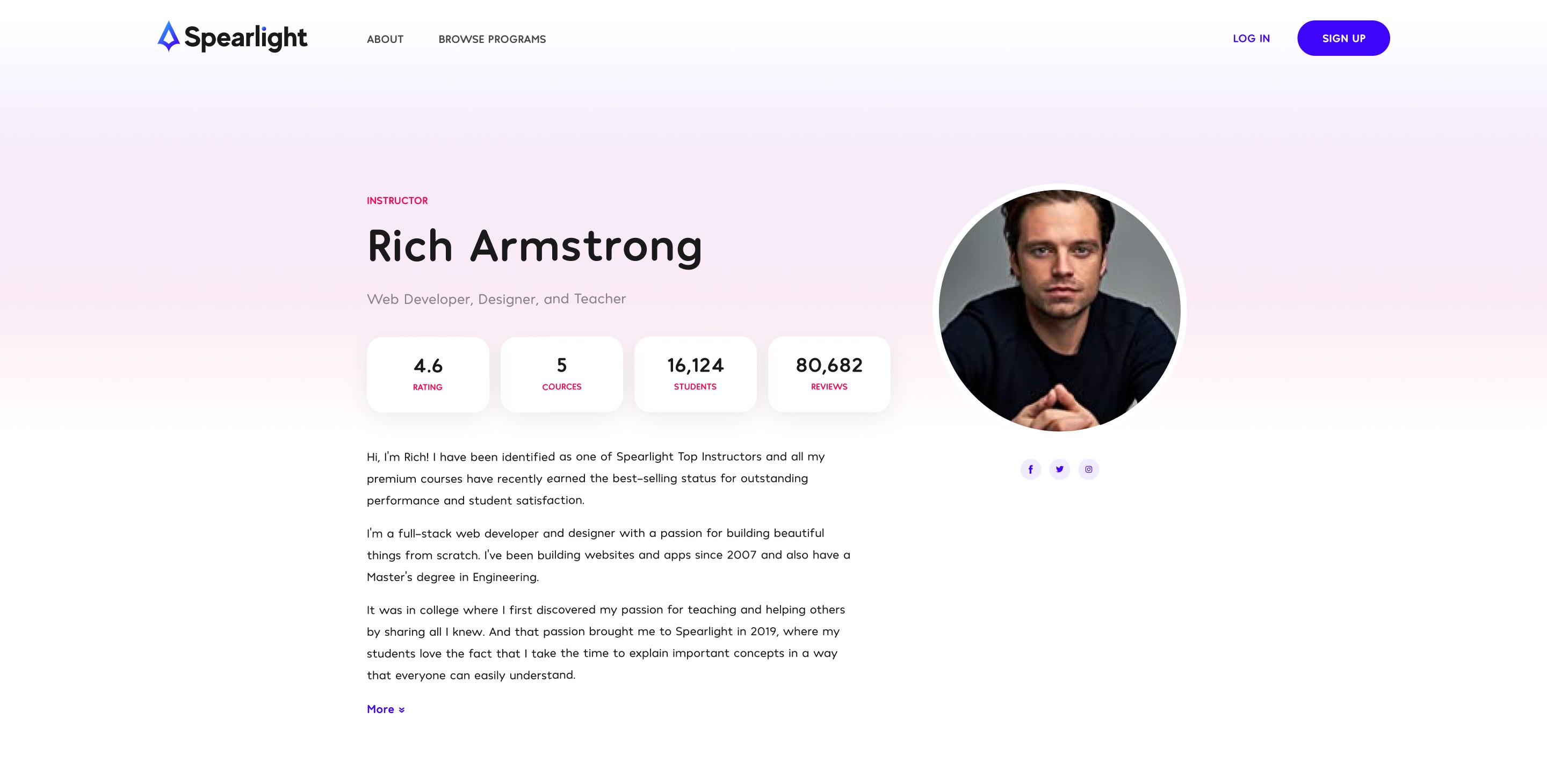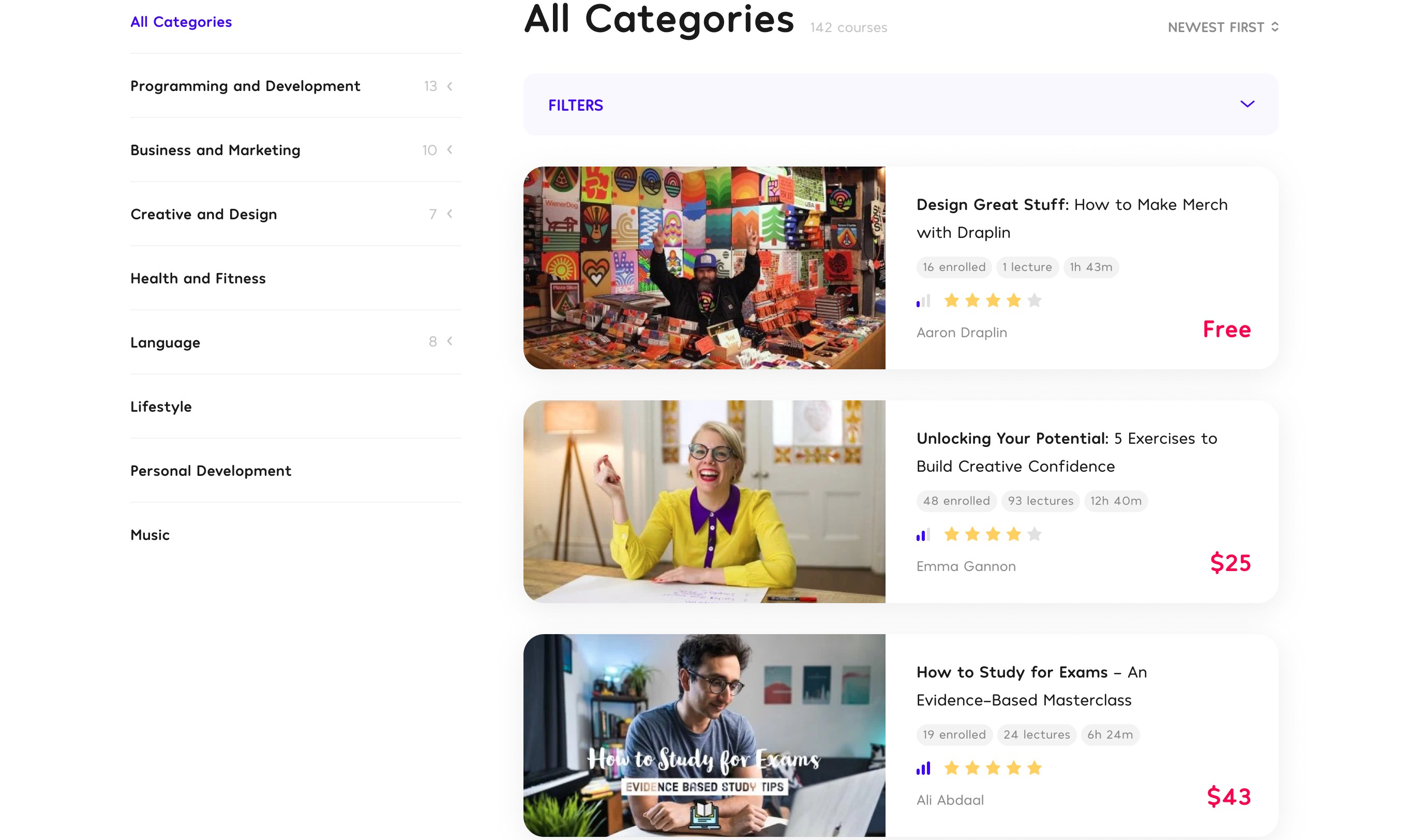 For executing the task there was allocated an experienced designer who did mostly UX/UI work and also possessed an excellent vision concerning graphic stuff and understanding about what is going on inside of startups field. After two days of working under the task, we showed the first 3 layouts of the future logo. For development there was Adobe Photoshop.
The client liked all layouts we had provided him with and we realized we have the right direction to create a good thing for him. There were just minor edits concerning small details and we defined one concept from three layouts and started to finalize that one according to the client's thoughts and our common vision. In order to create a really great logo, we asked the designer to communicate with the client directly. It gave us close contact with the client and the ability to be as close as possible to his vision and also to all related stuff of the project.
Our next conversation with the client was nice. We presented him with the logo including his edits and thoughts about it done. Everything was great, the logo was approved and the end of our conversation was about usual things, but the client suddenly asked us about, were we able to create a UX/UI design of a landing page for my project?
We were very glad to continue collaborating with the client we had had a common understanding of. We gathered requirements from the client, he had also provided us with his vision and screenshots of it. We decided to execute this work using Figma. It's a powerful tool for UX/UI working and it allows clients to observe work online. As at the first time there was allocated the same UX/UI designer who had successfully done logo work.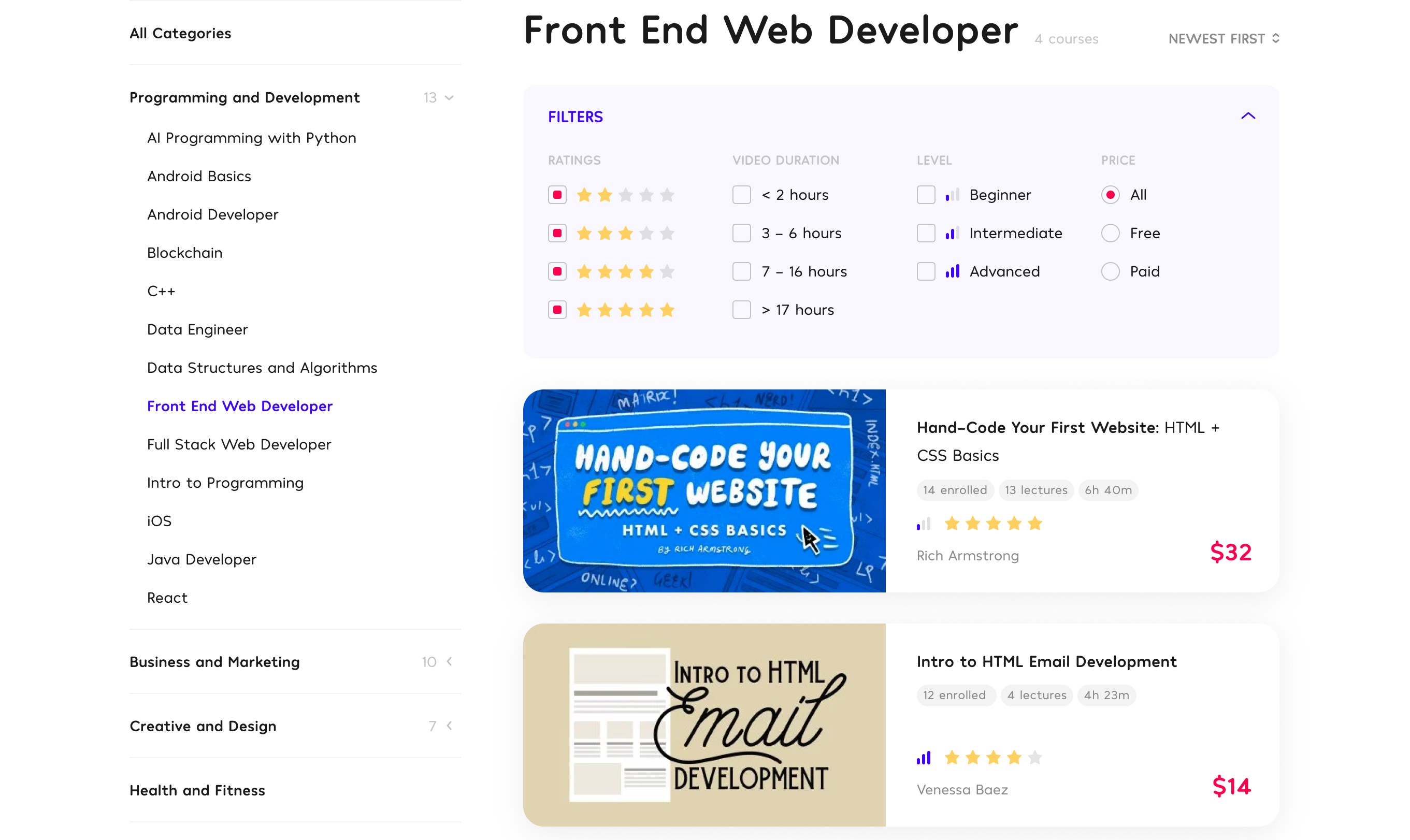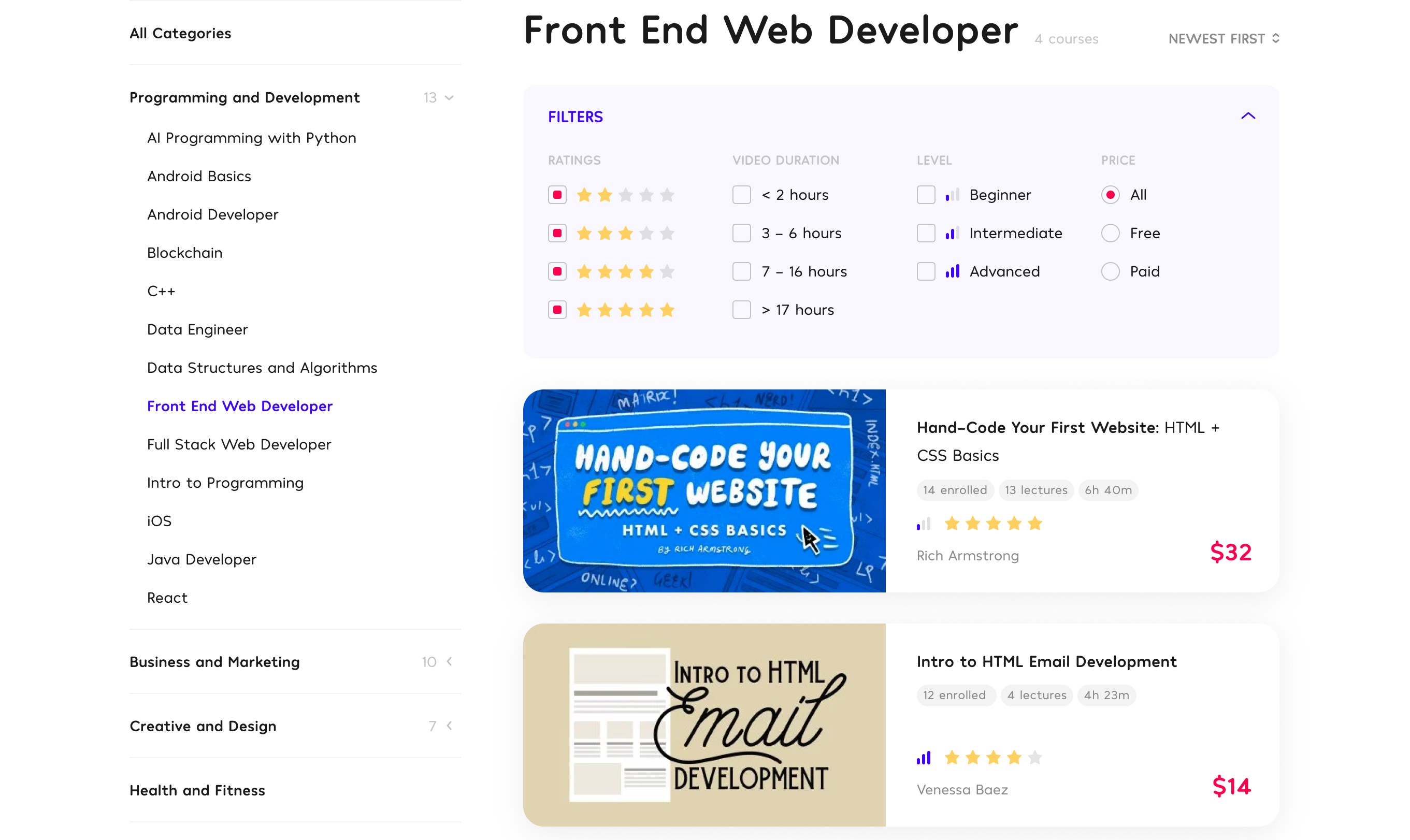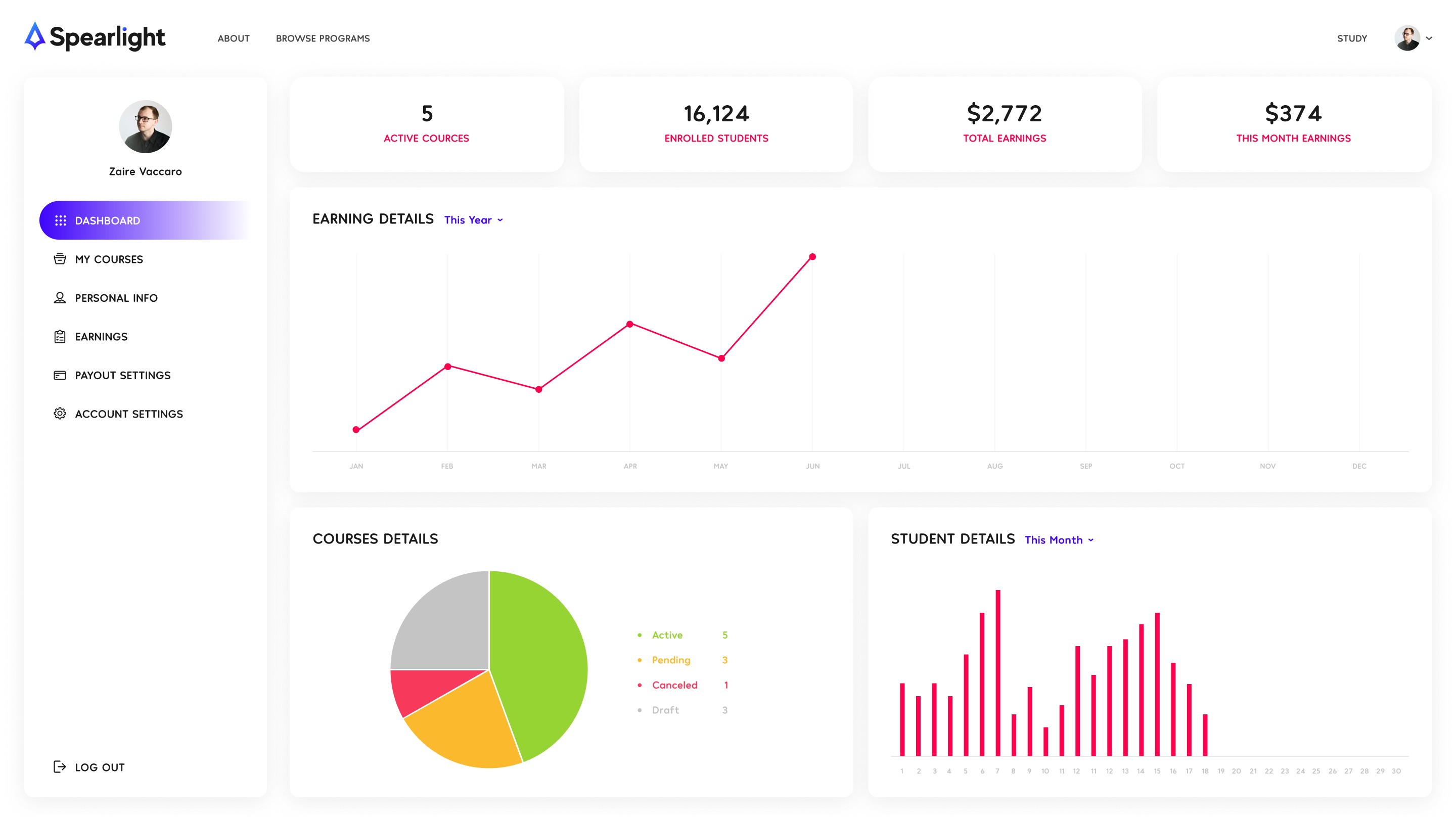 After client's approval, we realized the landing page was just a home page of a future online educational platform. The client provided us with additional requirements and we started to build general design and logic. In order to deliver the unique UX/UI design for the client's project we searched for many solutions and communicated closely with the client.
Eventually, we created UX/UI design of MVP for the educational platform that included general logic and platform architecture in resolutions 1920, 1366, 768, 375 pixels. There were created personal accounts for students and instructors. We designed a course page including different filters to choose required items and observe what else is at the platform in general. There is functionality for instructors to sell their recorded videos and also to conduct live lessons.
Instructors have the ability to observe and control using functionality of personal account their list of courses, earnings, put personal information, adjust payout settings.
Student's account has further features: personal info, purchase history, payment setting, account settings.
General personal account feature allows having both accounts simultaneously for students and instructors and switches between them. It's very comfortable, especially when it's used for teaching and learning by the same user.
There were also developed pages for instructors for creating courses. Where they are able to add all necessary info and launch a course.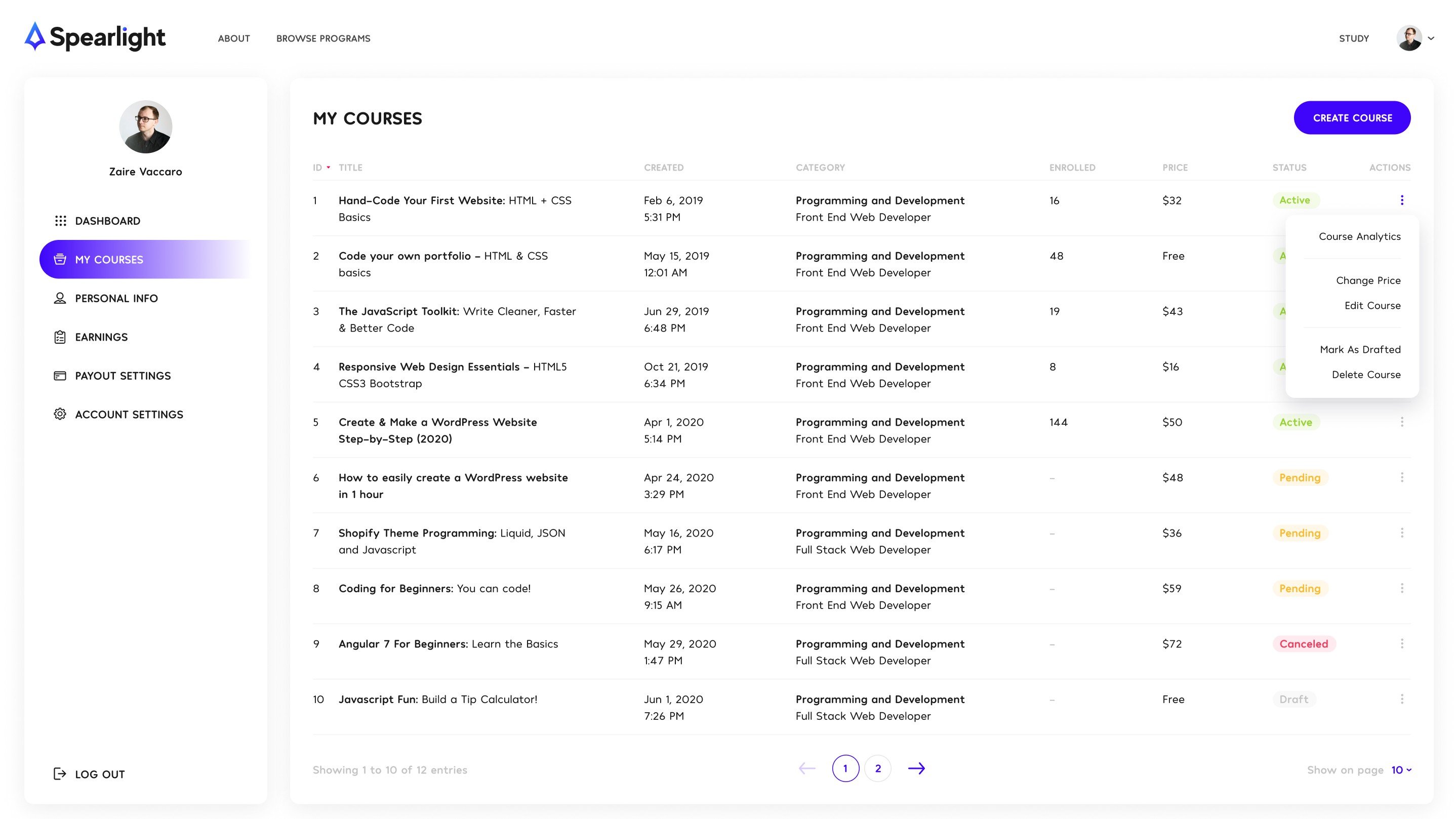 As a result, we delivered to the client UX/UI design for his project including developed logic and architecture. All assets that should be used by a frontend developer and project link with the design. Figma just keeps design inside of a cloud. It's very comfortable for a client's activities. At this stage, there was a solution to finish the project. And get back in some time with new functionality and investments. It was a great collaboration and the client was totally satisfied with our work.
Technologies used

Figma

PSD
Blog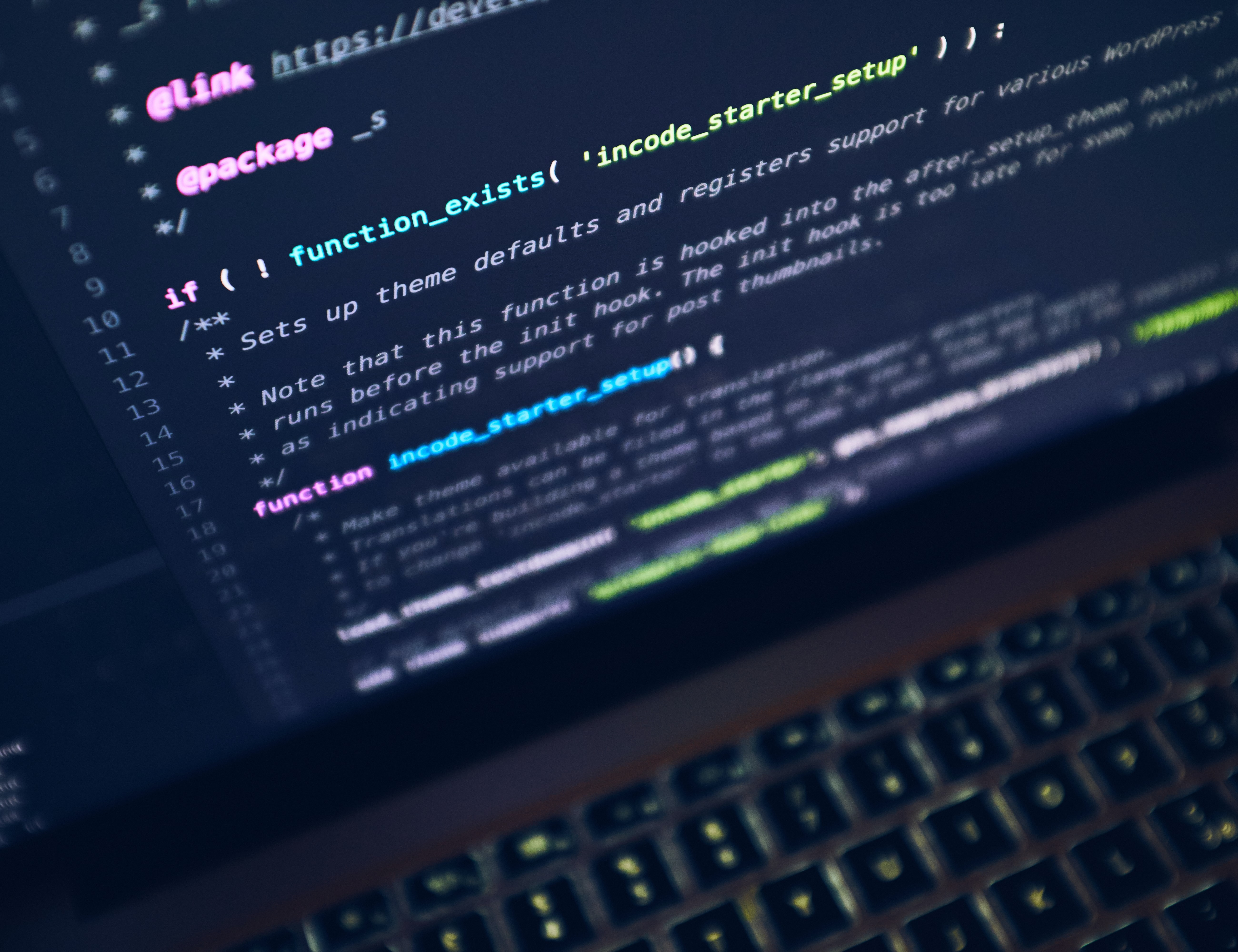 Igor Shiyan
This article will help you to have an understanding and vision of technologies and how to find a good way to develop your project.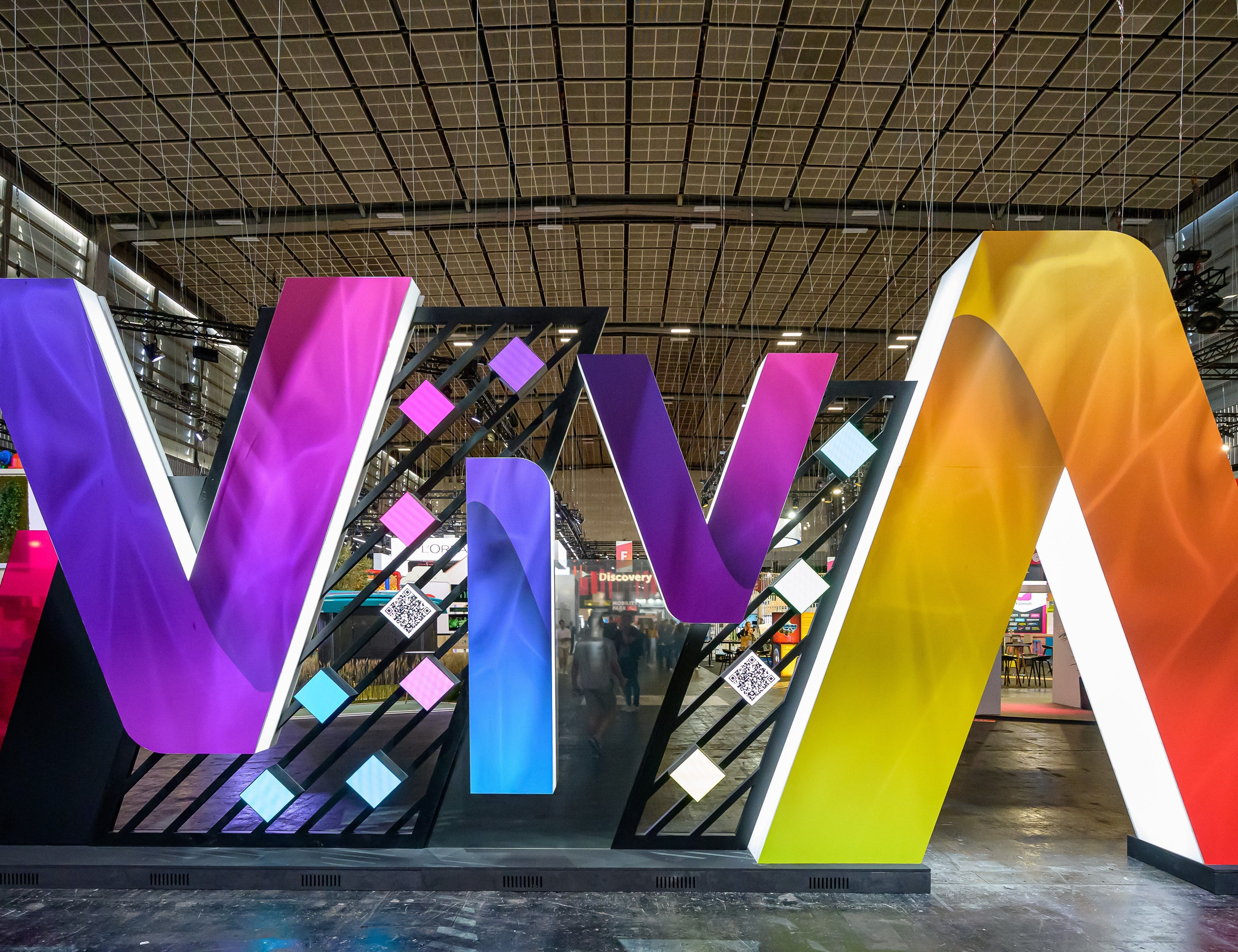 Igor Shiyan
AlvariumSoft has visited VivaTech 2023 Paris where presented to the world our SaaS that is called AStime.