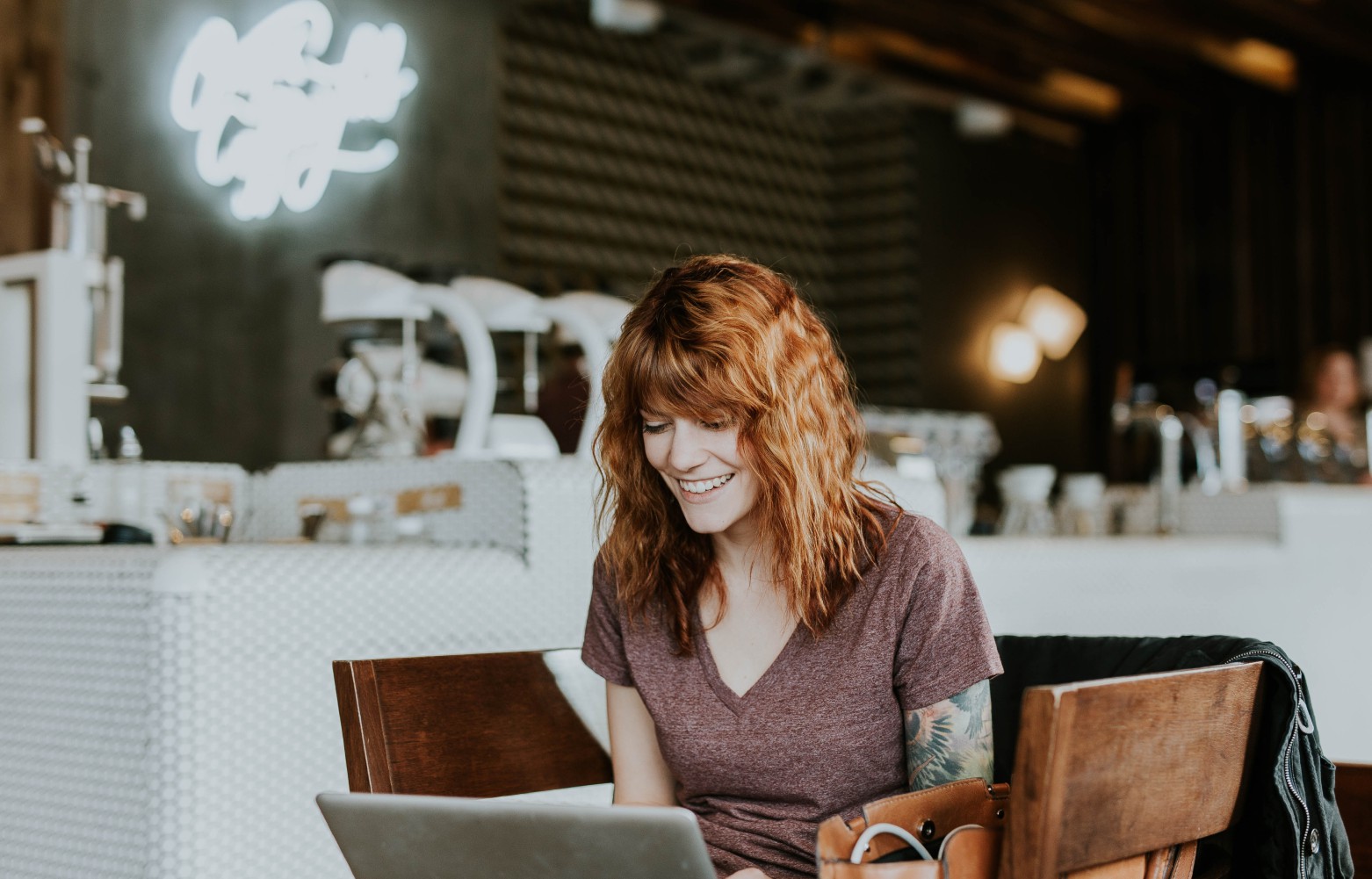 Crossculture2go
Making crosscultural support accessible
Project Description
Crossculture2go is a marketplace for videos, eLearning courses and live coaching sessions on business cultures around the world. The platform makes crosscultural support accessible, affordable, and convenient anytime, anywhere.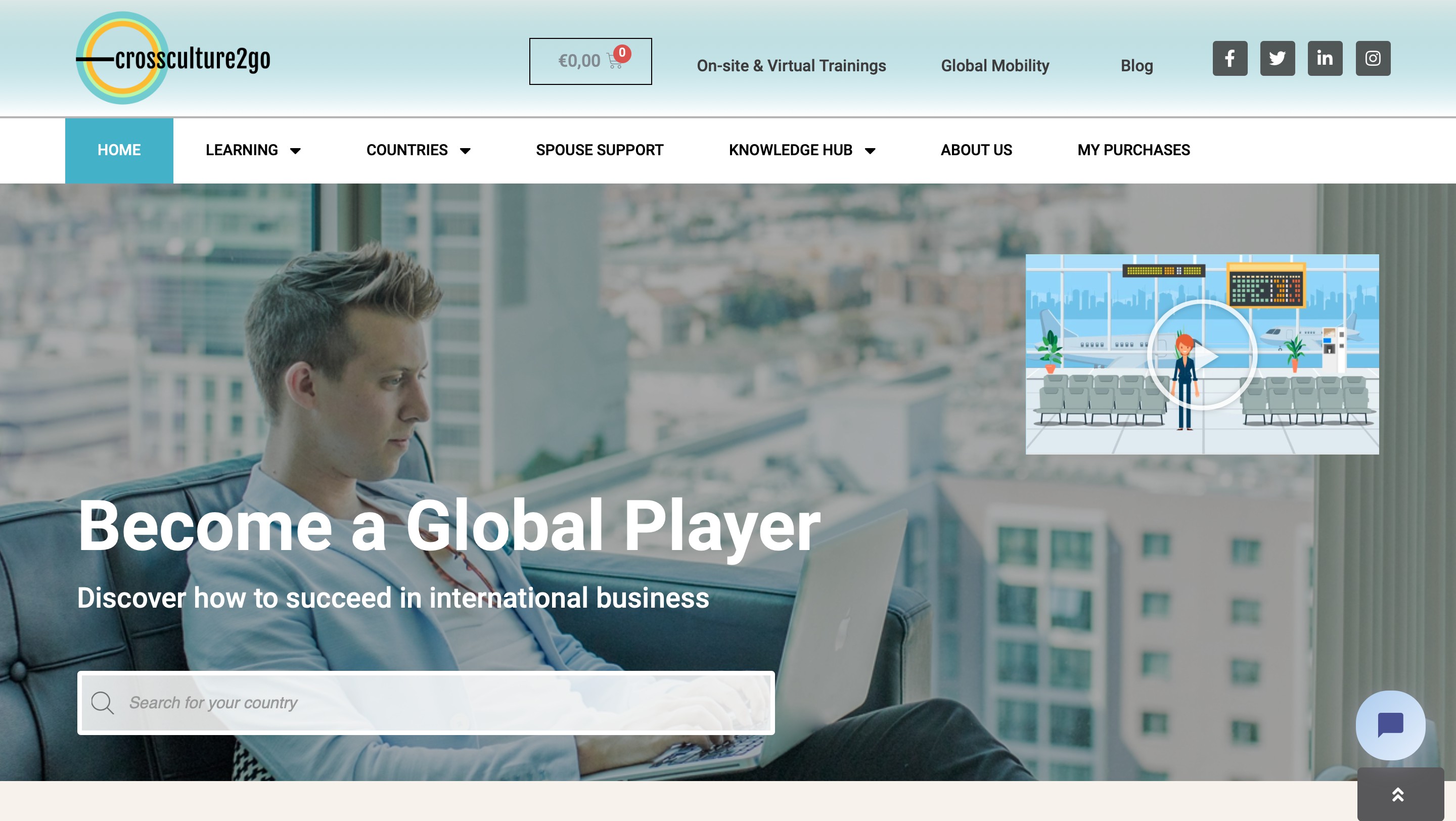 A founder of Crosculture2go approached us with a request to provide him with development support. He had goals to scale the project up and in this direction, there were tasks that should have been done.
It included:
edition educational videos and texts;
redeveloping educational materials including the logic of the learning process inside tutorials;
supporting the platform on backend side;
quizzes creation.
After discussing the work and interaction processes we prepared a clear roadmap and started working.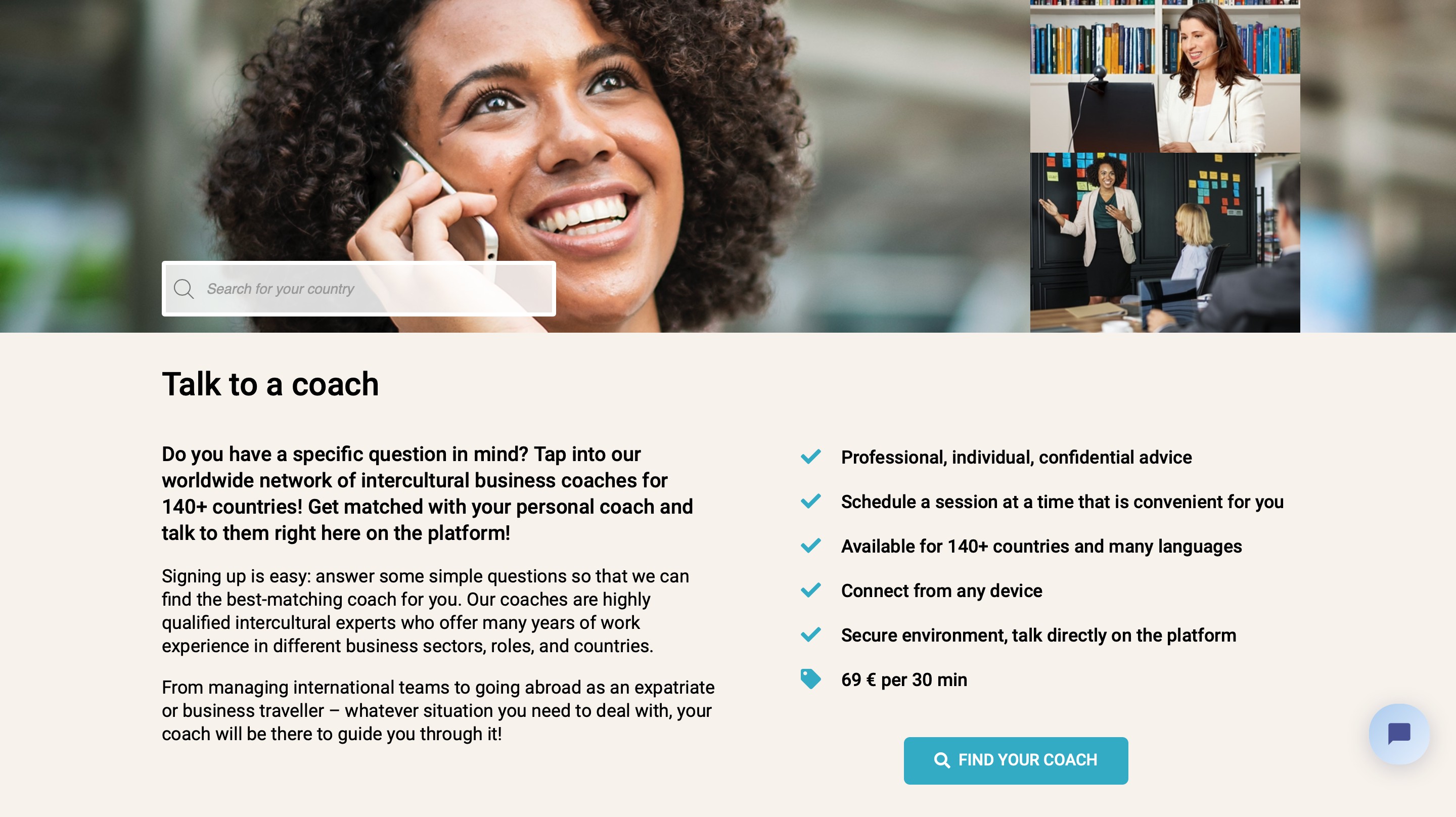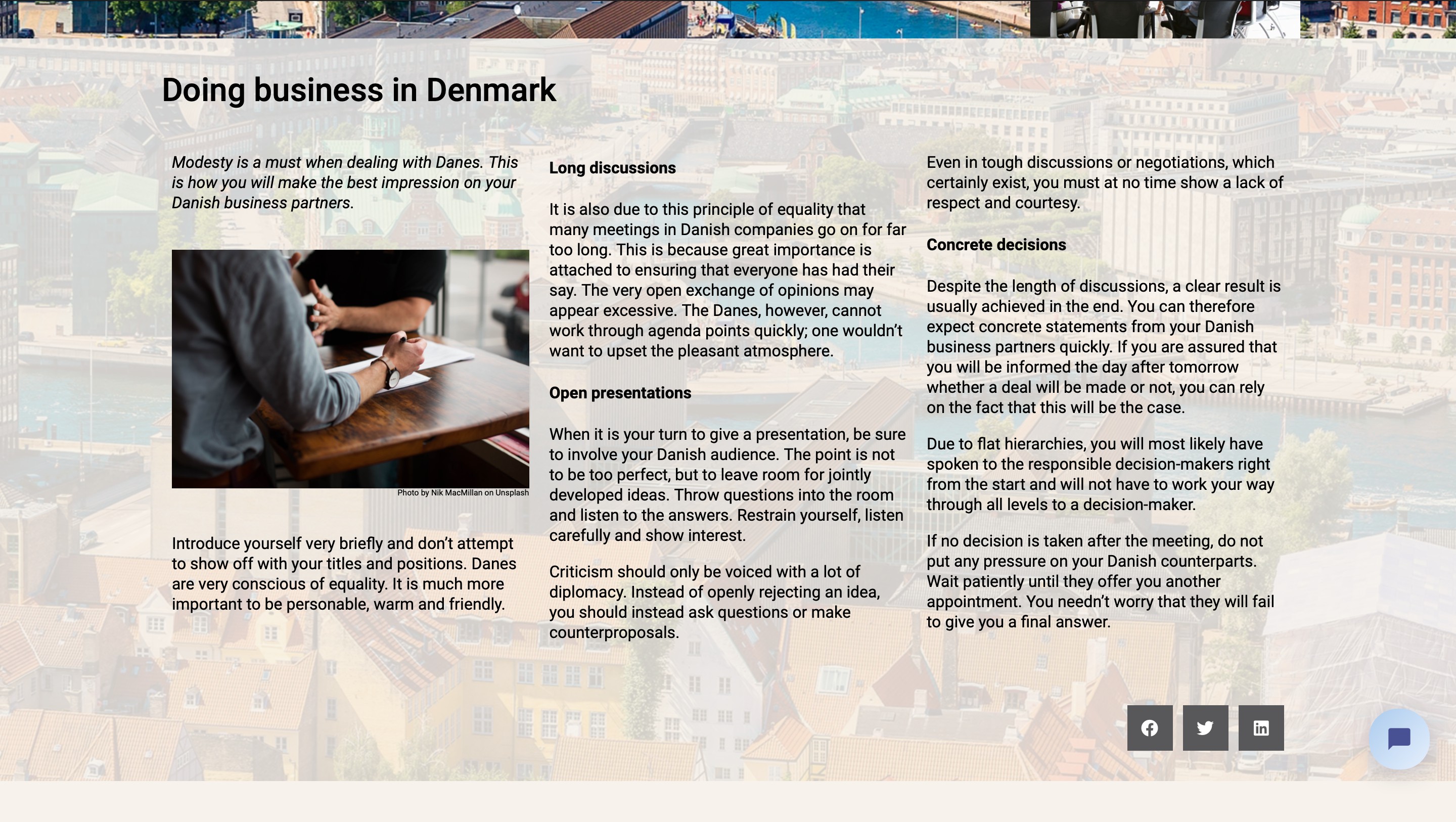 We re-developed more than 48 videos and educational tutorials. There was built and embedded a system of quizzes which helped to increase the quality of education provided by the platform.
We also worked for rewriting texts to videos. Because all the new information should have been added to existed tutorials. Our goal was refreshing all the content and make the platform more fresh and attractive for potential clients.
There was upgraded the backend part. We realized the platform should have been kept a high load performance and we optimized the backend code.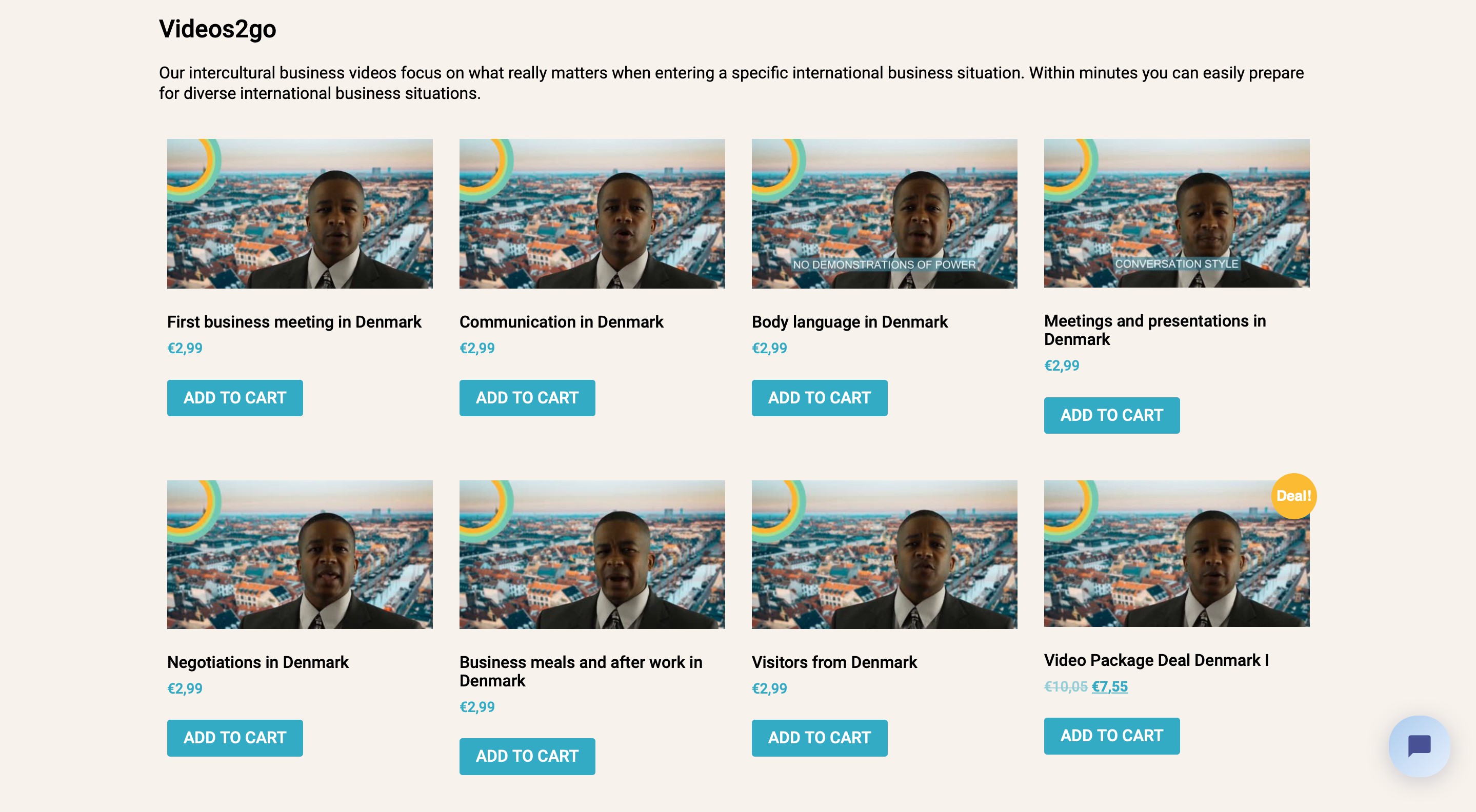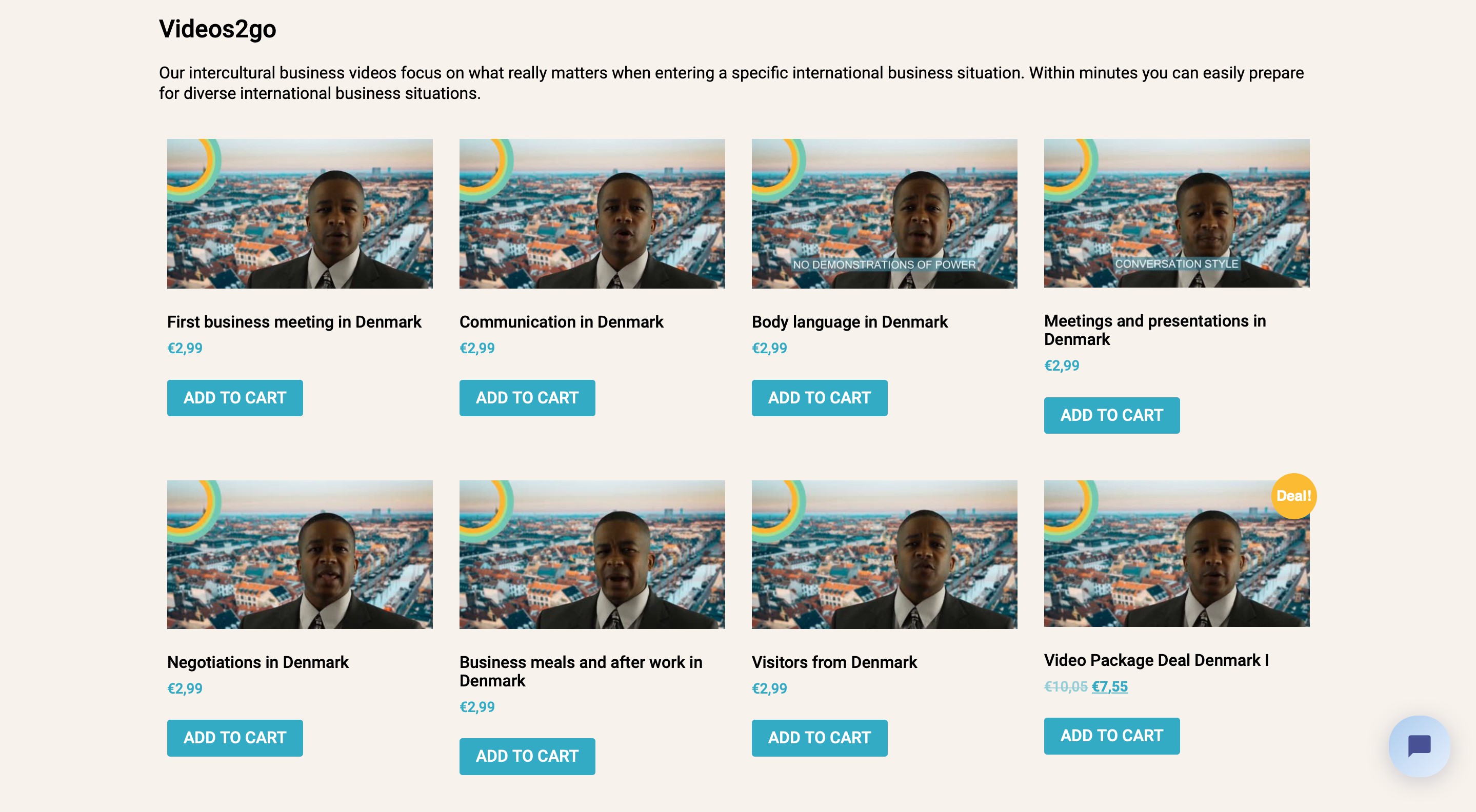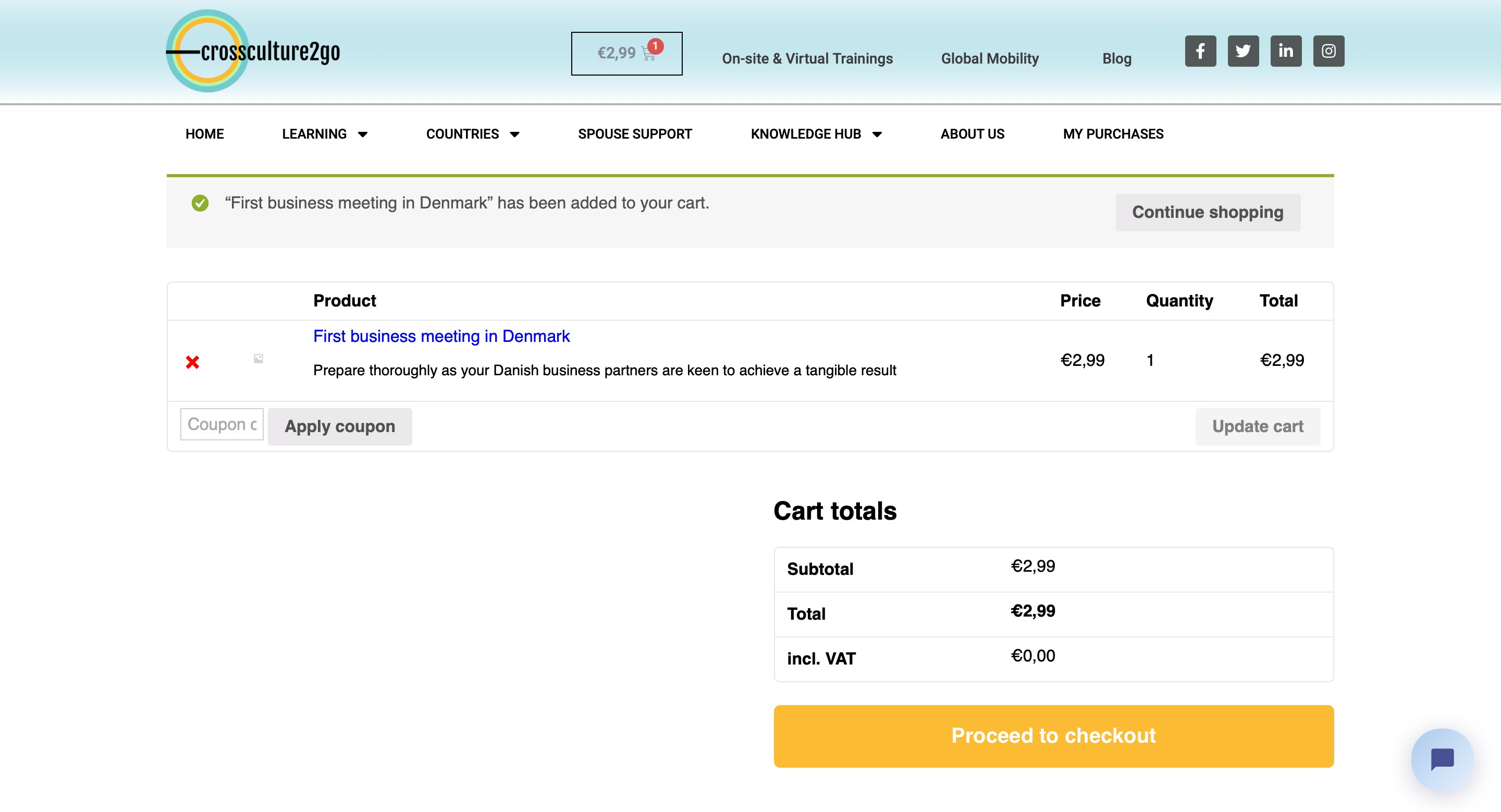 The client wanted to use WordPress as a CMS, so we connected markup structure with the engine.
Having done all that doings we started providing maintenance services for the platform.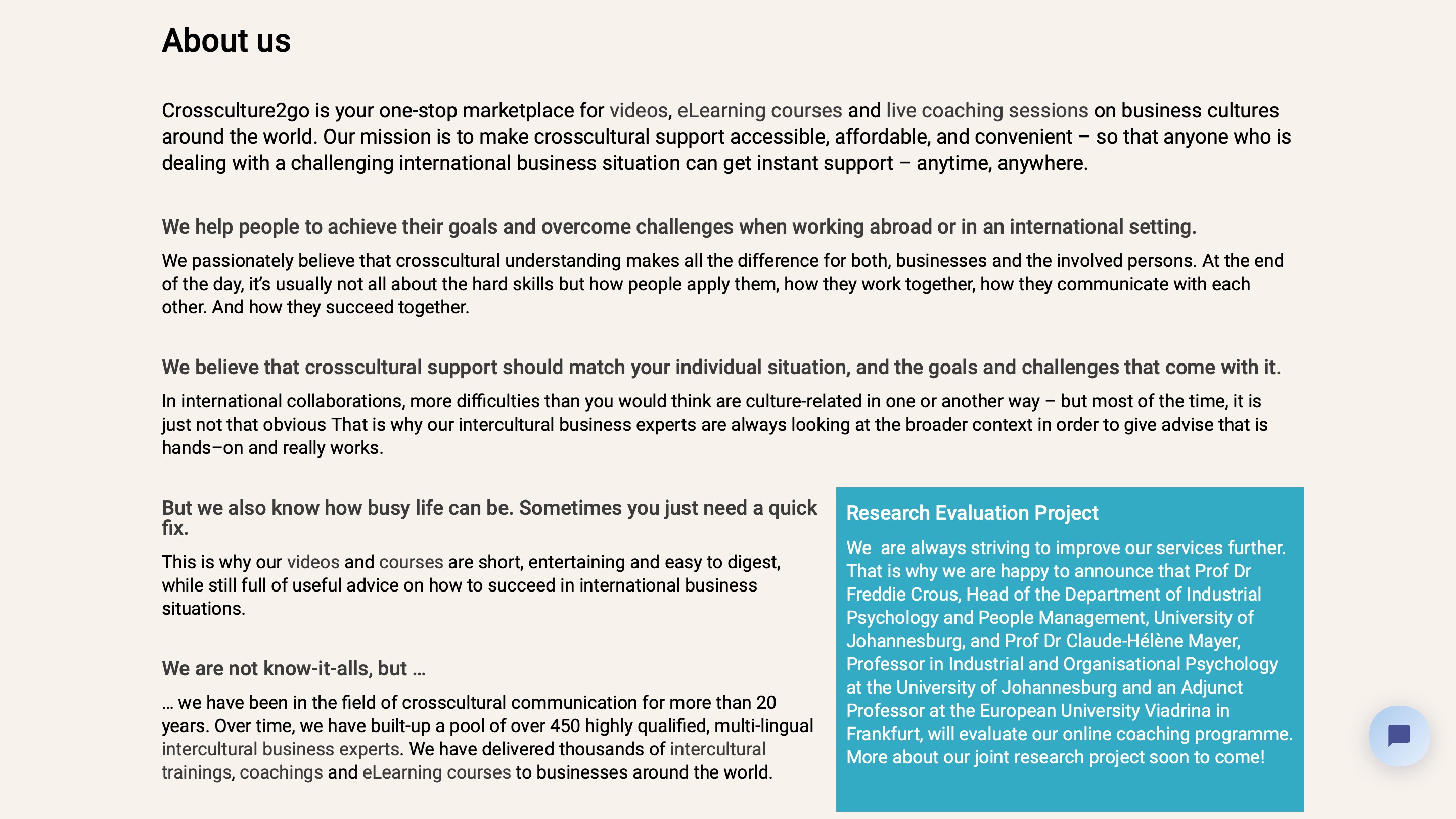 As a result, we helped the client to refresh all the content he had had and also there were implemented new systems of learning into tutorials. It allowed for increasing the quality of education provided by the platform. All the clients got the opportunity to use platform services wider and they became to buy more tutorials either.
Technologies used

jQuery

WooCommerce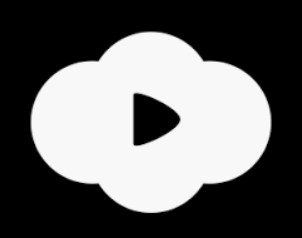 Vinubis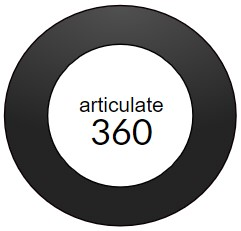 Articulate Storyline 360
Blog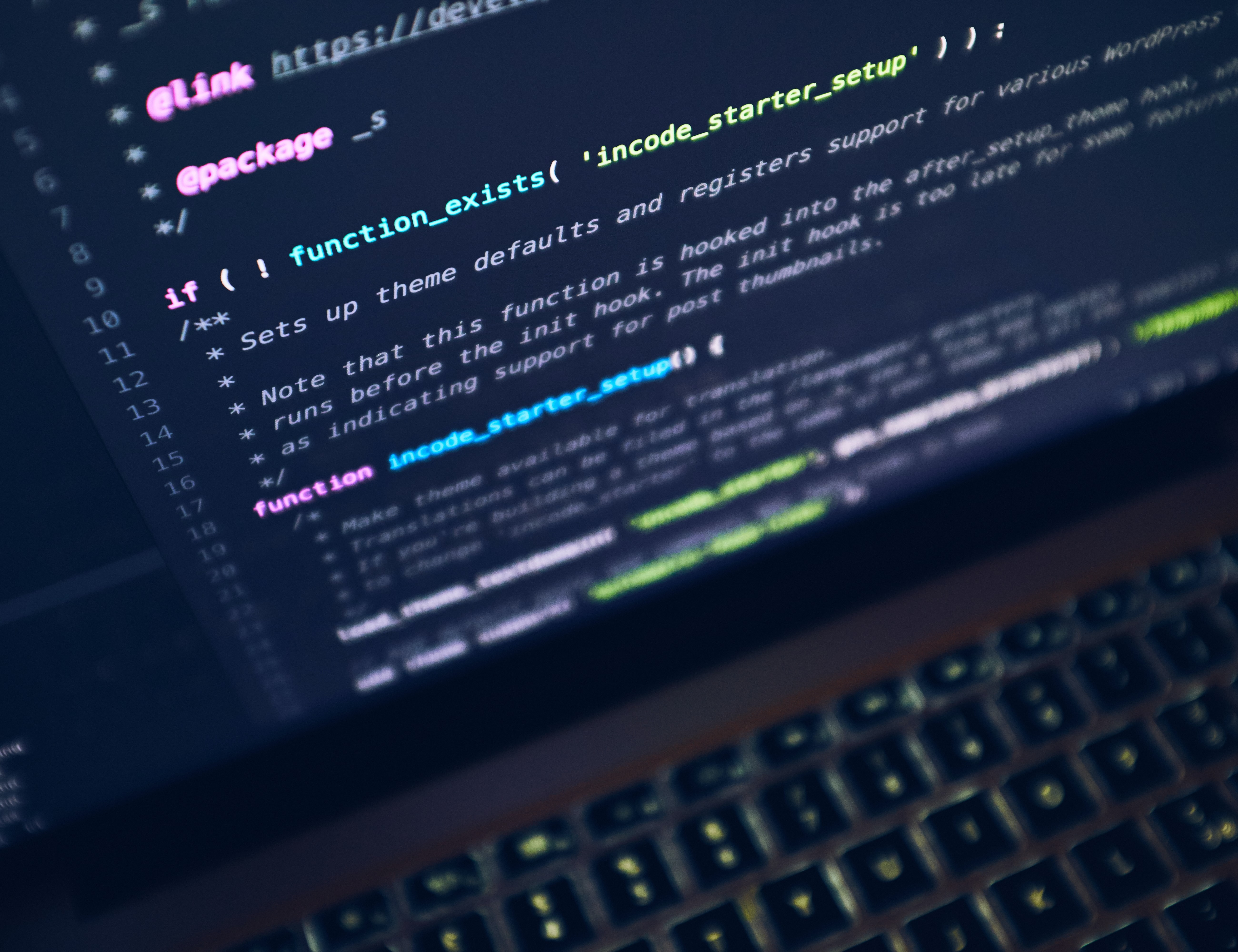 Igor Shiyan
This article will help you to have an understanding and vision of technologies and how to find a good way to develop your project.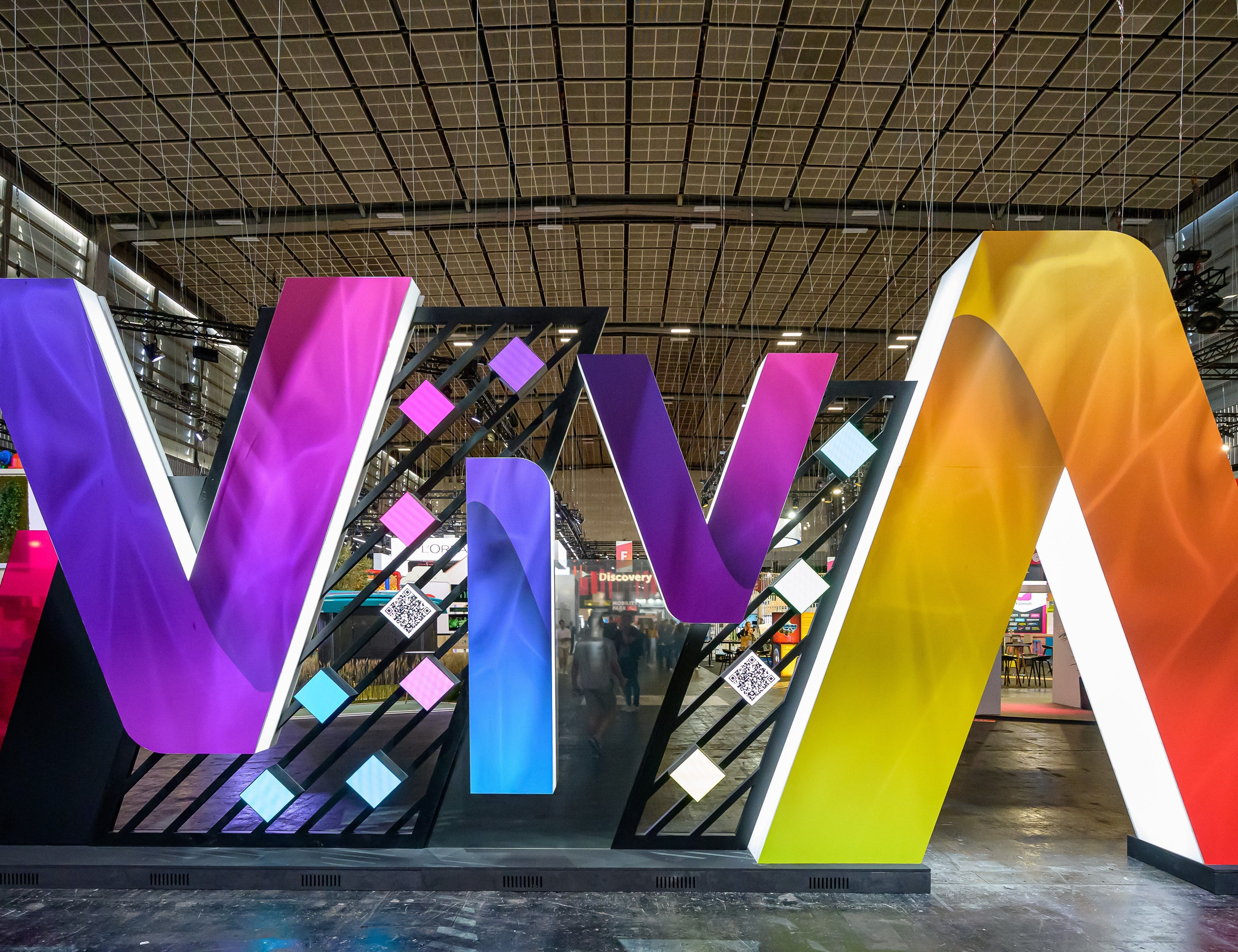 Igor Shiyan
AlvariumSoft has visited VivaTech 2023 Paris where presented to the world our SaaS that is called AStime.