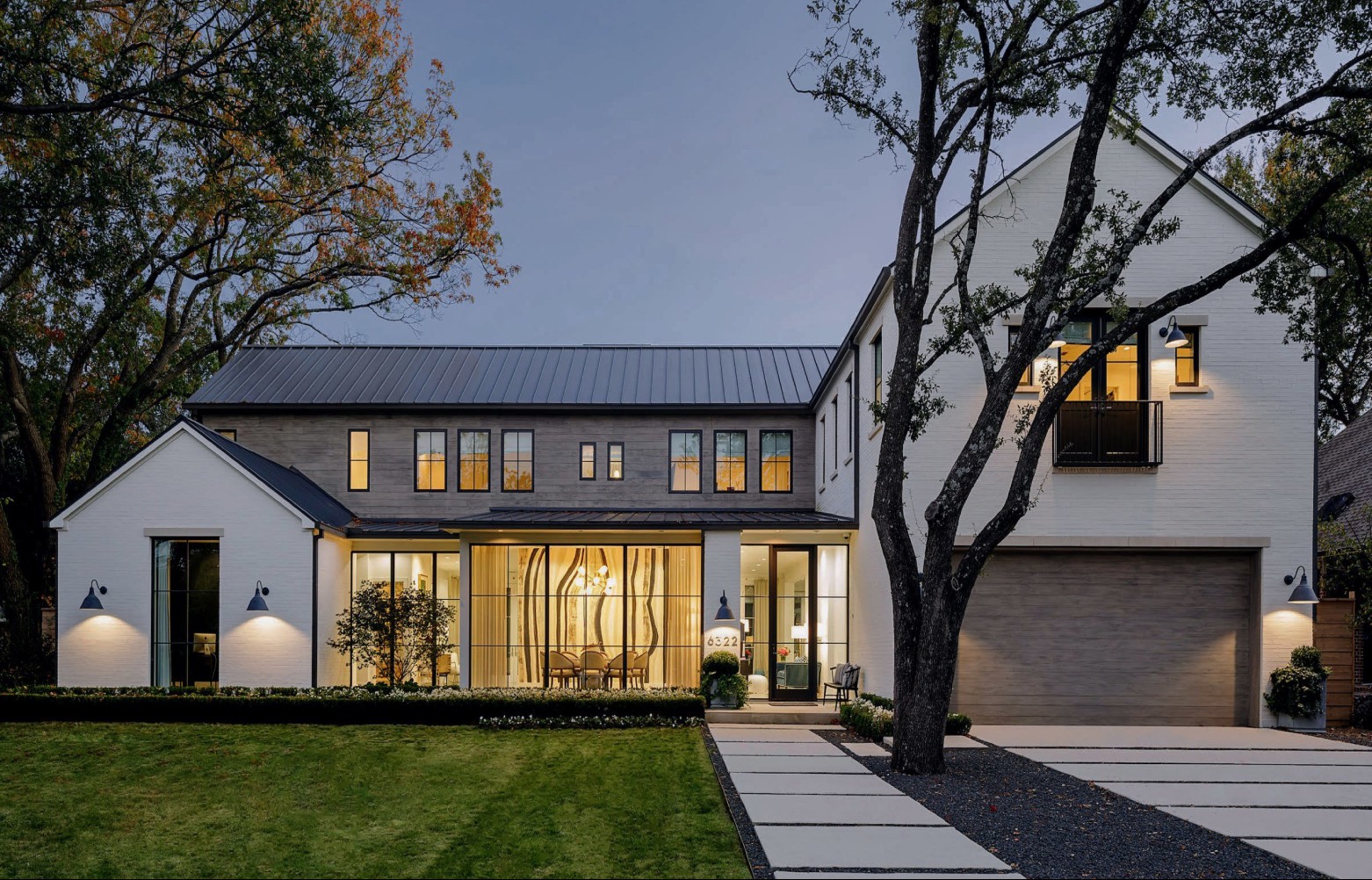 Compass
Find your place
Project Description
Compass is a licensed real estate broker that utilizes the Internet as a marketing medium with the use of real estate technology. Compass connects everyone who seeks for buying/selling or renting apartments with lots of real estate agents across the United States.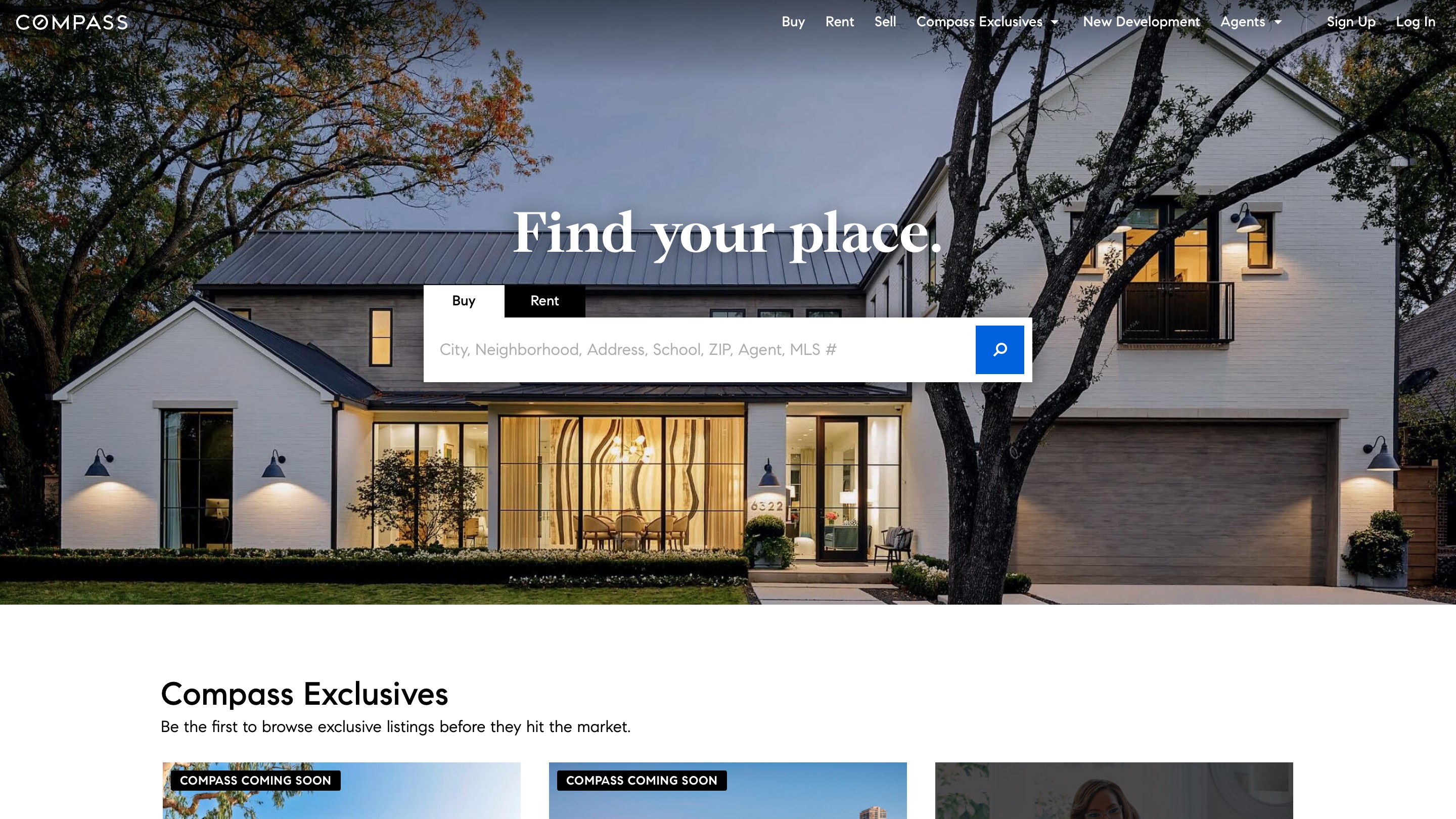 Our team was set with a challenge to create a platform for selling/buying properties in the US. The main goal of the platform is providing the US citizens with an opportunity to find their own place for living comfortably, where they would be able to livе and bring a personal contribution in dynamic developing and free country.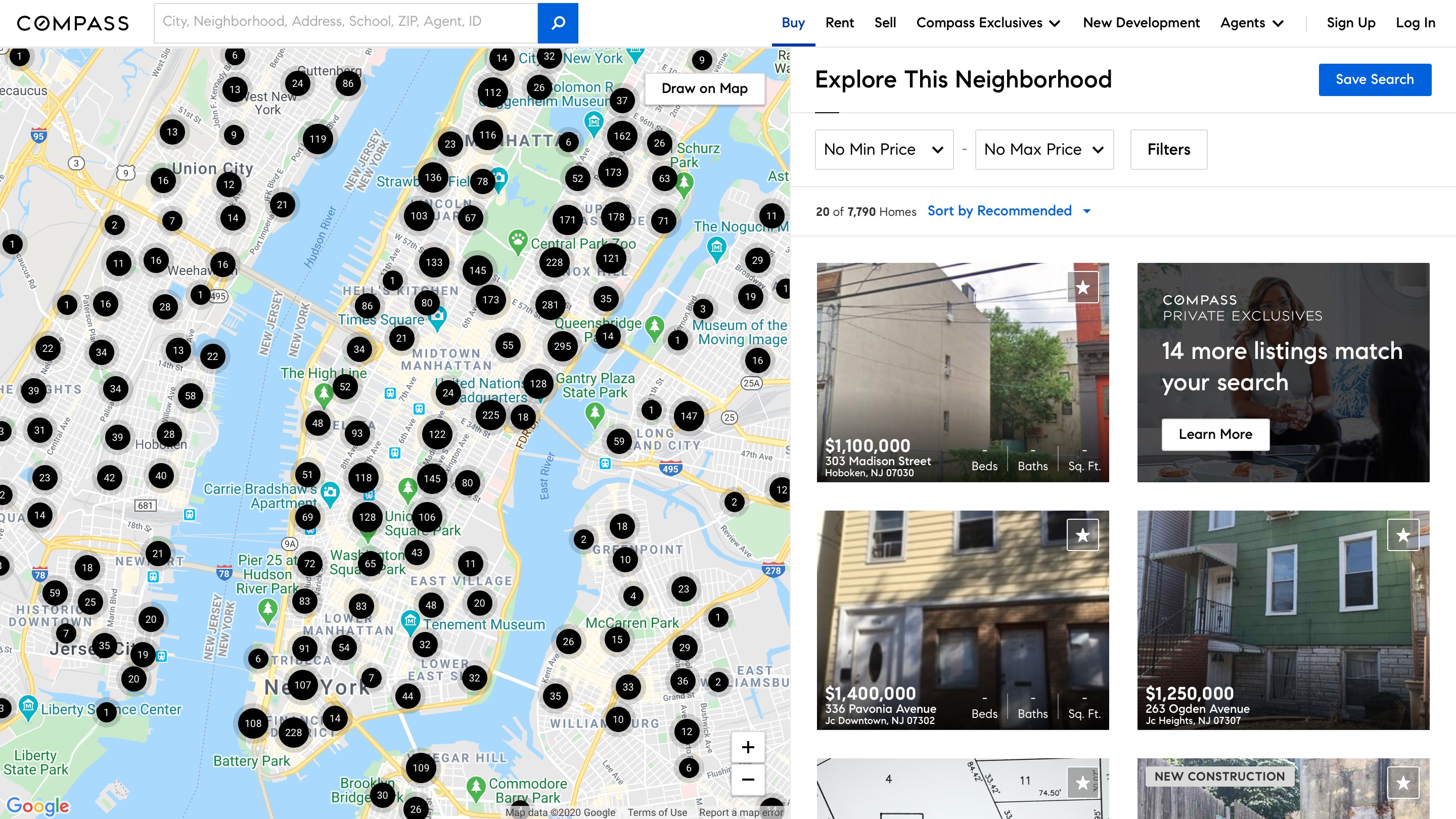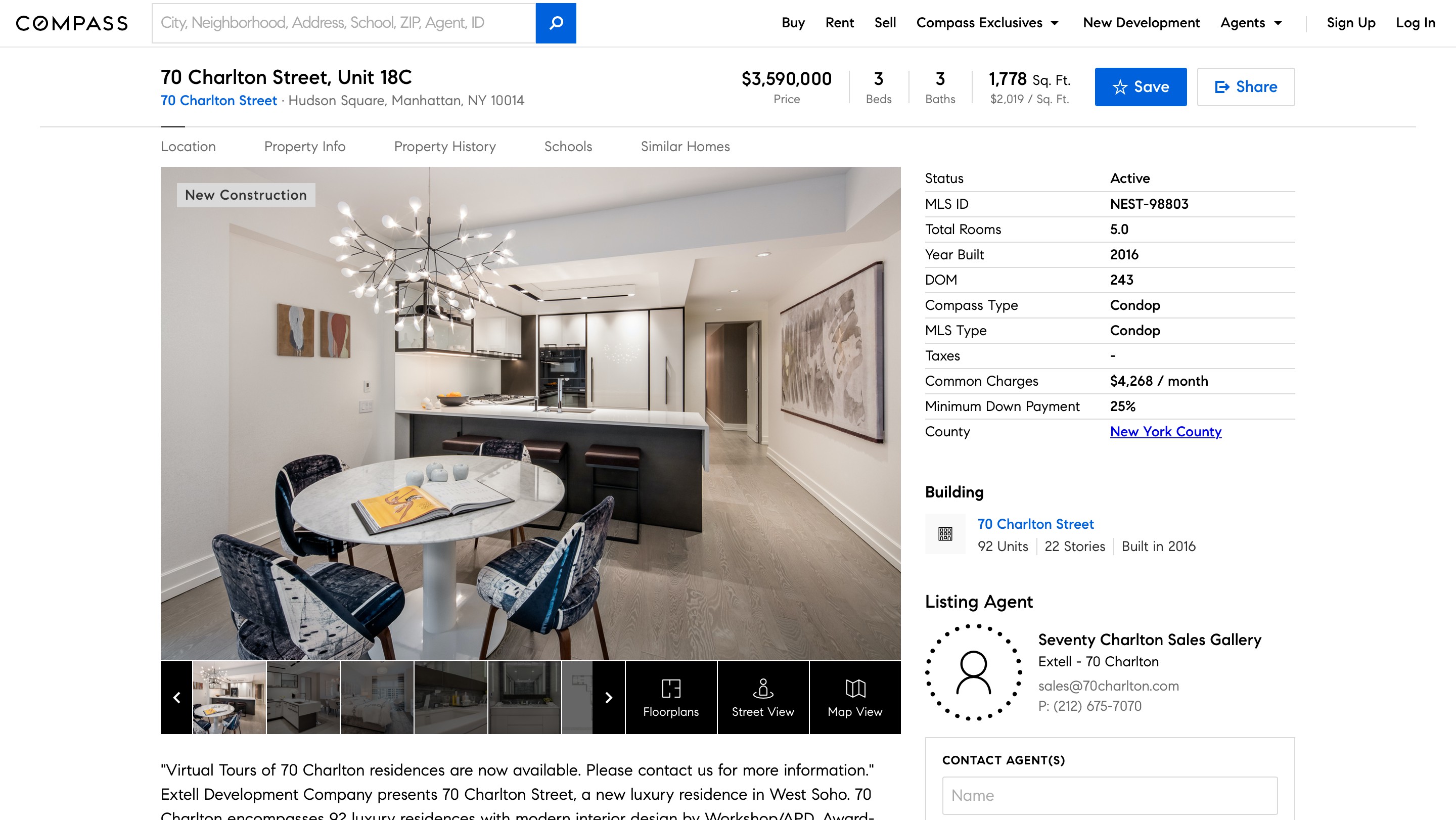 After a long-lasting and detailed discovery phase, we started to design the project's idea transferring the client's mission and vision into the full-fledged product.
Before starting any project we carefully select the project's staff, whose personal attributes will give a positive influence on the project.
We allocated a fresh-view designer for incarnating the UI requirements into life, who had used similar real estate platforms for own needs and understood all their weaknesses sides and missed functionalities.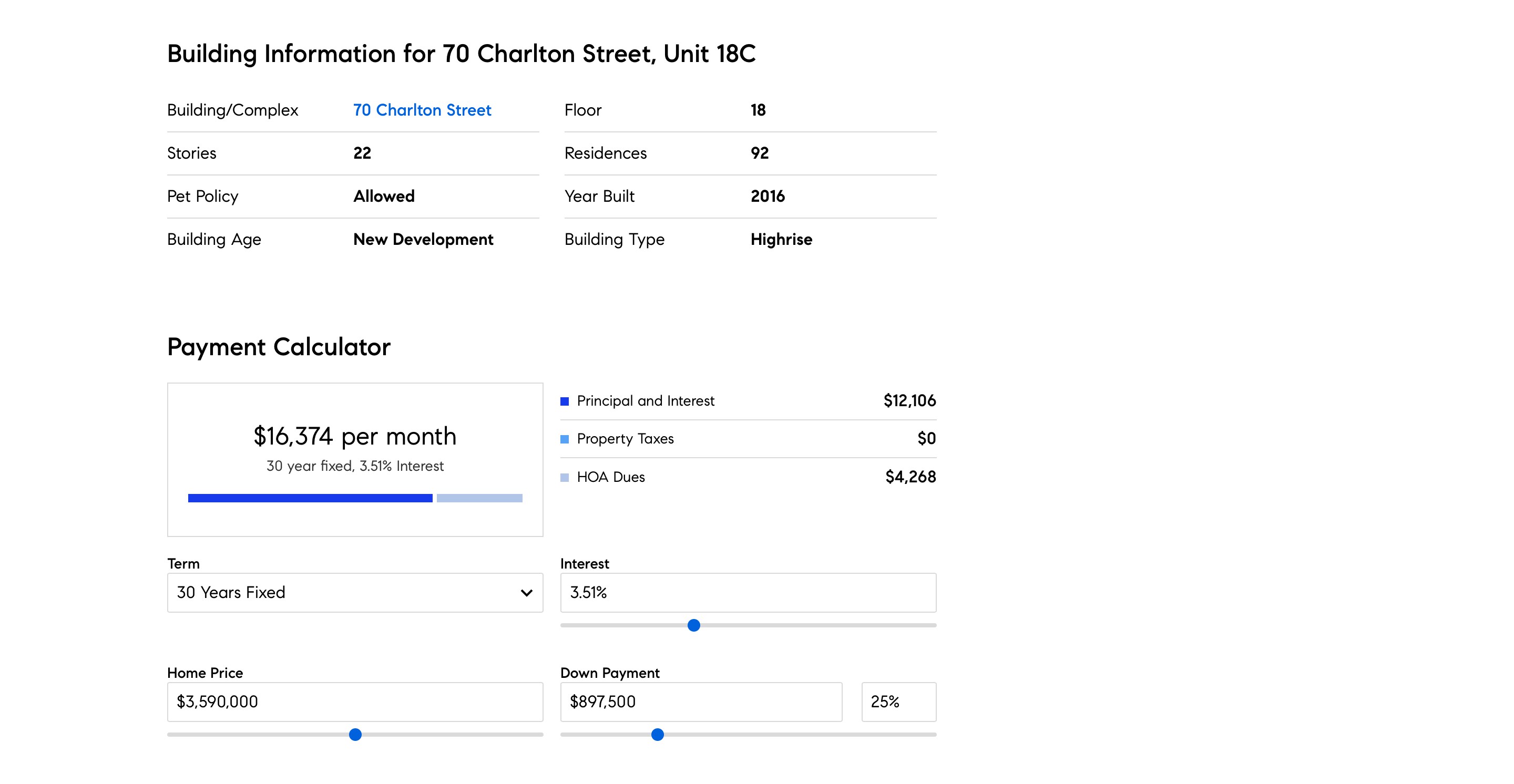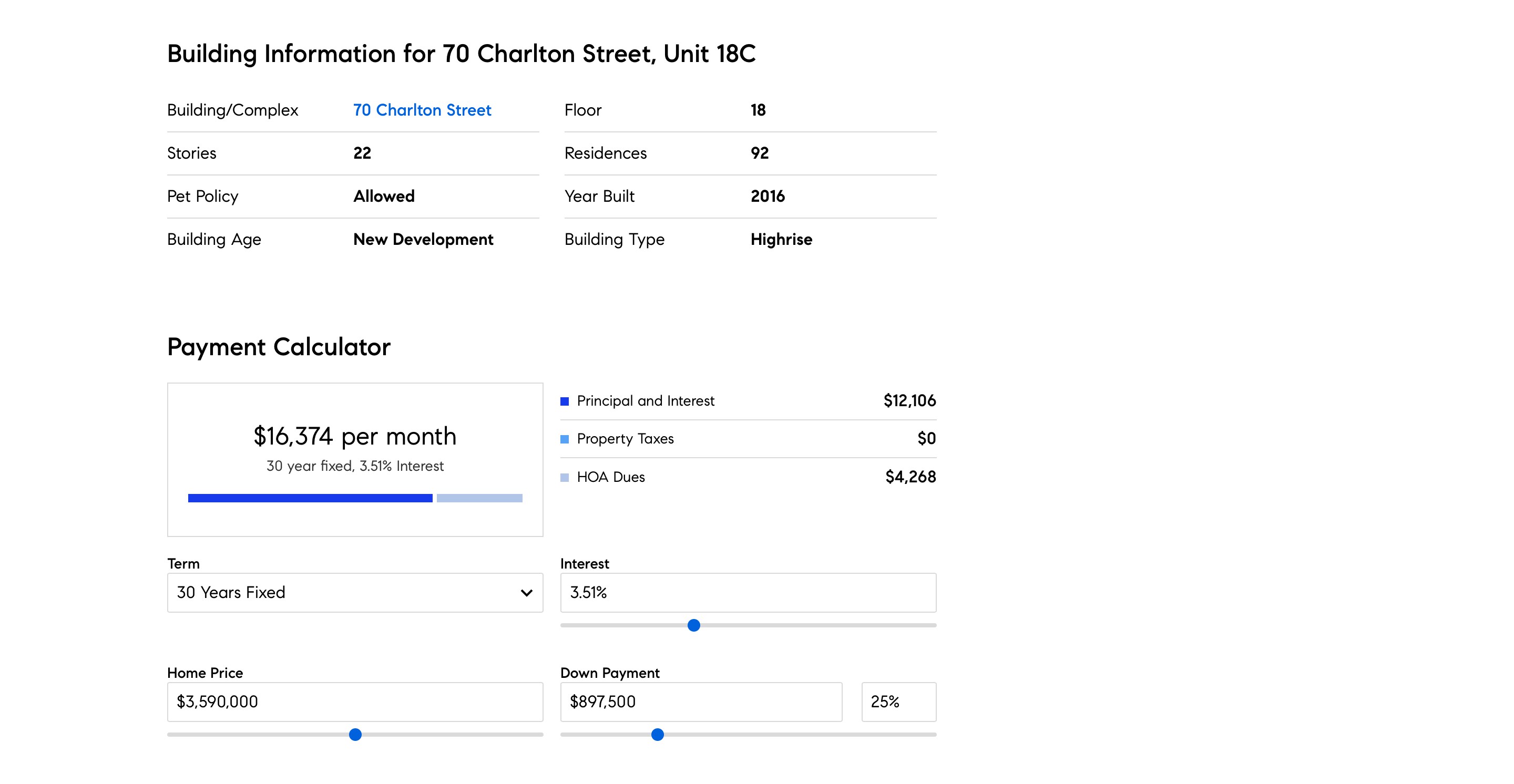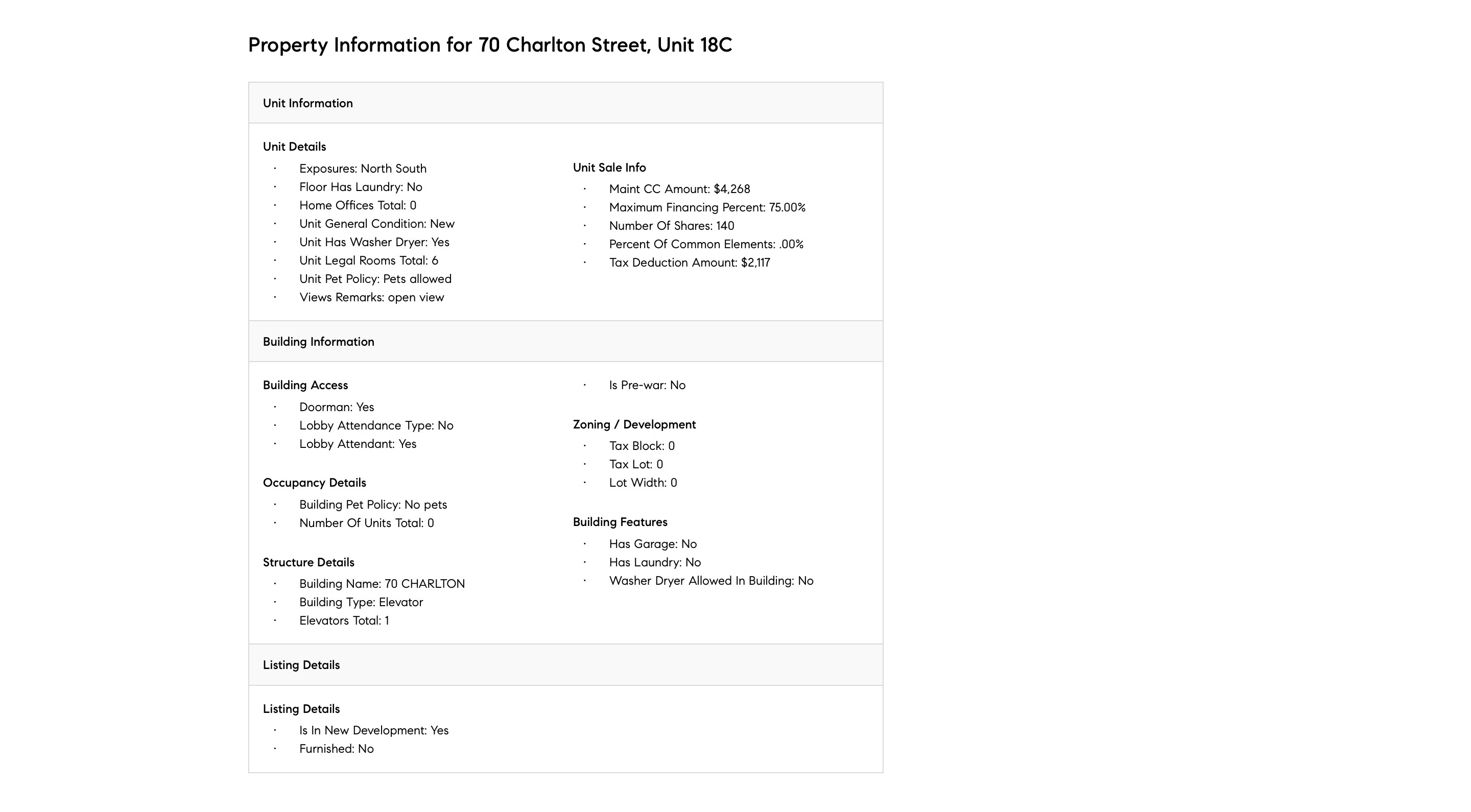 He had made UI investigation stage of more than 30 similar platforms before started creating the user interface part.
Was chosen a minimalistic style that doesn't divert user attention from his goal of buying, selling or real estate renting.
Thus we created the enjoyable and warm design, which matches modern requirements and smells like warm family hearth as our client required. All buttons and block's description are located thus way, to provide a user a presence at the platform with comfort and trustability for solving own needs.
For implementing functional requirements were chosen senior-level Symfony engineers. It let us create a clean and elegant code with platform logic in order to get a good system performance under high load. Also to get a high indicator in work stability under a big amount of user sessions. Because the platform supposed to get a big amount of traffic.
Interface buttons interact fast with databases thus provide users with the necessary information immediately.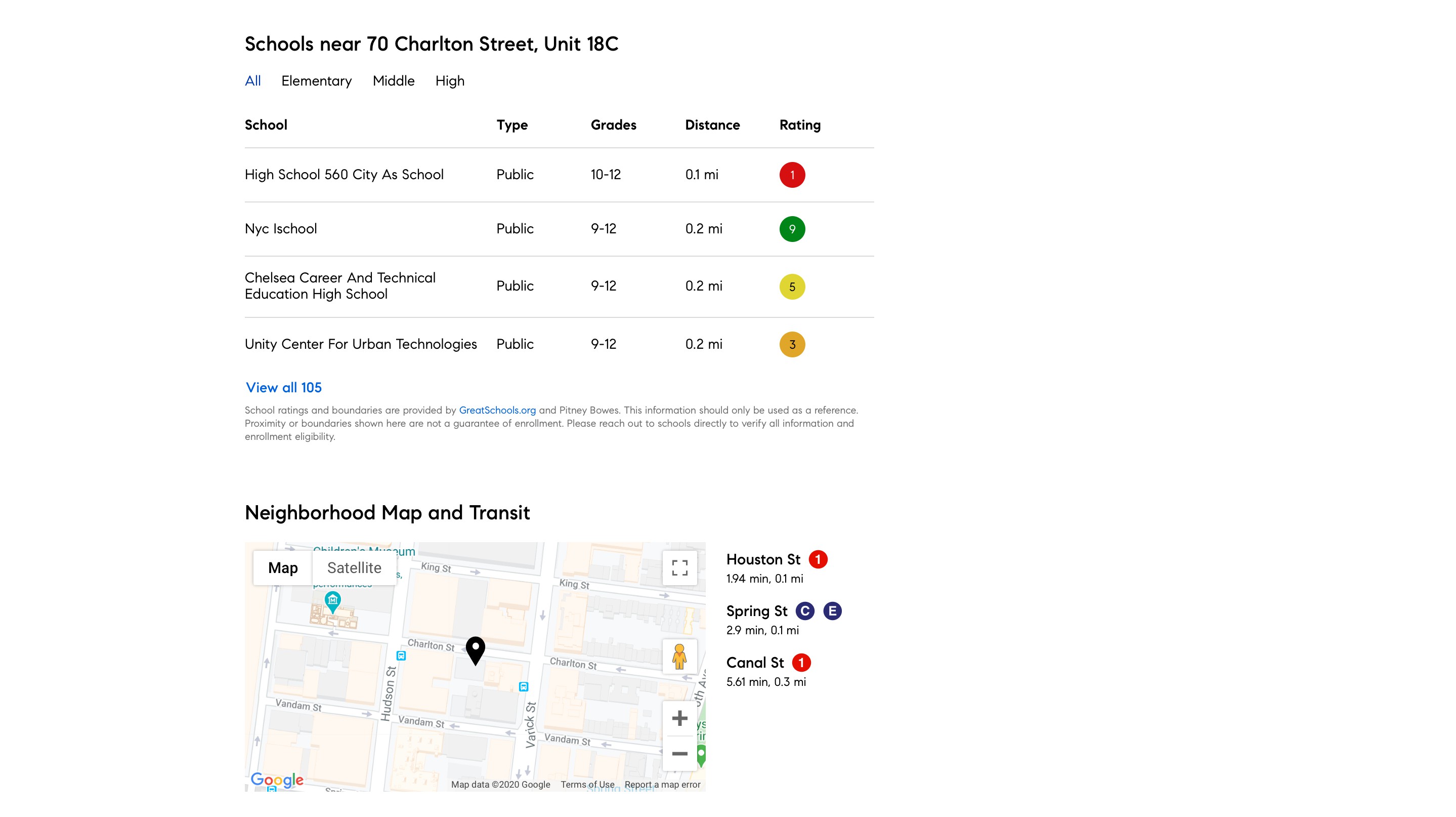 As a result, we released to the world very pleasant and useful for people system for buying/selling or renting property. The system lets US citizens to choose interesting real estate objects, to have a look at offers, estimate it, and canter related conditions, even to have the ability to see an environment around a house and close locations. The creation of such a platform also let the startup raising 600 billion of dollars investments (2018).
Technologies used

Ajax

Melissa API, Rest/Booking API
Blog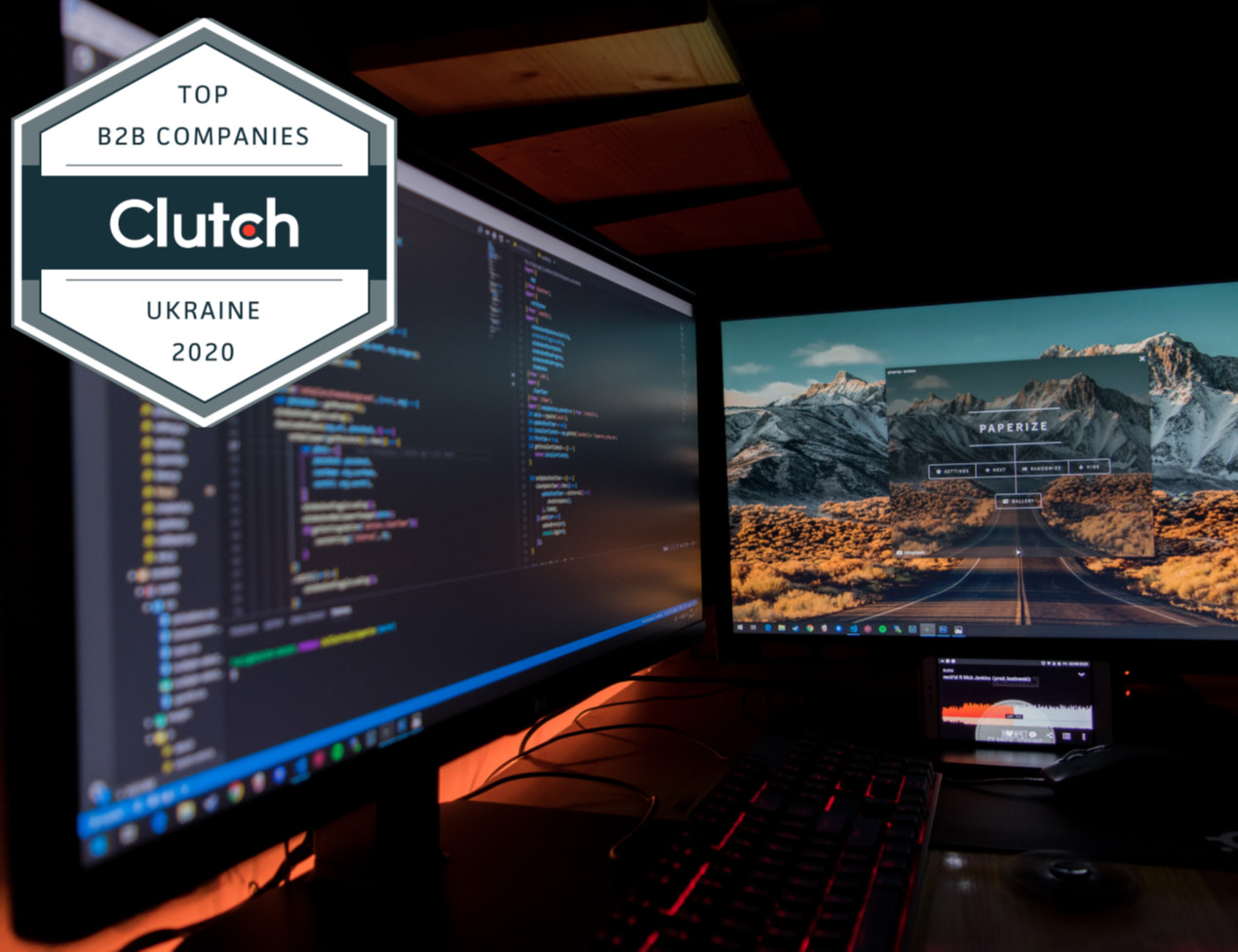 Igor Shiyan
"We are thrilled to have been chosen as one of the leading software development providers in Ukraine!" – Andriy Petrenko, CEO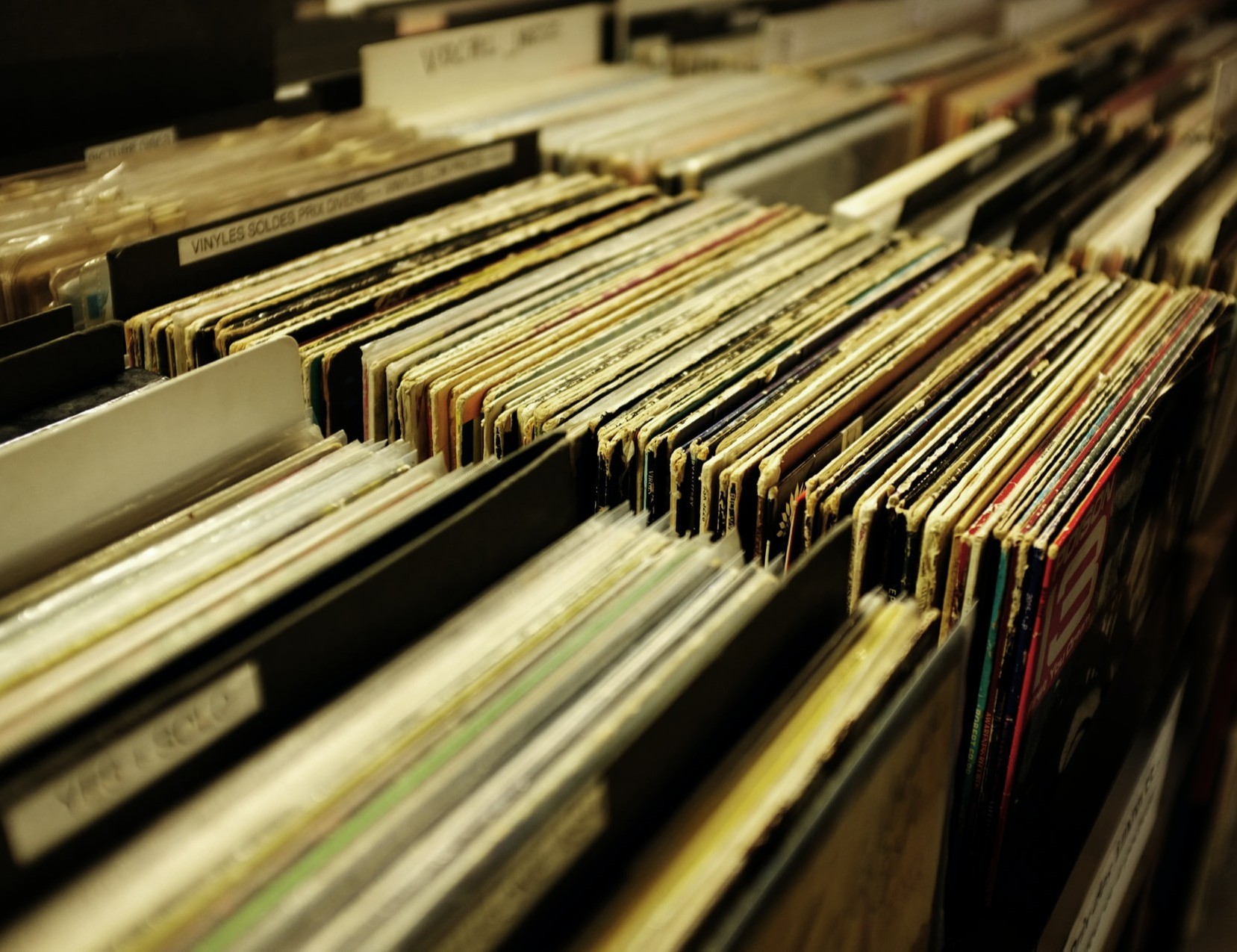 Igor Shiyan
The article contains information about a discovery phase conduction. It includes general points and also decomposing for stages.