AlvariumSoft at VivaTech 2023 Paris
Hello Everyone,
We're glad to announce that AlvariumSoft team has visited VivaTech 2023 in Paris where we presented our SaaS that is called AStime.
It's a modern time-tracking system that is synchronized with JIRA. Just imagine you have a project, task, or employees in Jira and get it to AStime in 2 clicks. You can track the time from the app and from JIRA ticket as well. It's comfortable to track the time and send reports to your clients.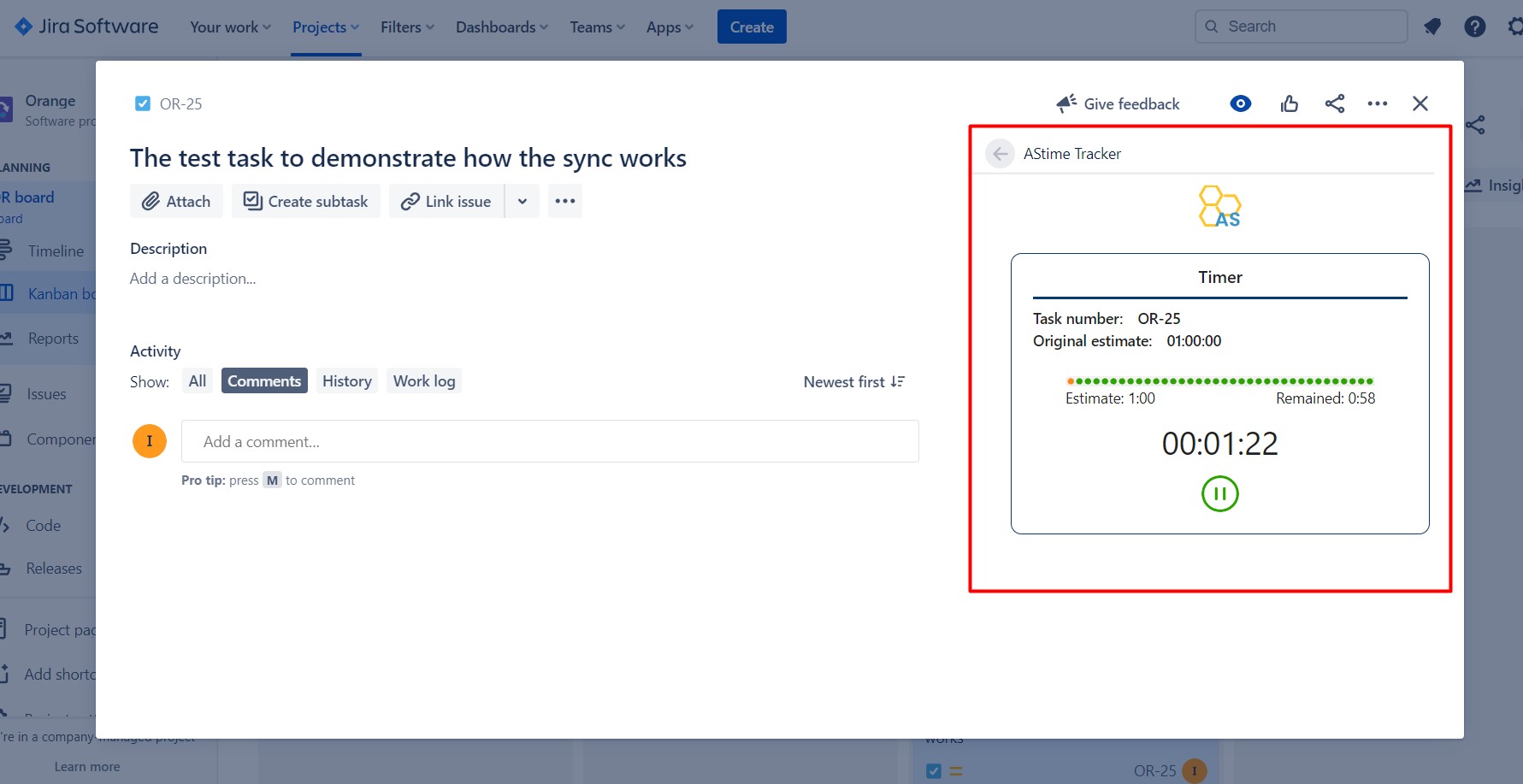 VivaTech provided us with the opportunity to show the world our platform. In general, the matter of time tracking and measurement of employees' productivity is very important in terms of saving budgets and the world economy.
Here https://astime-tracker.com/ you can know more about our app and register an account for free.
Below goes our small photo report
How useful was this post?
Blog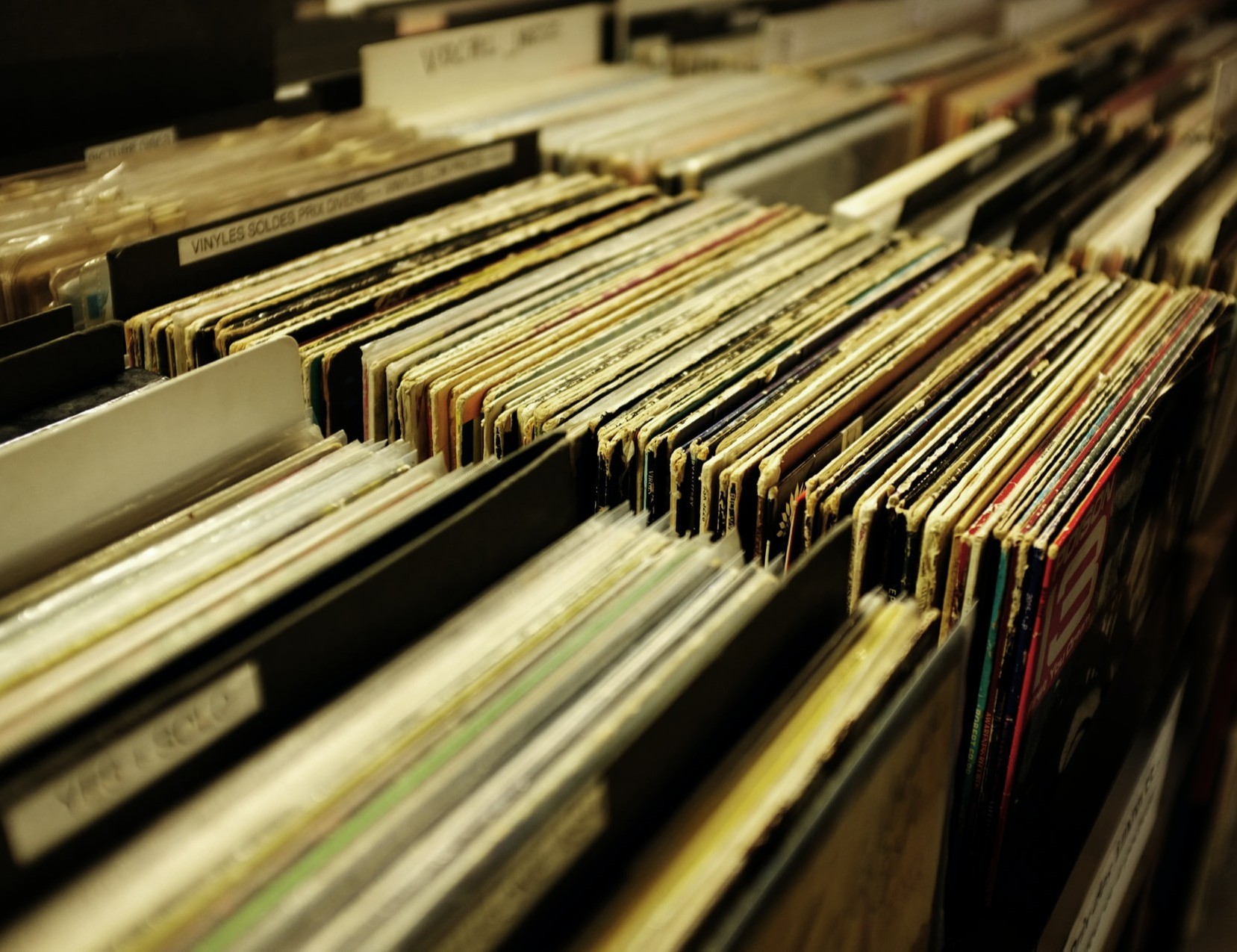 Igor Shiyan
The article contains information about a discovery phase conduction. It includes general points and also decomposing for stages.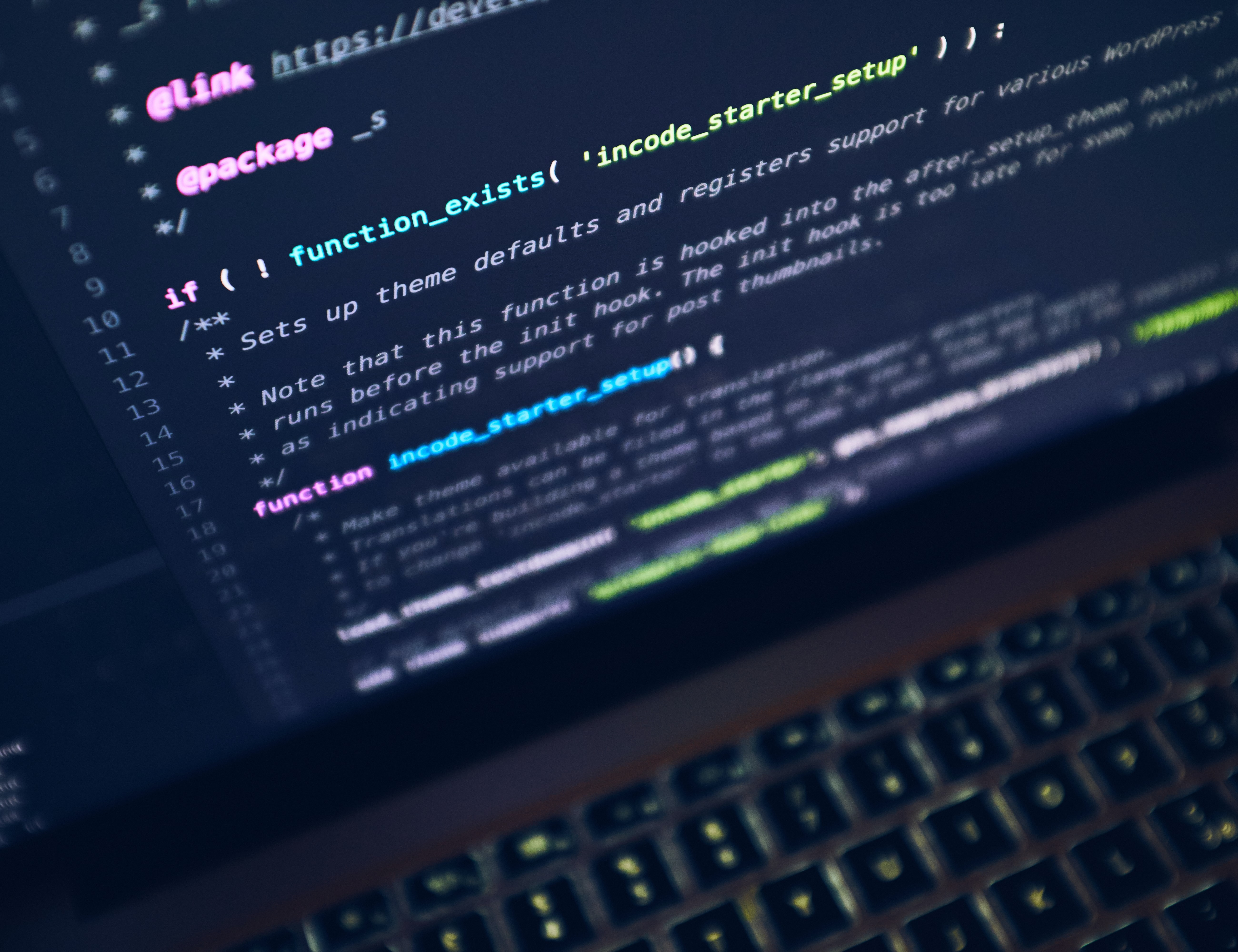 Igor Shiyan
This article will help you to have an understanding and vision of technologies and how to find a good way to develop your project.
AlvariumSoft at VivaTech 2023 Paris