Thousand Ways of creating UX/UI design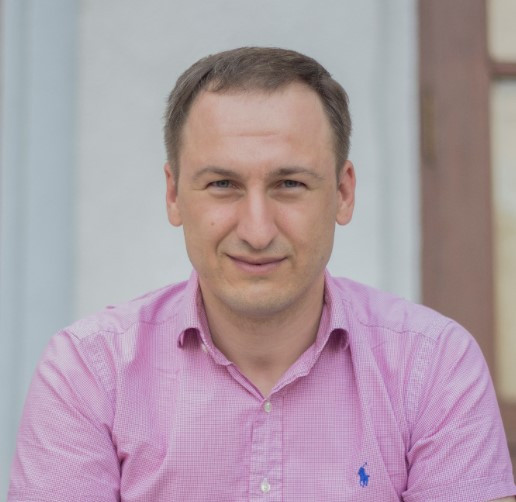 Igor Shiyan
Business Development Manager at AlvariumSoft
Introduction
Today we focus on the outside look more and more. It doesn't matter we're talking about cars, houses or web products. In all cases, we pay attention to the outside details.
And anyway our eyes contact to design at first, then is going other things that also play an important role. It means if you have an idea to develop an online store, your personal business card, or you would like to create a marketplace for people in need...The quality of UX/UI design is a very important variable in your activities toward the development or upgrading of your projects.
Because the design represents your idea to lots of users, and if the stage was made carefully by talented employees you will be able to get a maximum from your project using right approaches.
What everything starts with
Before starting developing UX/UI design must be gathered all project requirements. AlvariumSoft starts developing UX/UI design after completed discovery phase. We conduct it and create a software requirement specification. It helps to figure out the main features of the project, business and functional requirements, defining the main types of users that will be using it. It helps to create an accurate vision, full boundaries of a project, and interaction area with users.
When all project's requirements are gathered and created an SRS, Alvariumsoft's designers start creating mockups of future design.
There are 5 main steps of creating great UI/UX design:
1. The first step is filling in the project brief, gathering additional requirements, references the client loves, etc.
2. Next, we develop UX prototypes (clickable, using Invision or Figma) in order to create an intelligible internal logic and have great usability.
3. UI part (style guides, UI kit, other things). Here, we redraw UX prototype into the colorful design, thinking through all the pictures, texts, and effects to be used.
4. The final stage where we implement any sort of animations if required (in order to show the client and front-end developer the final picture we are going to have)
5. Alvariumsoft allocates the designer who is the most closer to the project and has required skills and vision to make a perfect job
Following the things, you get the most accurate design for your product with a good usability and conversion rate. In Alvariumsoft we care about development and also connection the project with an area it can bring revenue from.
Reasons and outcome
Alvariumsoft team knows there is nothing more important than results that we deliver for our clients. It means to follow requirements are received from clients, simultaneously providing different consultancy and advices according to our expertise.
According to core business practices every project is in need of promotion. It may be promoted online or offline, this solution is provided by strategic marketologist. Nowadays the online area is becoming the most popular for promotion. It this case, if your project was created according to the target audience, with stages described earlier, it allows you:
1) Be ranged faster over your competitors in google search
2) Have a higher conversion rate from inbound traffic
3) Build loyalty and trust for your brand
4) Invest much less costs for promotion
5) Have a minimum refuse index
6) Scale your project organically
This way you have lots of pros to be competitive on the market and receive revenue faster than others.
Conclusion.
To be honest, today the online field has a big competition. Many companies invest lots of costs in the right UX/UI. It needs for successful promotion websites, online stores, marketplaces, and other projects you have. Search systems scan your projects for a good structure inside, at the same time real users do it outside. It directly equals for client's revenue.
As more correct is a project interface structure as more time users spend here and form the future profit. Our team does it's best to provide our clients with full service.
If you have any idea and would like to incarnate it to life, AlvariumSoft will definitely help you to finalize the idea, launch it, and maintain after a release.
How useful was this post?
Blog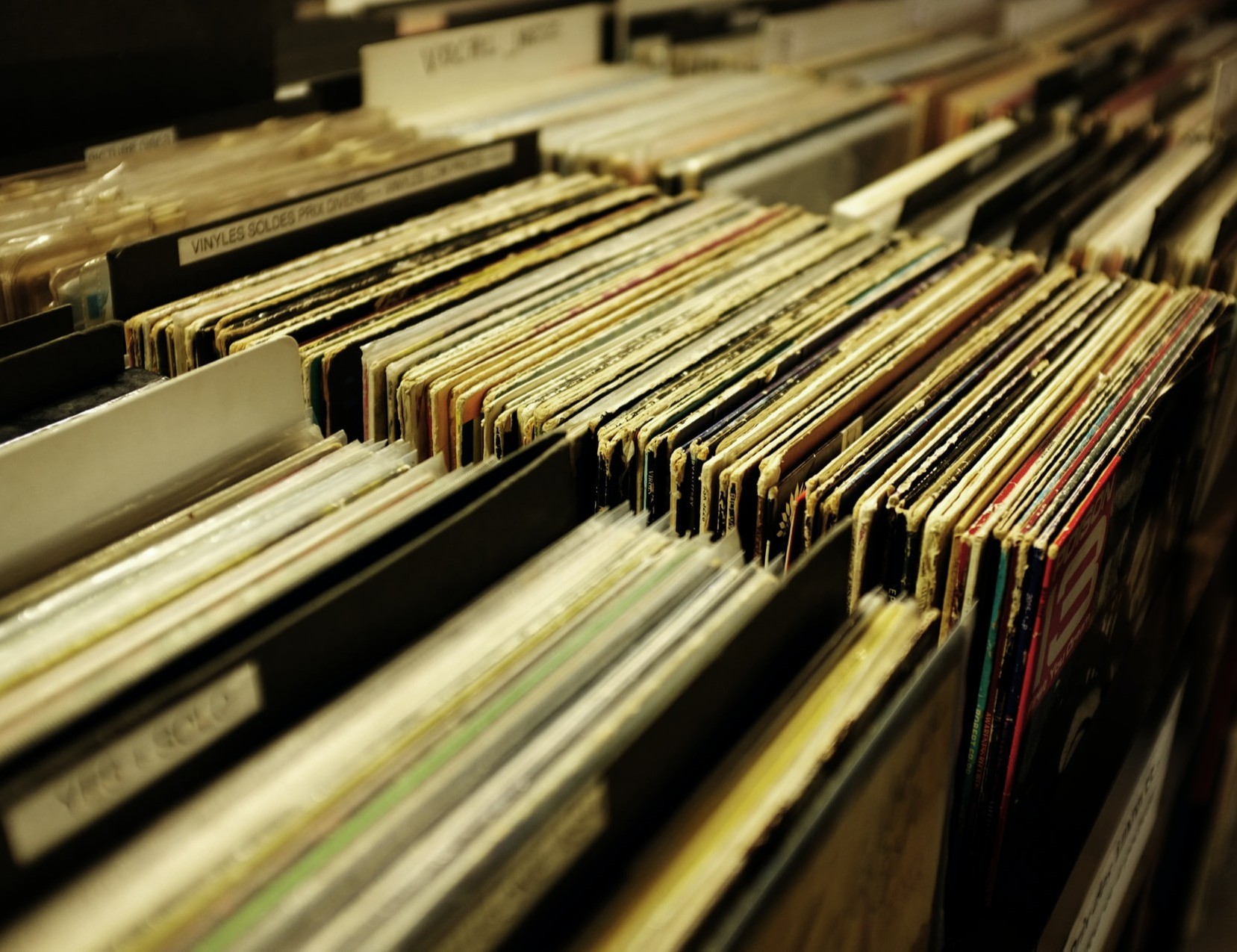 Igor Shiyan
The article contains information about a discovery phase conduction. It includes general points and also decomposing for stages.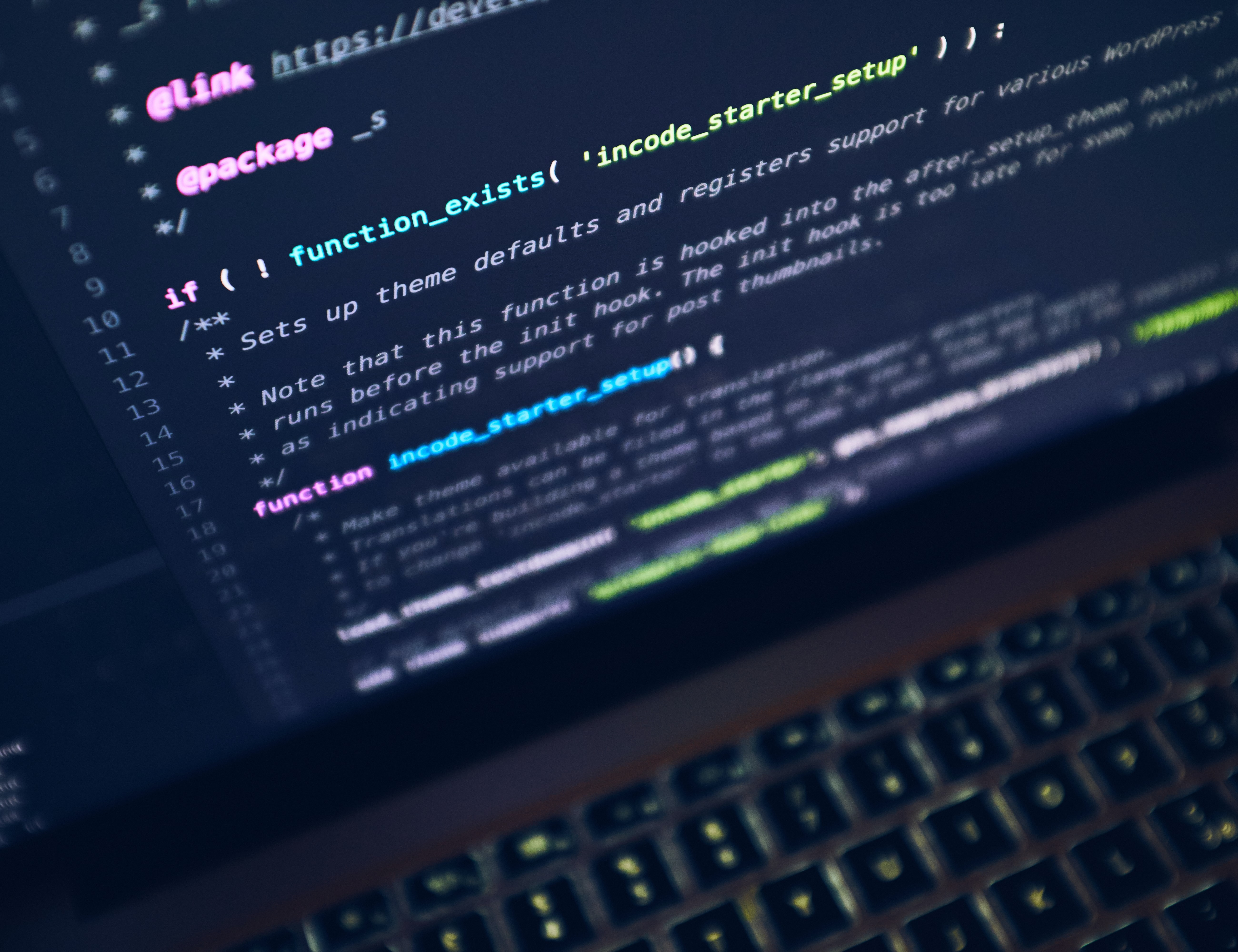 Igor Shiyan
This article will help you to have an understanding and vision of technologies and how to find a good way to develop your project.
Thousand Ways of creating UX/UI design