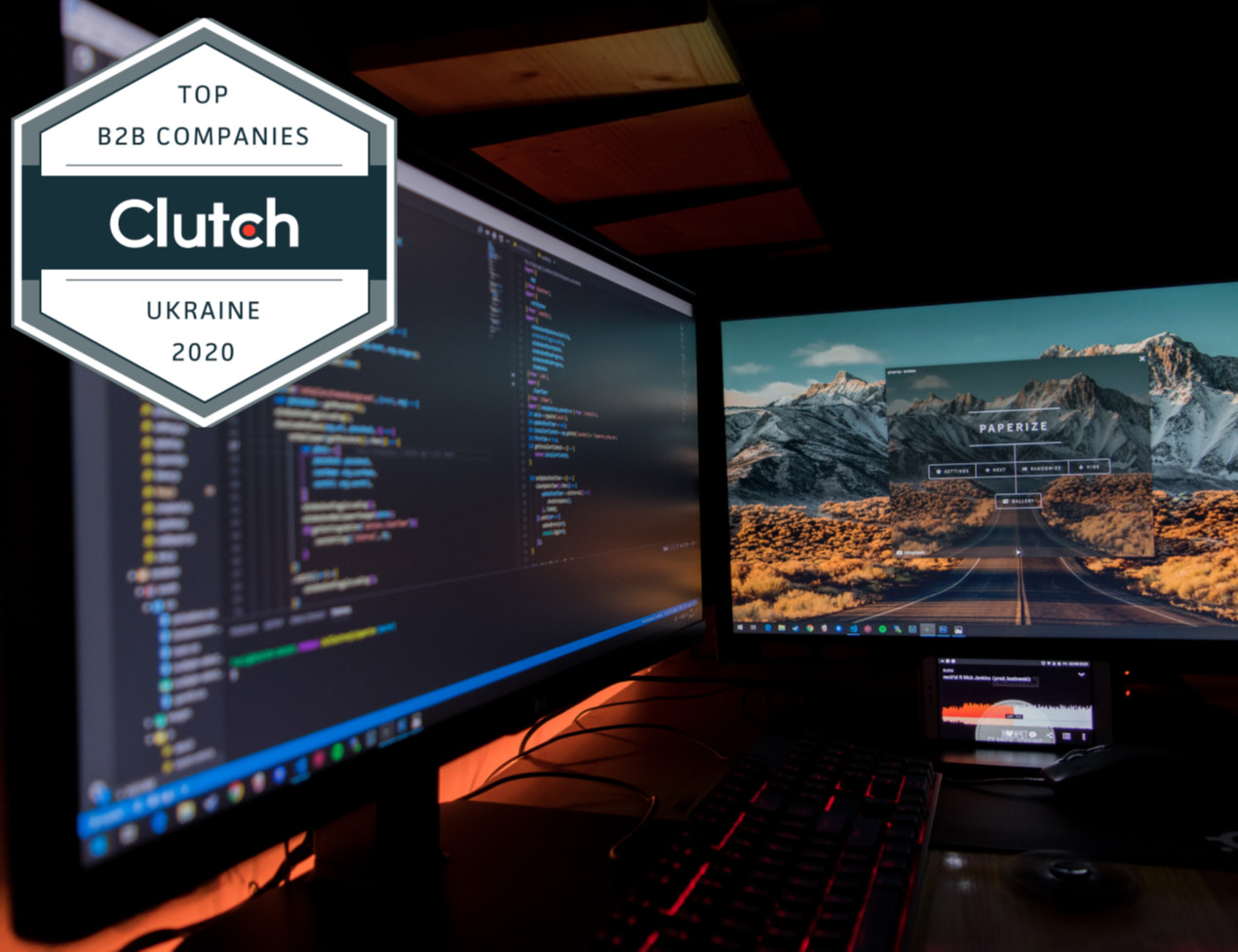 AlvariumSoft Receives 2020 Top Software award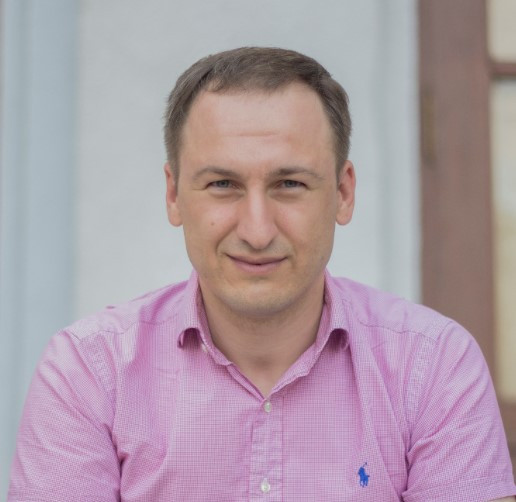 Igor Shiyan
Business Development Manager at AlvariumSoft
Software development has become more vital to nearly every sector around the world, so this means that developments and changes in software development have a vast impact on our lives.
From artificial intelligence to augmented and virtual reality to Internet of Things, there are so many trends and practices that it can be difficult to keep up with them all.
However, there's no need to worry because your AlvariumSoft team is on it. In fact, that's exactly why we're here! You tell us your vision and dream, and we'll ensure that it features all of the latest and greatest technologies so it stands apart from your competitors.
Since 2018, we've been established as a custom software development company operating out of Kharkiv, Ukraine. We help businesses worldwide to build web and mobile applications that produce profits.
Our team members are driven by our main goal of providing businesses and startups with a smart and flexible technical solution that will manifest your idea and fully cover your business needs.

By utilizing modern approaches, we formed a flexible workflow that enables a client and us to work smoothly to deliver a project one time. Over the years we've completed many projects that have caused our clients to leave us raving reviews.
"I especially liked the fact that they always kept in mind what was best for me even though that sometimes meant additional work from their side (without exceeding the negotiated budget). They definitely realize the business value of their clients and do their best to optimize it." –CEO, Educational Platform
Our client reviews help us receive constructive feedback and validate our successes. Seeing the satisfaction and happiness that our clients have after we've delivered their solution is validation enough, but it is with much excitement and eagerness that we announce our new award!
We've been named as a 2020 top software development agency in Ukraine award recipient by Clutch! Clutch is a business platform in the B2B space. Only the highest performing companies receive Clutch Leader Awards, so we're incredibly grateful for the recognition.
A big thank you to all of our clients! We could not have received this prestigious award with you! Get in touch with us if you'd like to discuss your next project!
How useful was this post?
Blog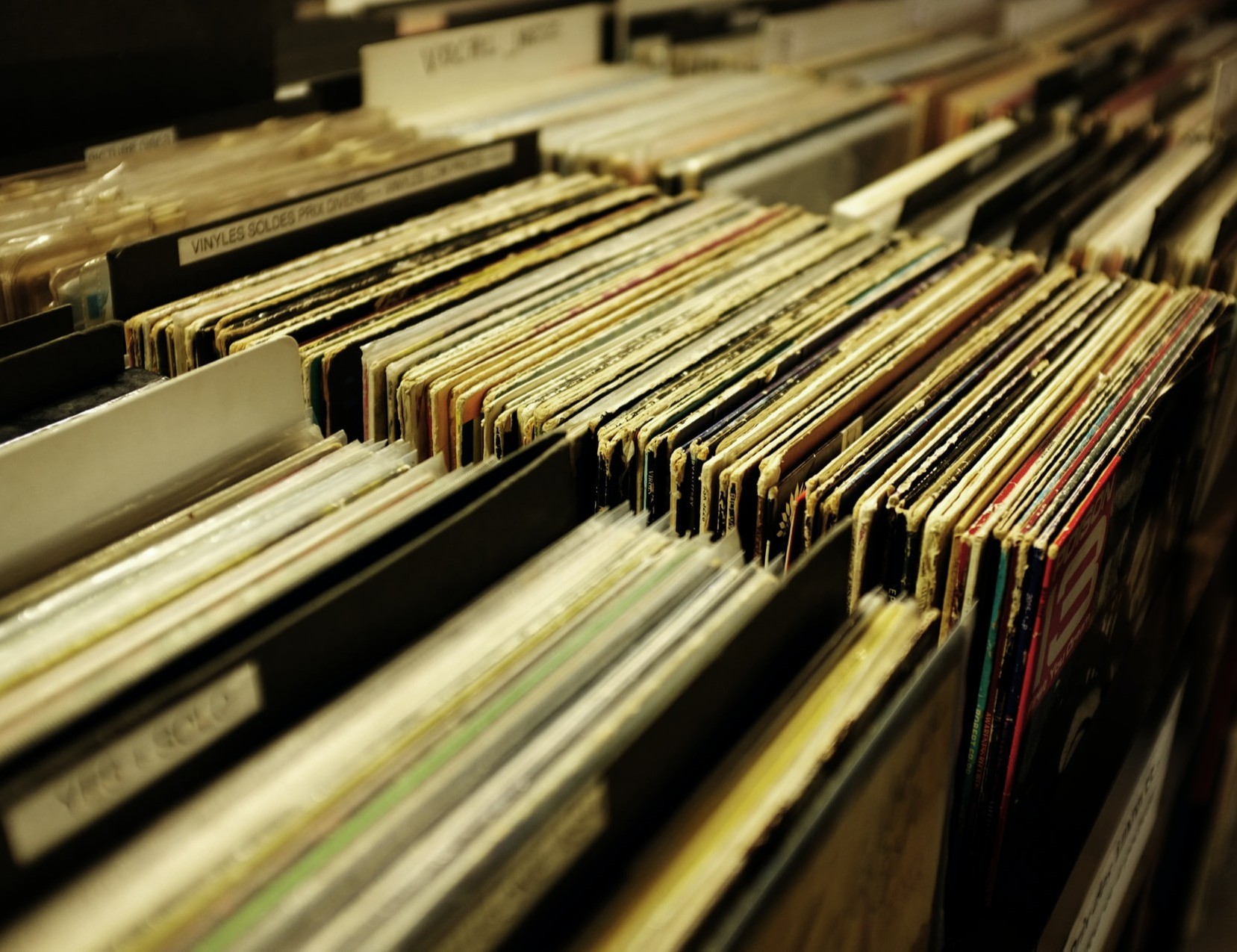 Igor Shiyan
The article contains information about a discovery phase conduction. It includes general points and also decomposing for stages.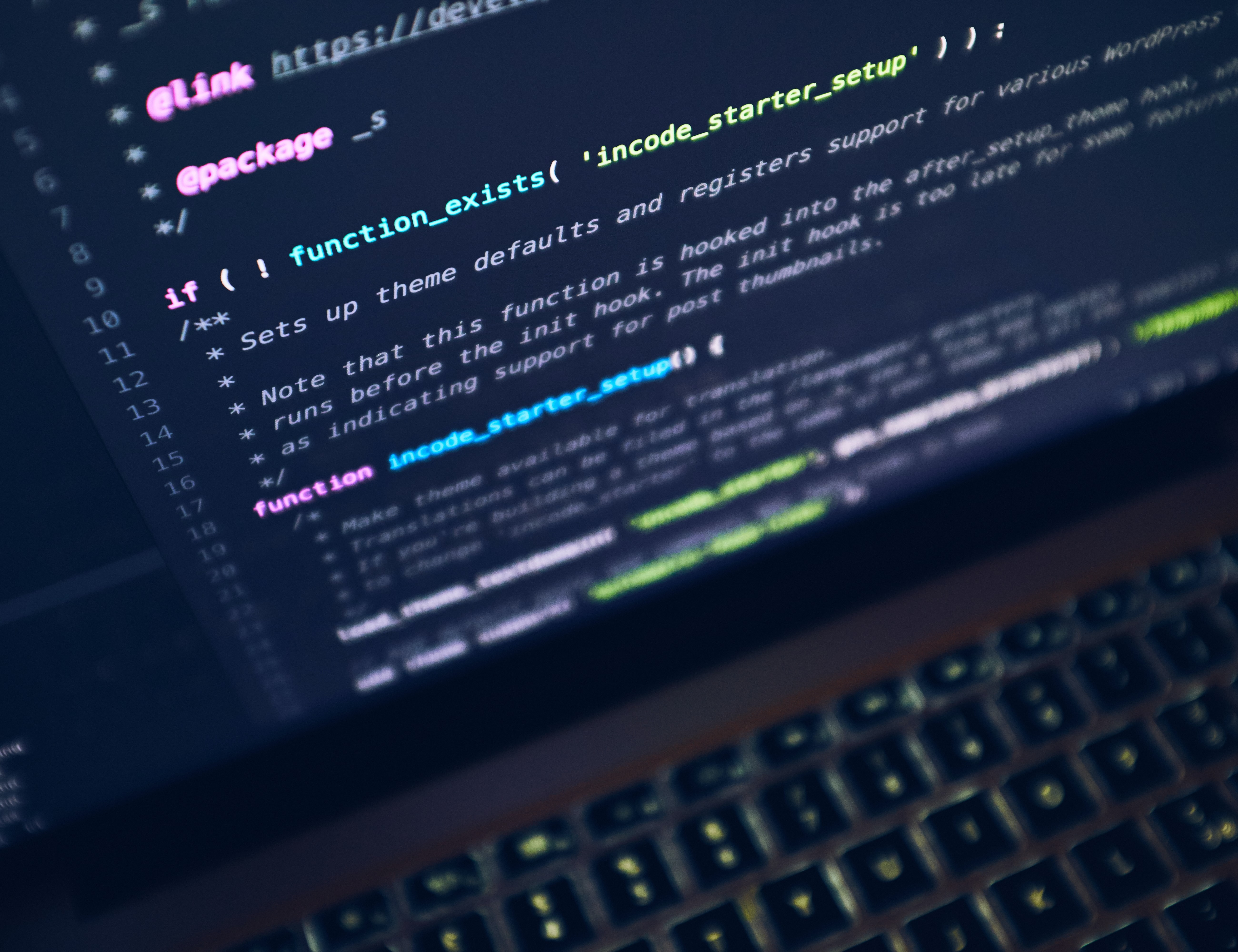 Igor Shiyan
This article will help you to have an understanding and vision of technologies and how to find a good way to develop your project.
AlvariumSoft Receives 2020 Top Software award